Check two Chelsea stars named in the English Premier League team of the month
Thomas Tuchel's Chelsea side currently have one of the best defensive records in the league. While they have not really been very exciting when it comes to scoring goals, they have looked almost impenetrable in defence with the only goal they have conceded so far coming from a penalty against Liverpool.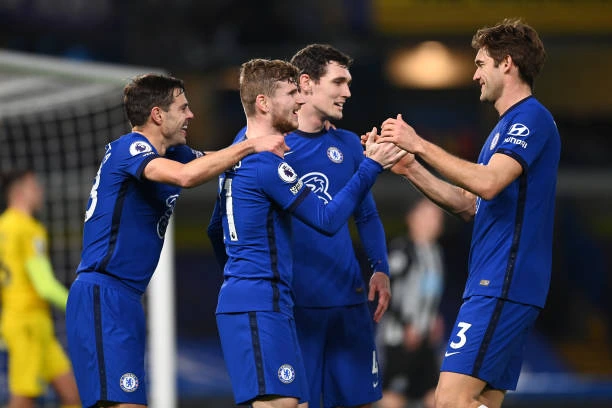 Whoscored.com announced their Premier League team of the month and it featured two of Chelsea's players who are also both defenders. Marcos Alonso got a rating of 7.90 while Cesar Azpilicueta was rated 7.34. Both players thoroughly deserved those ratings as they have been Tuchel's best defenders since the season started.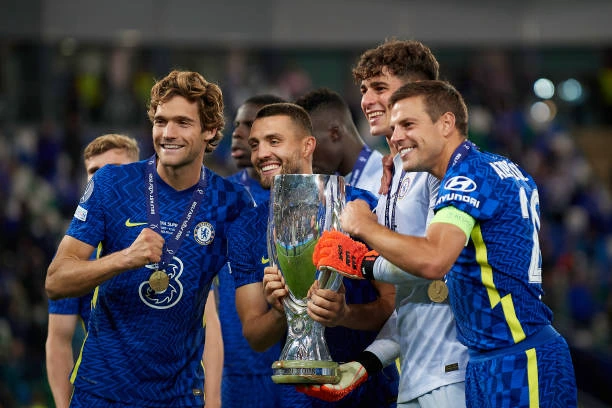 Azpilicueta has not got any goals but has been defensively solid and has not made any mistakes. In fact, he makes 1.7 interceptions per game with 5.0 tackles. Alonso has scored one goal and takes 1.0 shots per game.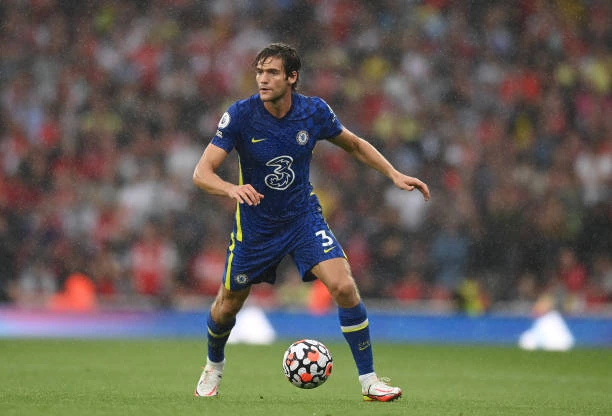 One could also say that the fullback plays more like an actual winger under Tuchel's system. He is also one of the club's most influential playmakers as he creates 2.7 chances per game.