Chelsea ahead Liverpool, Man City and Real Madrid to sign £50.1m rated player
Chelsea reportedly have the edge over Real Madrid in the race to sign Monaco star Aurelien Tchouameni
Chelsea have the advantage over Real Madrid in the race to sign Monaco star Aurelien Tchouameni, according to a report from Spain. Tchouameni starred in France's march to Nations League glory during the international break and is reportedly a target for Chelsea's Premier League rivals Manchester United, Manchester City and Liverpool as well as Thomas Tuchel's side and Madrid.
Tchouameni has risen to prominence with Monaco since joining the Ligue 1 side from rivals Bordeaux for £15.2million just over a year ago, and partnered Paul Pogba in midfield as Les Blues beat Spain in Sunday's Nations League final.
In the absence of Chelsea star N'Golo Kante, the 21-year-old showed bundles of technical quality and composure to prove he belongs at the very top as admirers watched on ahead of the January transfer window.
Tchouameni was linked with interest from United in the summer with Ole Gunnar Solskjaer's side in need of a defensive midfielder.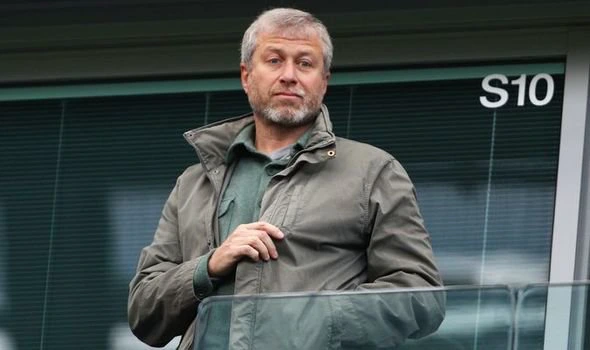 Now Madrid are targeting him as a potential successor to Casemiro – but Carlo Ancelotti's side are behind Chelsea, City and Liverpool in the race for the £50.1m man's signature.
That's according to Marca, which claims the three Premier League sides have the 'advantage' over Los Blancos – with Roman Abramovich's billions and City's mega-rich owners making last season's Champions League finalists the leading contenders.
The Spanish publication says Madrid are viewing Tchouameni as a possible alternative target to Pogba, with the 21-year-old offering more defensively than his France colleague.
Former Chelsea star Cesc Fabregas says Tchouameni "has the potential to be the complete midfielder", while the player himself said he wants to be "the best".
"People have always compared me to Pogba, because of our physique, and the way we played when we were young," Tchouameni told The Ligue 1 Show.
"To be one of the best you have to take inspiration from the best.
"I look at the way Pogba uses the ball, the way Kante wins the ball, [Patrick] Vieira's box-to-box style.
"I look at the way [Andres] Iniesta, Cesc and Xavi [Hernandez] use the ball. I love watching Kevin De Bruyne play."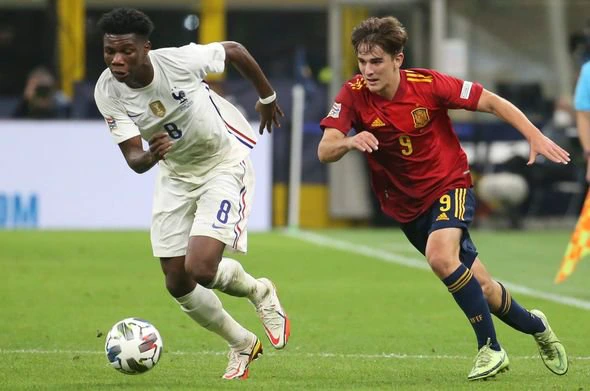 Tchouameni was also hailed by Pogba as "a pleasure" to play alongside.
"He's not a boy, he's a man," Pogba told reporters after France defeated Spain.
"It's a pleasure to play next to him, he provides a lot: plenty of energy, technical quality and extraordinary physicality.
"I hope to play plenty of games together and always be on his side."