Chelsea ahead Tottteham to seal €55m transfer deal with Juventus star
All could be completed in the summer transfer window as Chelsea are looking to land in more talented players to join the new manager Thomas Tuchel at Stamford Bridge.
A French report shows that London rivals Tottenham Hotspur and Chelsea are willing to pay up to 55 million euros for Juventus stars this summer.
Argentine striker Paulo Dybala is the player in question, and the Serie A giants are ready to ease the burden on the players.
French football claimed that Juventus wanted to make money from Dybala to raise funds for new attackers. The Spurs and Chelsea are his main competitors land the difference making Argentine player.
The 27-year-old has only scored 3 goals this season and added two assists in 16 games. However, due to a ligament injury, Dybala has not appeared on Juventus since January.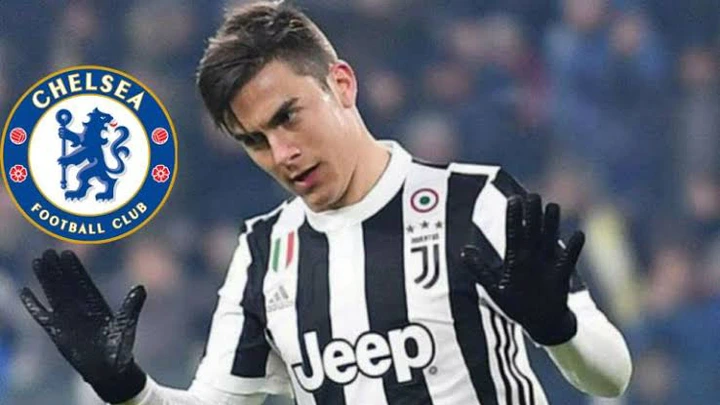 Since Mauricio Pochettino days at the club, the former Palermo star has been a target for Tottenham. Jose Mourinho, has continue the interest Tottenham had on the player, and he hopes to become a mature shooter with Harry Kane.
Considering Timo Warner's struggles since moving to London last summer, Chelsea's interest is not surprising.
Veteran forward Olivier Giroud is expected to move on at the end of the season. There are also doubts about Tammy Abraham's long-term prospects at the club.
For this reason, Thomas Tuchel is really looking for a new lineup, and Borussia Dortmund's Erling Haalad is also on the radar.
Source: Teamtalk