Chelsea and AC Milan to complete £27m deal for a top player
Chelsea were busiest in the summer transfer window and in this winter they have also been involved in some deals.
Now there is a deal about star player with the Italian giant.
Frank Lampard side managed to win Fulham 1-0, in a hard fought victory that their opponent was reduced to ten players in the field of play.
They breakthrough came at the 77 minutes when Mason Mount shoot went inside the goal post.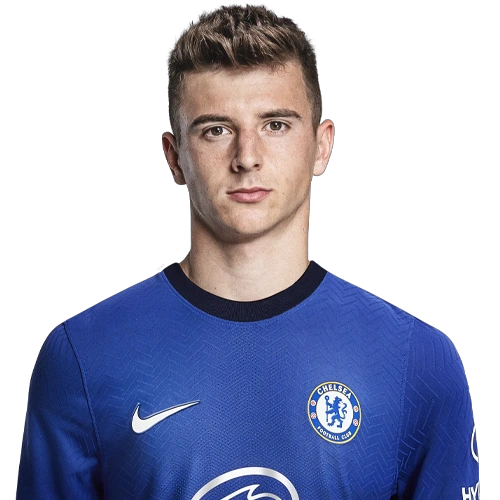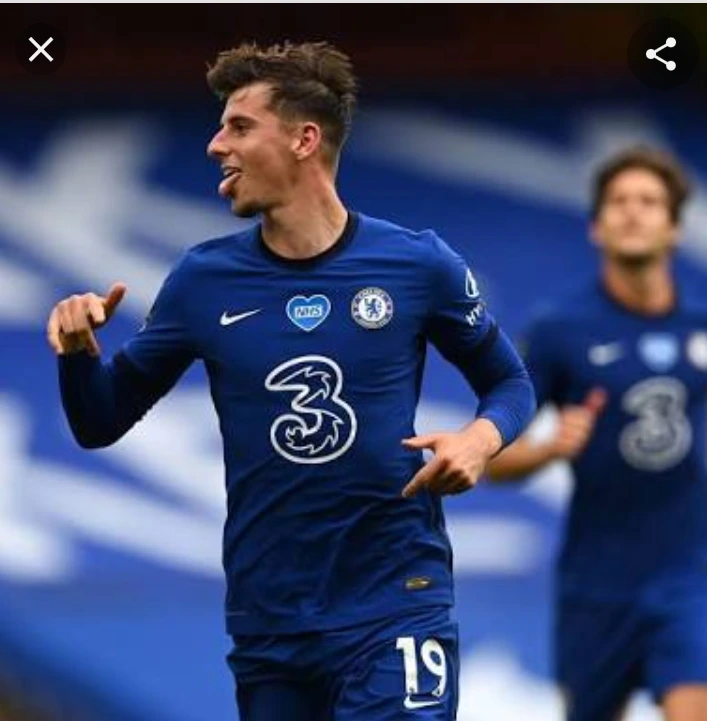 According to reports Chelsea are in negotiation with AC Milan about sending Tomori on loan to their club, however according Fabrizio Romano who claimed that the serieA giant are looking for a £27m purchase clause included.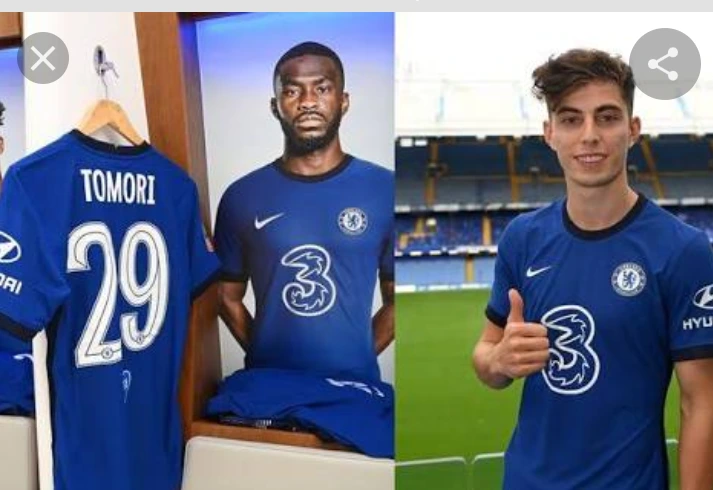 But the blues are still contemplating whether to include a buy back clause in the deal, and that's what holding the negotiation.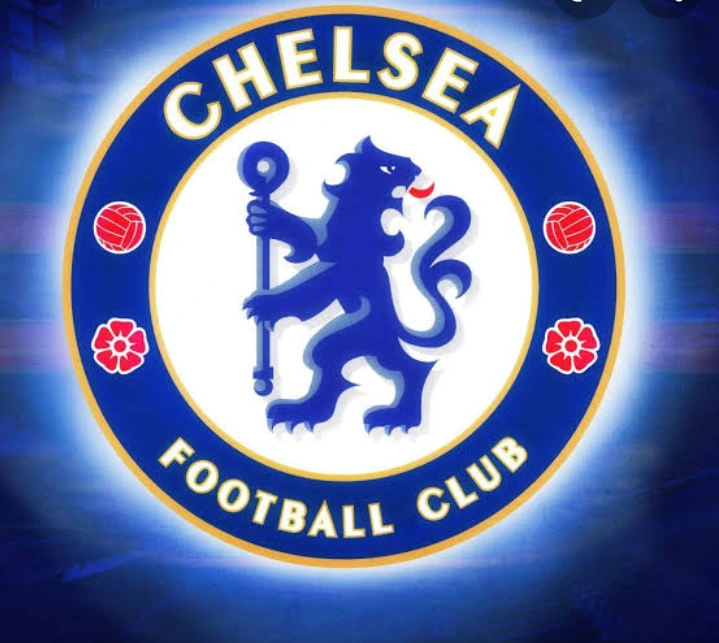 Fans has been reacting about the news, because it will contradict what current Chelsea boss said, about the player having a long term future for the club. And the fans has been debating on Twitter about the chance of player at the club.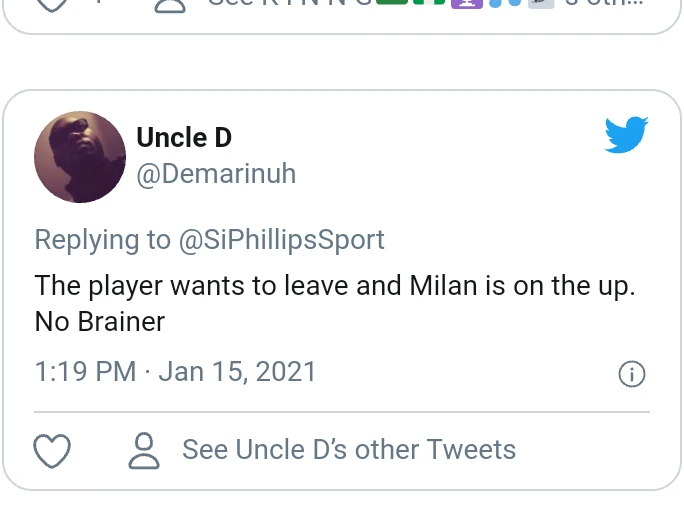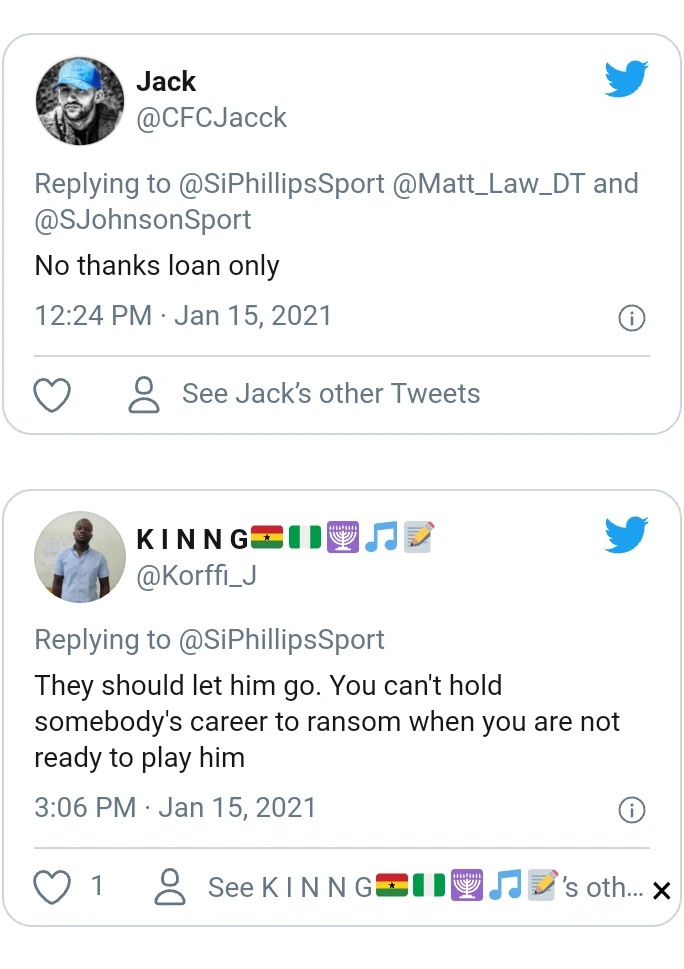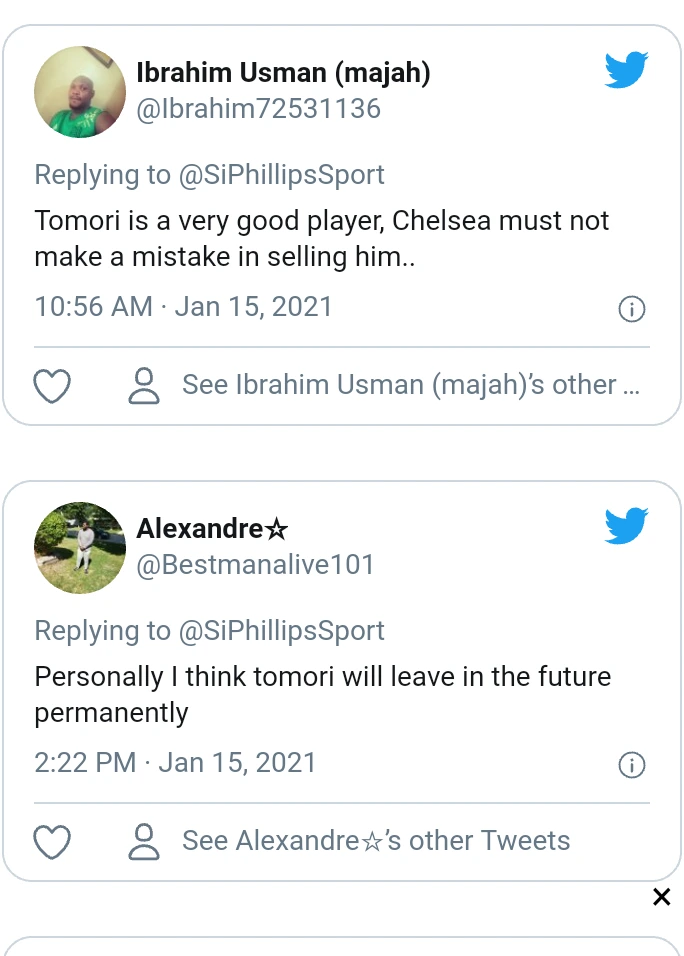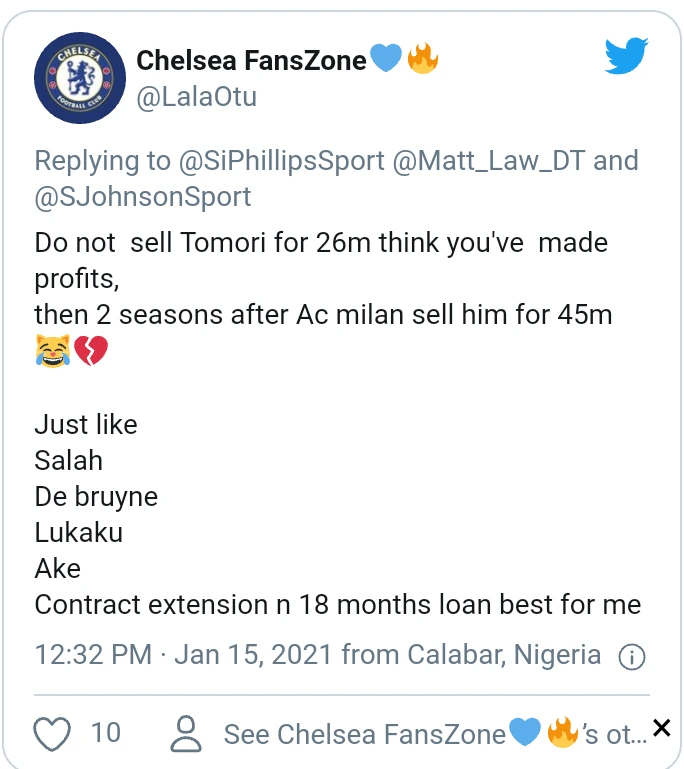 Tomori has only been involved in 27 matches for Chelsea in the premier league during his career, so to get £27million for a player who has not been playing for the club is not a bad idea.
But allowing him to go might turn out to be a bad idea before of the potentials that he possesses, which Frank Lampard also clearly see.