Chelsea and Barcelona agree €30m deal to complete the signing of world-class player
Barcelona are looking to improve the quality of the squad this season and the Catalan giants are set to storm the transfer market to bring in more world-class players to massively imported the overall quality of the squad under Ronald Koeman this season. According to recent reports, Barcelona are eyeing a deal to complete the signing of Chelsea outcast defender Marcos Alonso as Ronald Koeman is keen to bring in further defensive reinforcements this January transfer window.
Chelsea defender Marcos Alonso has been linked with a move out of Chelsea after failing to feature in Chelsea's last 26-games due to a falling out with Frank Lampard. The Spanish international defender has now been linked with a move back to Spain this winter transfer window and the likes of Barcelona and Atletico Madrid have been scrambling to bring the defender back to Spain. According to reports, Barcelona are very interested in signing the defender on an initial loan deal.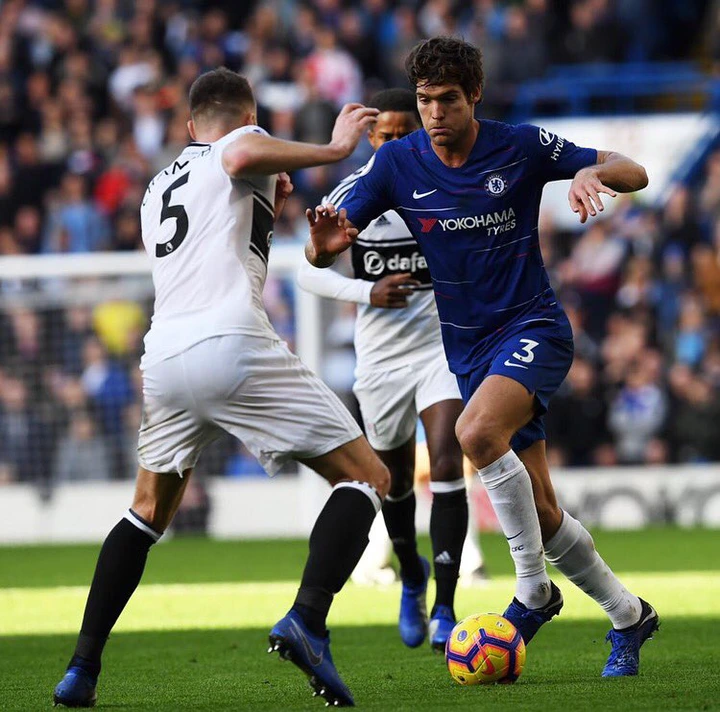 29-year Old Marcos Alonso is usually regarded as a best wing-back in Europe as his impressive performances for Chelsea in that position has earned in a name due to his ability to score important goals from the position. However, Marcos Alonso's performances dropped at Chelsea when he was being played as a left-back and he was hugely exposed due to his lack of pace and he struggled defensively for Chelsea and this lead to him being dropped for big money signing Ben Chilwell.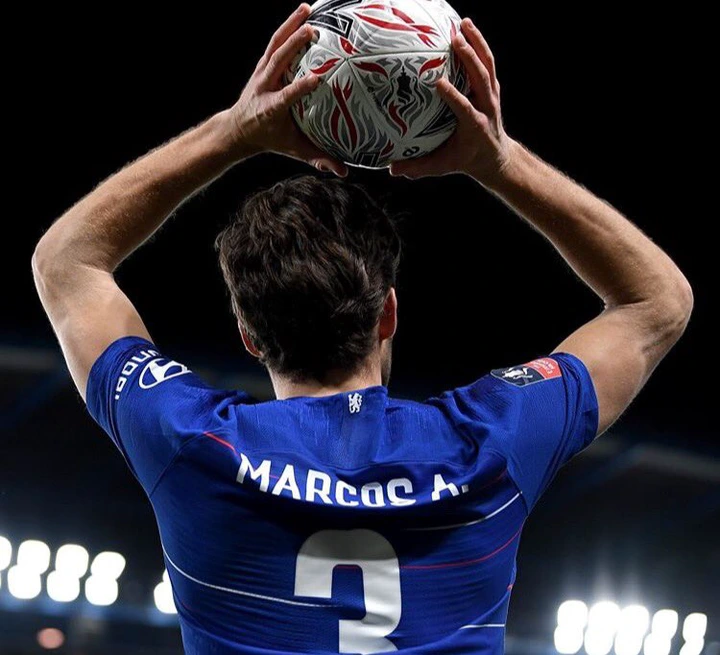 However, Barcelona are still keen to sign the Chelsea defender as Ronald Koeman has been known to be able to play a 3-4-3 formation during his time at Everton and as the Netherlands Head-coach. Marcos Alonso will be the perfect player to play the wing-back position for the Barcelona coach as the Spanish international defender can be a massive weapon in the attacking phase for the Catalan giants. Also, in that formation, Marcos Alonso will not have so much defensive work due to the presence of an extra defender.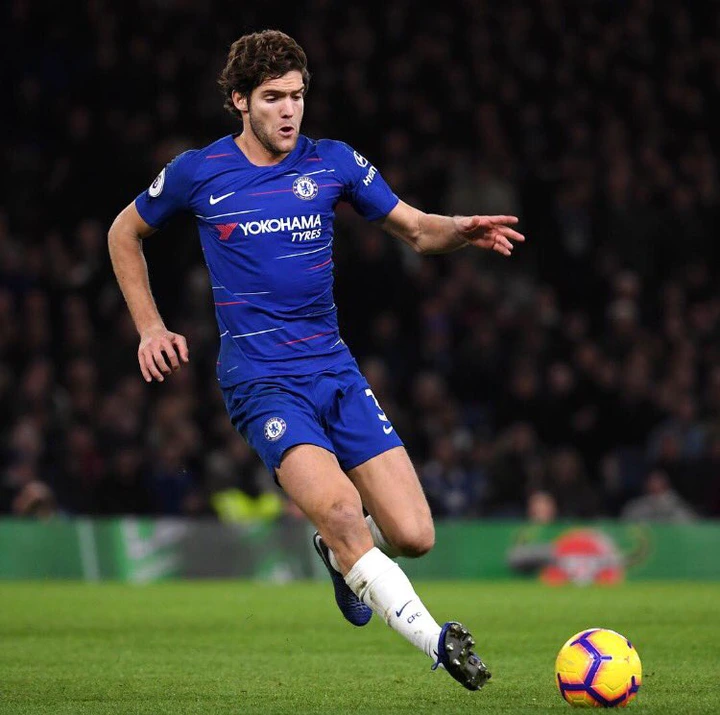 According to reports, Chelsea value Marco Alonso in the region of €30million and Barcelona will have to pay a fee in that range in order to complete the signing of the 'world-class' wing-back. Barcelona need to bring in more quality players in order to improve the quality of the squad and Marcos Alonso can be a quality addition for Barcelona due to his impressive performances for Chelsea. Also, his arrival will bring in a new dynamic at Barcelona which will be crucial for the club to compete with the other top clubs.