Chelsea and PSG in battle to sign French star player
CHELSEA are looking to boost Thomas Tuchel's squad in the coming January transfer window and now they have to battle PSG to get their next target star.
The recent injuries and Covid-19 outbreak could force many teams to venture into the upcoming January transfer window. Premier League giants Chelsea has been suffering a series of injuries for the past few months.
The Blues have been without the majority of their first-team players with Matteo Kovacic, Ngolo Kante, and Ben Chilwell out injured. Chilwell's injury left Marcos Alonso as the only option in the left-back.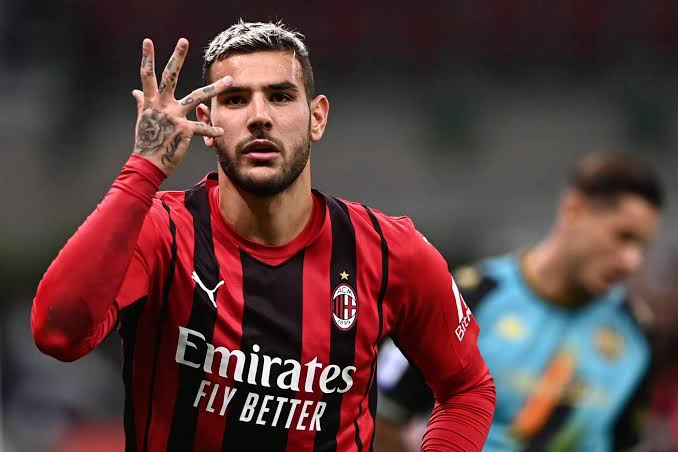 However, according to reports, Chelsea are interested in beating Paris Saint Germain for the signature of AC Milan and France left-back Theo Hernandez. Theo is one of the most important figures in Milan, with the Frenchman providing five assists and one goal in fourteen games. The left-back also started five of his club's six UEFA Champions League group stage games.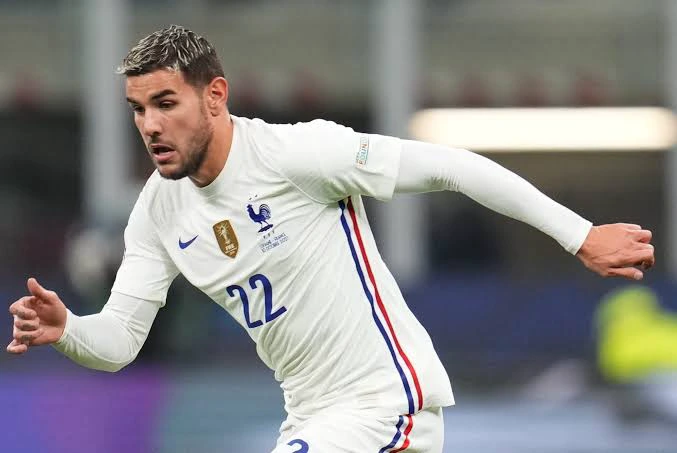 His impressive performances attracted the Blues, with the European Champions keen on building their squad depth. The effect of the Covid-19 has shown team why it's very important to have a huge squad depth that can compete for any level at the top.
Paris Saint Germain are also interested in signing the former Real Madrid player who is expected to be available for a fee of €40m.