Chelsea board contact with agent of £103m star to sign for Chelsea
According to Daily Express, Chelsea director Maliana Granovskaia is already in talks with Inter Milan striker agents over a possible move back to Stamford bridge In the summer transfer window.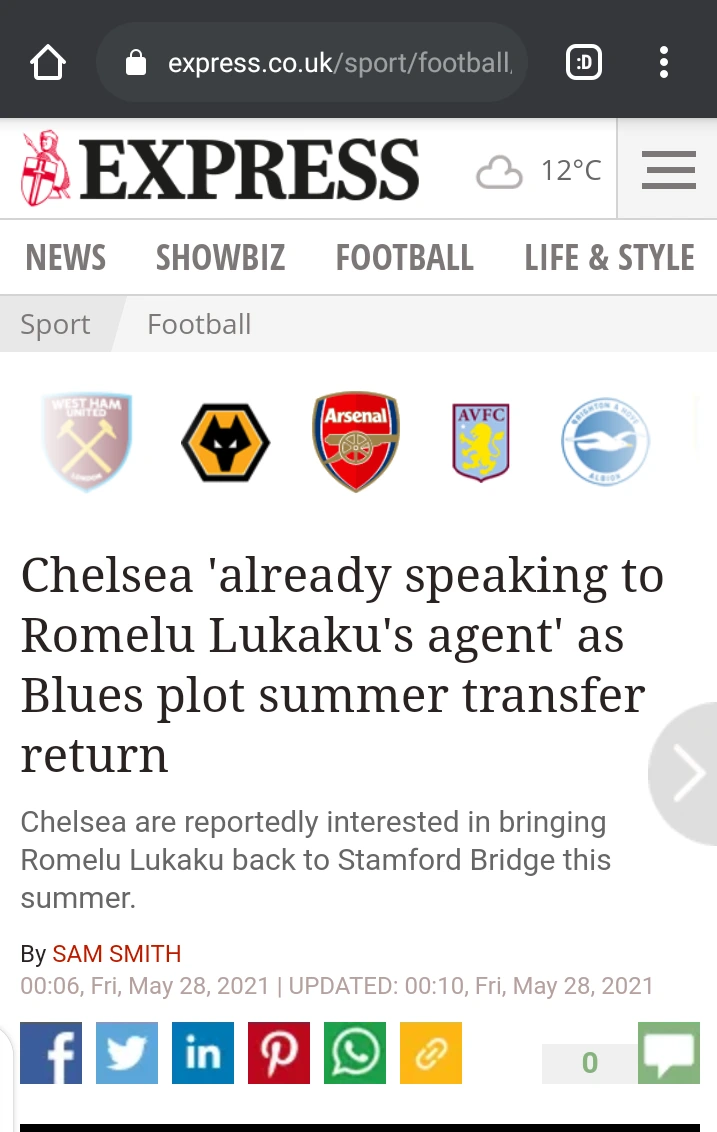 Different report value the former Manchester United at £ 90 million but according to daily express reports, Inter Milan are demanding £103 million for them to allow Lukaku join to Chelsea this summer.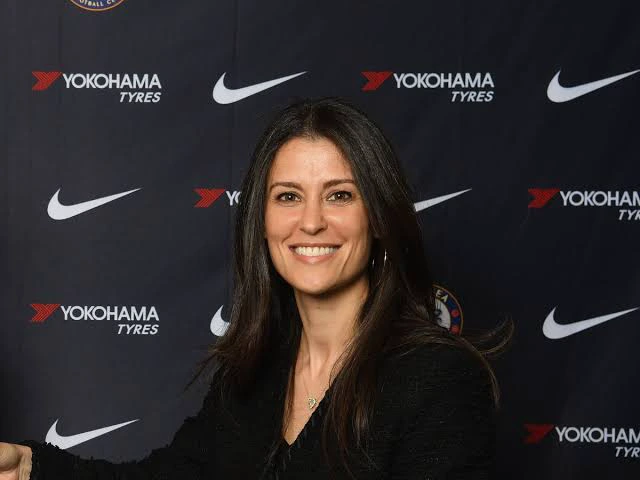 It is believed that the striker is keen to return to Chelsea. This is after Inter Milan head coach resigned early this week after winning the Serie A title with the club. Chelsea has struggled to score goals this season with Timo Werner missing a lot of scoring opportunities. Adding Lukaku to the current squad will be a great boost. This season he has netted 24 times and provided 11 assists.
Thomas Tuchel is very keen on signing a striker this summer and could prefer him to sign Lukaku or Harry Kane over Haaland. These two have a lot of experience in the premier league and can do better than Haaland.