Chelsea board could announce the signing of Juventus star player to boost Thomas Tuchel's squad
Chelsea FC wants to reinforce their defensive department this summer, as they have shown interest in some quality defenders in recent times.
However, a 21-year old European defender has appeared on Chelsea's radar, a report claims.
According to reports, Chelsea FC are eyeing up a summer move for a 21-year old European player.
The report further reveals that Chelsea are willing to offer €60 million in cash along with Timo Werner.
Therefore, it's left to be seen whether a deal will materialize this summer or not.
Moreover, Chelsea FC could find it difficult to sign the 21-year old player as Juventus considered him a valuable player in their squad.
If Chelsea could sign 25-year old Matthijs de Ligt this summer, he would be a potential replacement for Antonio Rudiger whose future at Stamford Bridge isn't yet certain.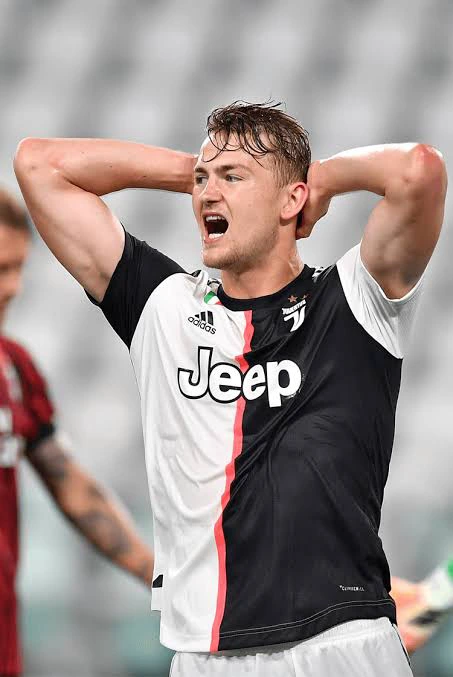 In your opinion, do you think 25-year old Matthijs de Ligt is needed in Stamford Bridge?