Chelsea board to offload seven stars to raise money to sign two top-class players in January
Chelsea have continued to look for solution to the blunt striking force they are battling with this season and they are keen on double signings during winter.
According to reports, Chelsea are keen to Offload up to seven players to ensure the services of Dortmund striker Erling Braut Haaland and West Ham United midfielder Declan Rice.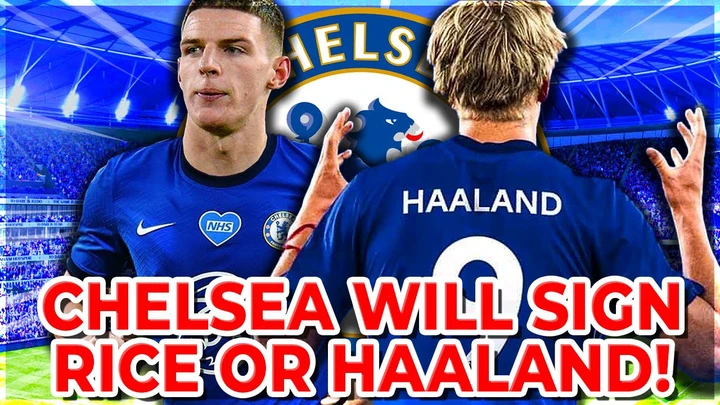 In recent weeks, rumors about Rice's future have intensified, and the Hammers are considered targets for Manchester United and Chelsea. According to reports, Dortmund playmaker Haaland was identified by Frank Lampard as a priority in 2021. It is believed that the 20-year-old has become the focus of several top European teams such as Manchester City and Real Madrid.
Chelsea made several high-profile acquisitions in the January transfer window, and according to Sky Italia, the West London club have listed seven players as potential outgoings for next year.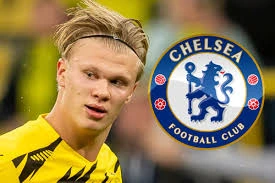 Should Chelsea gets these two player ,it will be a massive addition to the team and it will boost their attack. Timo Werner has being have difficulties in scoring goals and I think erling Haaland can help him with assists. Declan will also be a good addition because he stands as a long time replacement for Ngolo kante