Chelsea board told to pay €80m for a talented playmaker from La Liga
Chelsea board has received a message about how much it would cost them to land in one of their target players which deal may be completed next summer.
According to Todo Fichajes, Chelsea have become interested in signing Atletico Madrid star Marcos Llorente. This is a rare player. He moved from Real Madrid to Atletico Madrid, but in Llorente, it turned out to be the making of him.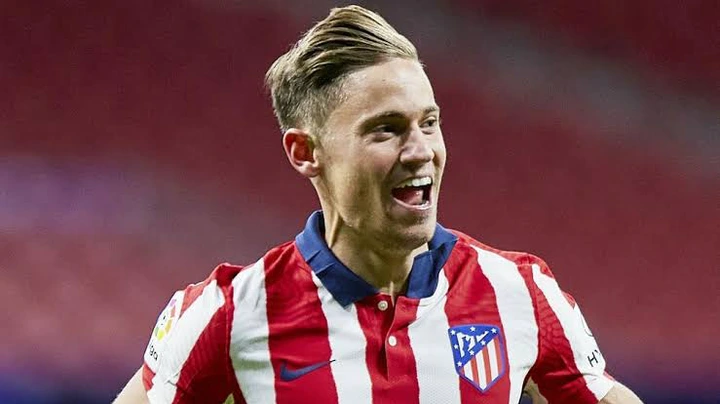 Llorente is one of the player who is undoubtedly talented, you find yourself asking who is he?
After Diego Simeone's 56th minute introduction at Anfield about a year ago, after experimenting with him in a more free and advanced role, it became clear that Llorente is really a serious goal threat.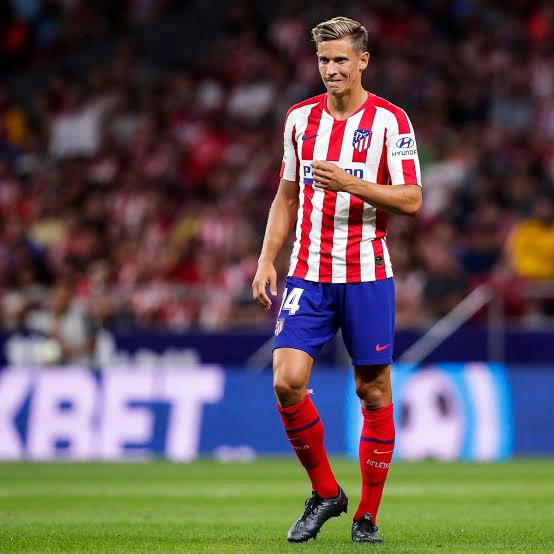 In this event, Luis Suarez and Joao Felix were the only two players to score more goals than Llorente for the La Liga championship, and according to Todo Fichajes, Chelsea Showed interest in this talented player.
Early in the reign of Thomas Tuchel, he sat on the board and considered who he wanted to recruit in the summer, so we will have to wait and see. What is the truth to this rumor.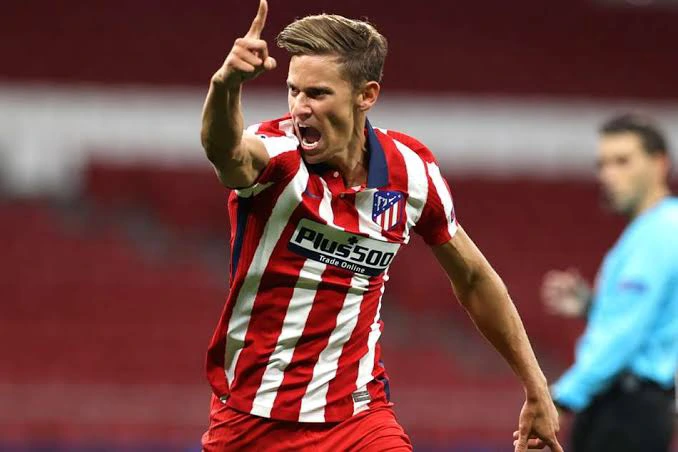 In the Spanish La Liga season 2020/21, Marcos Llorente has played 20 matches (plus 4 as a sub). He has 13 shots on target from a total of 22 shots and have scored 8 goals (1.91 xG). Marcos Llorente averages 31 passes per match with a pass completion rate of 82%, and has 7 assists. Marcos Llorente has received 2 yellow cards and 0 red cards.
Source: Todo Fichajes