Chelsea close to announcing double signings of world-class players as talks in progress
Chelsea are playing a monumental plan to do marquee signings. They have however been delayed because of selling of players. The wage bill limit in the Premier League hinders them from signing more than 100 players. The Blues currently have over hundred players who are in contract with Chelsea. They will be releasing many players this summer to create enough room for new faces.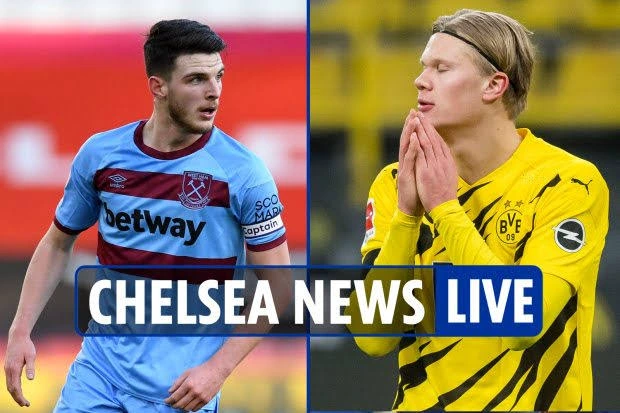 The Blues have been boosted in the transfer of Erling Halaand. The sources dealing with the transfer have alerted the media that a positive chase in the deal is recorded. Halaand camp have agreed to release the player to Chelsea. The finer details on the personal terms are being polished according to Christian Folk. Borrussia Dortmund only want a deal worth £138 million. Marina has given in to the demands. She has prepared a bid of £150 million for Halaand. The transfer for Halaand has now moved closer to completion. There is increasing confidence that Chelsea are going to sign up Halaand before the season begins.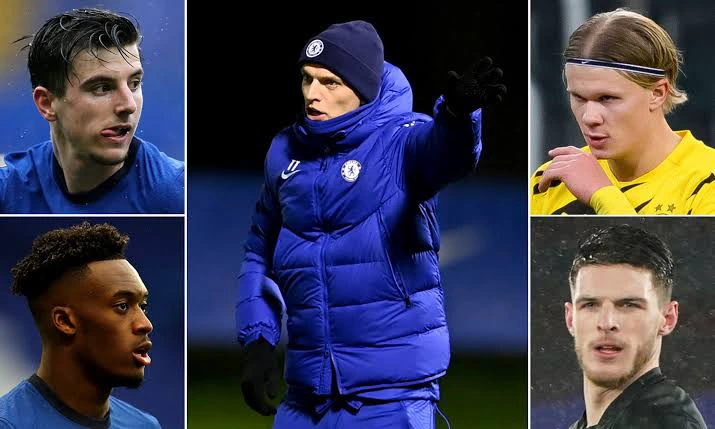 Chelsea further have made Declan Rice the second priority. The player has told Westham that he won't extend his deal. He wants to move back to Stamford Bridge to achieve his dreams. He aims to play Champions League football and also win the Premier League. He only knows the Blues can help him to achieve it. Declan Rice has an agreement in principle to join Chelsea once the two clubs agree on a fee. His father is the agent and has become a long-term Chelsea fan by renewing his membership. Marina and the board are closely negotiating the decrease of the asking fee. Finer details will be released after the Euros end.