Chelsea confirm second transfer deal this summer
Marco van Ginkel is a Dutch professional footballer who last played as a midfielder for PSV, on loan from Premier League club Chelsea. Van Ginkel began his career in the youth ranks of Vitesse, joining the Arnhem-based club as a six-year-old in 1999.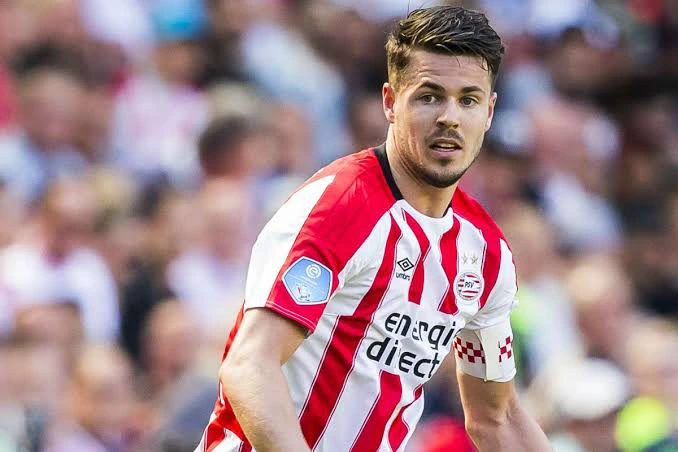 Chelsea signed the player from PSV in the summer of 2013.
Chelsea announced yesterday that they have released the player after his contract with the club expired this summer.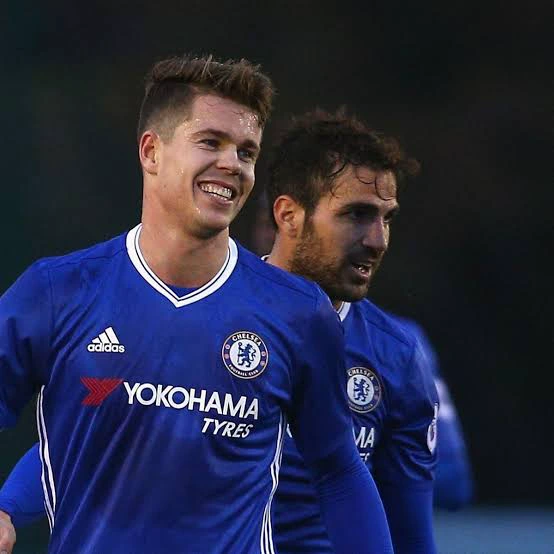 The players injury's record was one of the reasons Chelsea released him as he spent over 1000 days out on the sidelines between the last couple of seasons due to a serious injury.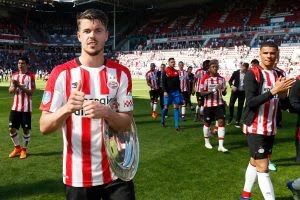 After the injury the player signed a contract extension with Chelsea to continue his loan spell in his boyhood club PSV. Yesterday Chelsea confirmed that their youth progidy have signed a two-year contract with his boyhood club PSV.