Chelsea could announce £190,000-a-week deal for a world-class winger
Chelsea fans are getting comfortable as their last two matches ended in victories for the Thomas Tuchel tutored side.
The Stamford Bridge outfit are planning to bolster and strengthen their attacking options. This has resulted the Club to keep tabs on different attacking players. They are reportedly linked to a number of players since the past few months.
The recent report is that Chelsea are keeping tabs on 20-year-old highly-rated winger at Dortmund. Jadon Sancho has appeared on Chelsea's radar. Sancho plays wing at Borussia Dortmund. The £190000-a-week player has established himself as a reputed player. His performance at Dortmund has been reportedly remarkable.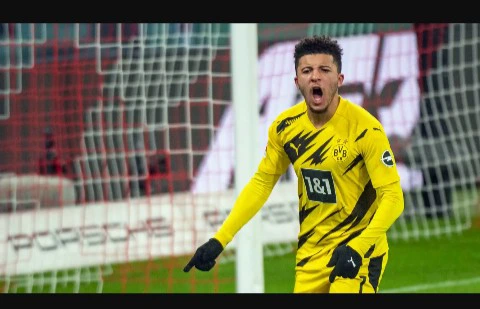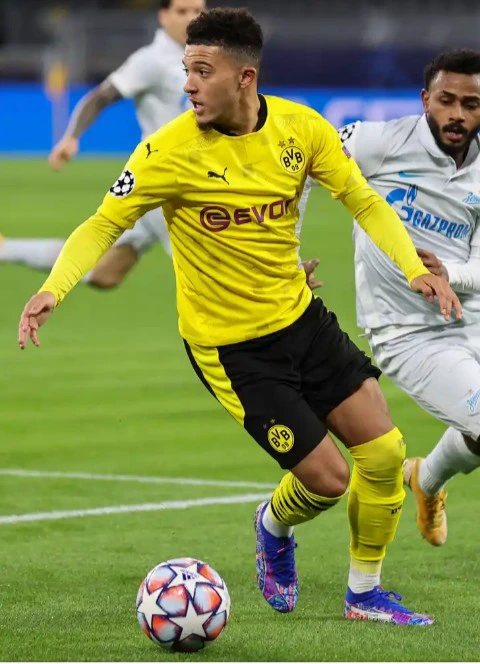 Based on the report from CaughtOffside, Chelsea could announce the signing of the rated winger.