Chelsea could announce £50m signing of a prolific striker this summer
Thomas Tuchel has not hidden his intention of signing a world-class goal scorer in order to boost his squad and attacking strength this summer.
As part of Thomas Tuchel plans to restructure his sqaud and add a formitable striker to his team this summer, the German tactician is interested in bringing PSV sensation Memhis Depay to staford bridge next season.
If we could recall, the dutch international Memhis Depay has been impressive this season scoring numerous goals and giving assist to his team mates, earning glances from top European clubs like Barcelona, PSG and Chelsea.
Chelsea head coach Thomas Tuchel will need Memhis help next season in the attacking line if he want to contend for the league title this summer.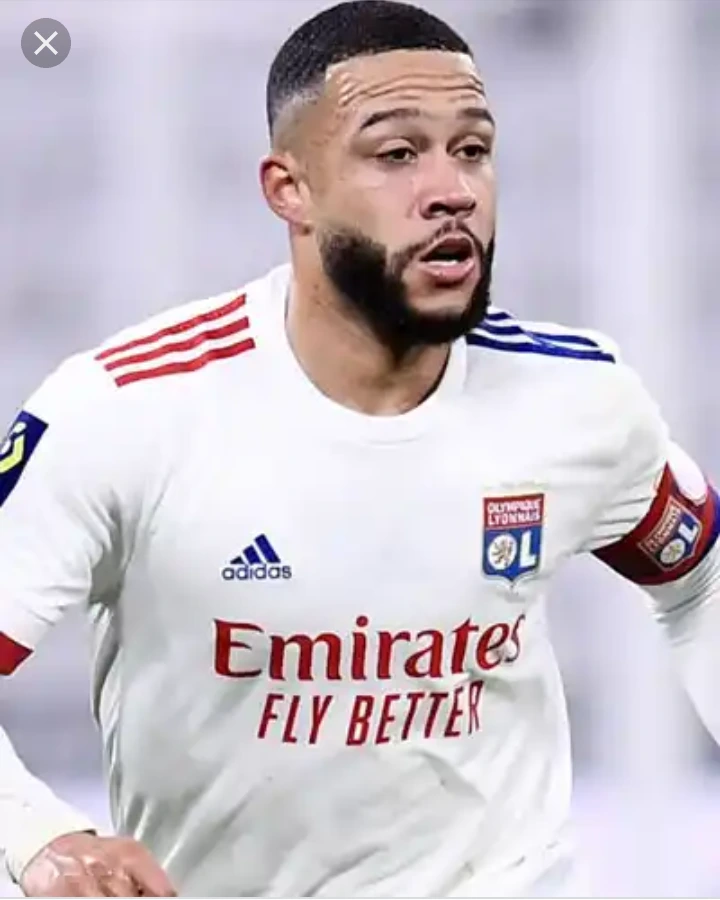 Reports suggest that French side PSV are facing a lot of financial challenges this season due to the effect of Covid 19 pandemic.
Chelsea are currently 4th in the premier league table and it seems Thomas Tuchel has his eyes fixed on top 4 finish this season.