Chelsea could announce two signings before the end of summer transfer window
London-based club Chelsea, has had a relatively dull transfer window as most of their deals have been loan signings returning to their former teams. The signing of Marcus Bertinelli, a substitute goalkeeper was their first of the season and two more could be completed before their Saturday Premier League match against Crystal Palace.
The English club has been linked to a lot of players this transfer window with fans heading into this summer with expectancies of bringing Norwegian wonderkid Erling Haaland to the Bridge. 2 transfers Chelsea are on course to complete this summer are explained below:
Romelu Lukaku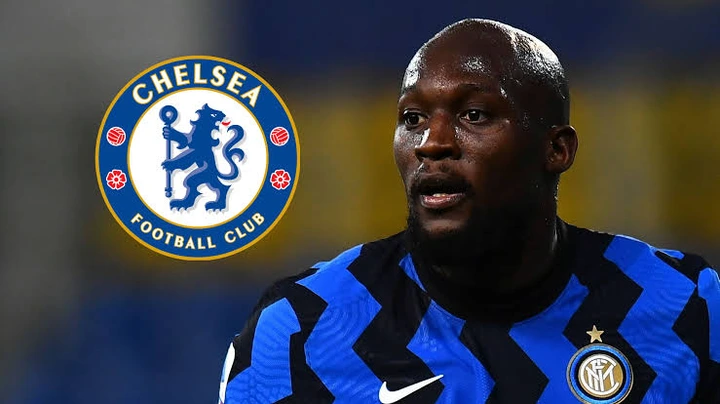 (Picture credit: Goal.com)
The Belgian superstar's move to Chelsea is all but done. A deal has been agreed and he is set to complete his medicals in few days. The former Inter Milan man is reportedly in England already and will be in a hurry to conduct his medicals successfully to avoid the transfer window being slammed shut on him.
In three days the fate of the Chelsea squad will be known and Lukaku will likely be a Blue by then. This transfer is expected to break the English record for the highest fee paid by an English club for a player as it is expected to pass the £100m mark.
Jules Kounde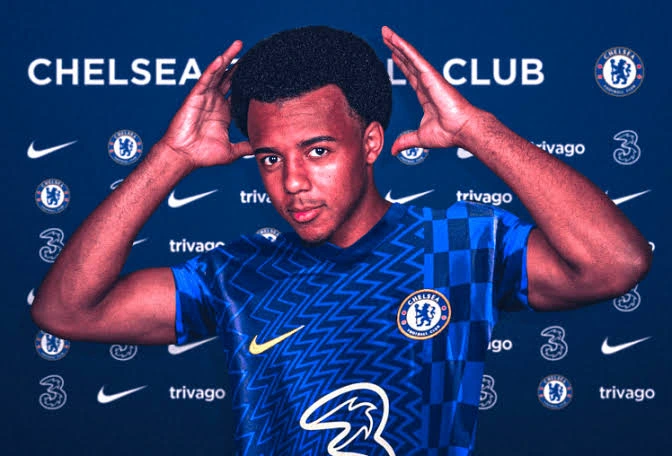 (Picture credit: thecheseasocial.co.uk)
Sevilla star defender Jules Kounde has been heavily linked with Chelsea over the past weeks and a move is soon to be agreed upon. The defender is keen on joining the Blues and has had his move delayed by Chelsea defender Kurt Zouma.
It is believed that the club intends to resolve the issue with Zouma by forcing a loan move to West Ham for him. The club remains steadfast in its pursuit for a defender to provide depth to the squad and Jules Kounde might be the man for the job. If they are to complete the switch it will have to be within three days in order for him to possibly play in their opening Premier League match against Palace.