Chelsea fans are surprised as their Champions League hero to be sold by the board
After winning Champions League last season, CHELSEA fans are surprised that one of the attackers that made it happened to be sold by the board.
According to Sky Sport Germany, Chelsea are prepared to sell forward Timo Werner after only ONE season with the team. After Werner's disappointing first season in the Premier League, the European champions have been linked with a number of forwards this summer.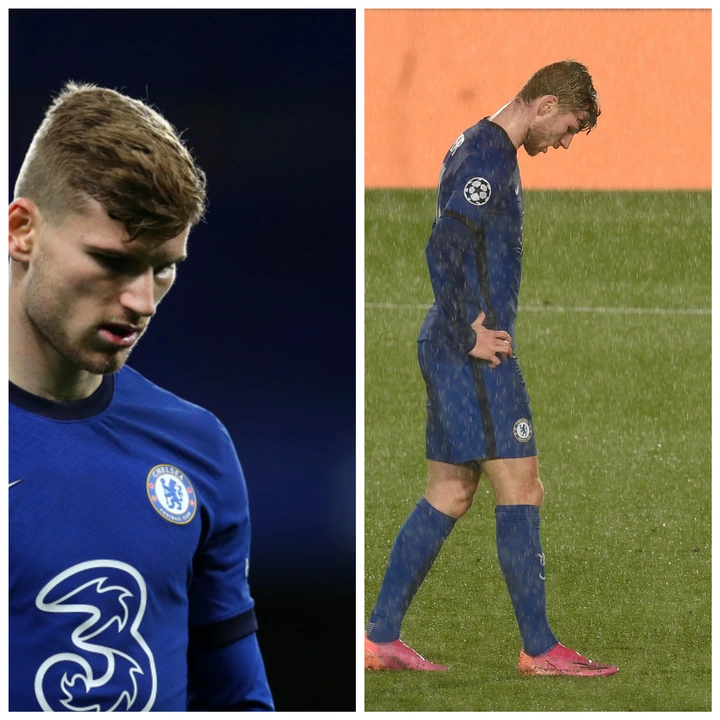 Chelsea is reportedly searching about to see whether a prominent European team might be interested in signing Werner, according to Sky in Germany. After joining for £48 million in July 2020, the 25-year-old scored just six goals in 35 Premier League appearances last season.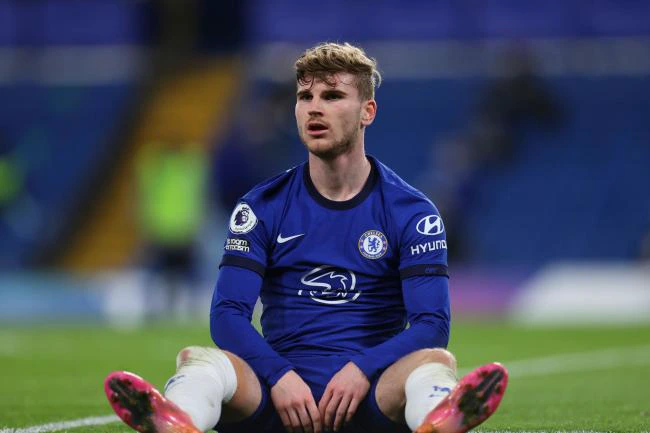 Despite his poor performances, Werner is still regarded as one of Germany's best strikers, having scored 28 Bundesliga goals for RB Leipzig in the 2019-20 campaign. Chelsea are keen on using the forward's prior form to attract a buyer this summer in order to raise funds for a transfer for Lewandowski or Harry Kane.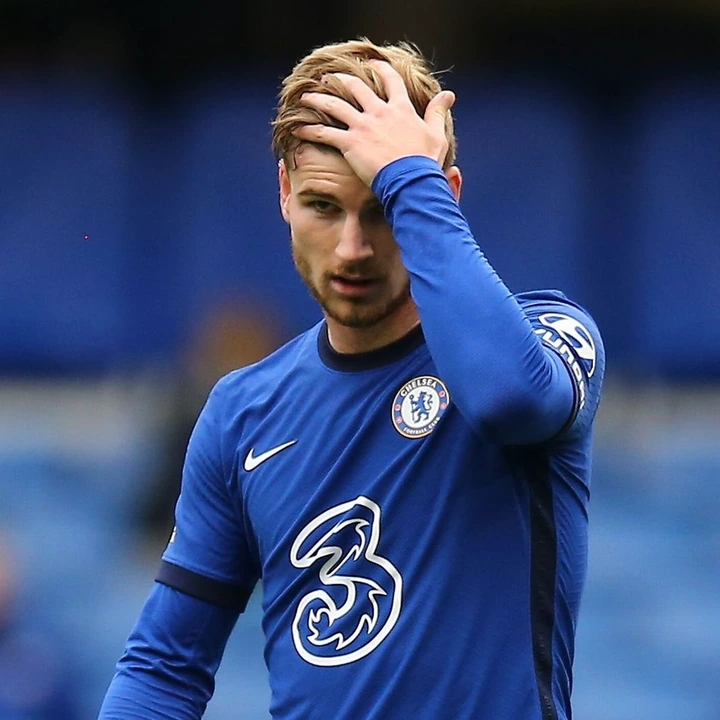 The Blues are expected to make a £50 million move for Bayern Munich striker Robert Lewandowski, according to reports. In Germany's top division, the 32-year-old striker scored an incredible 277 goals. Chelsea is also reported to be interested in Tottenham striker Harry Kane, with Tammy Abraham being offered as part of a player swap.
Photo Credit : Getty Images