Chelsea fans blast Guardiola after latest updates from Man City ahead their EPL clash
Chelsea supporters on social media weren't best pleased by the magical recovery time of several Manchester City players.
In the build-up to Saturday's seismic Premier League contest between the two big boys in blue, it seemed City would be limping into Stamford Bridge like a wounded animal.
Shortly after Pep Guardiola's side dismantled Wycombe Wanderers in the EFL Cup, a report emerged of casualties in City's camp.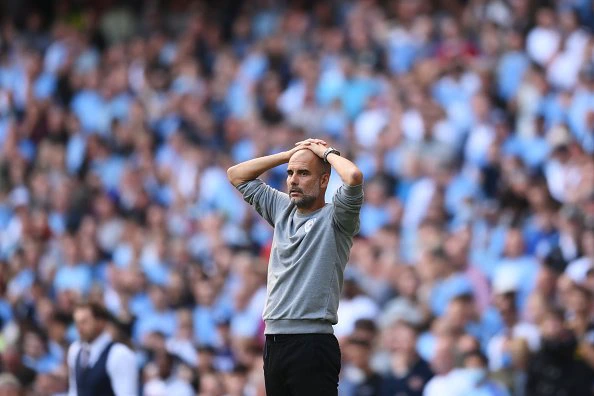 John Stones, Aymeric Laporte and Rodri looked set to miss tomorrow's match, alongside Ilkay Gundogan and Oleksandr Zinchenko.
While Zinchenko and Gundogan are pretty much guaranteed absentees, the story surrounding the other three has taken another twist.
Stones, Laporte and Rodri were all pictured in City training yesterday – with smiles on their faces.
There were no such happy expressions among Chelsea fans, however.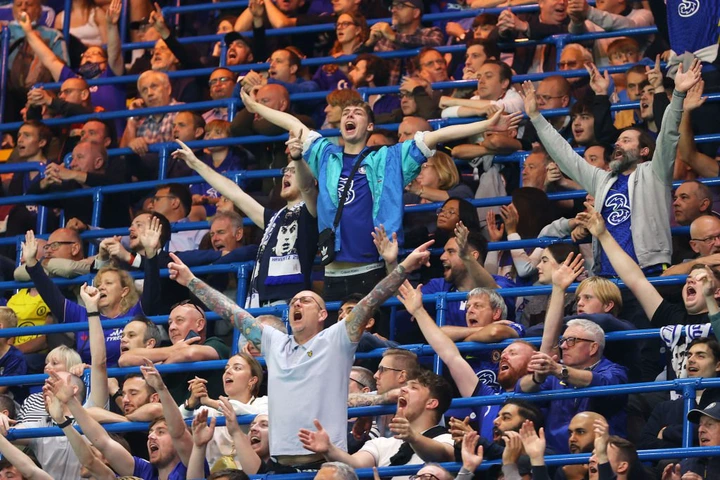 They found the mighty-quick mend time a little too coincidental for their liking.
Here's how they reacted on Twitter:
Magically resurrected from injuries before facing Chelsea, yep, sounds about right.

— Felix ⭐️⭐️ (@cfc_felix_) September 23, 2021
Of course they came back in time just for us pic.twitter.com/3T2J17Whq1

— 🚀 (@puli_capalot) September 24, 2021
Ofcourse all of them recover ahead of time as soon as the game vs the mighty Chels comes up sigh

— CheekyMirfy 🌟🌟 (@CFCmirfy86) September 23, 2021
I knew all that was a mind game

— Chelsea Ambassador 🗯️ (@RichardKakayi) September 23, 2021
Oh like we didn't know that will happen.

— Mobolaji-sanni Seun🏆🏆 (@SeunMobolaji) September 23, 2021
Imagine my surprise

— FranCfc ⭐️⭐️🏴󠁧󠁢󠁳󠁣󠁴󠁿🇨🇦 (@chelseafran) September 23, 2021
Chelsea and City collide
With Stones and Laporte potentially returning tomorrow, Guardiola can field a meaner-looking defence than first forecast.
That could be crucial, considering the form of Romelu Lukaku.
An extra midfield body in the guise of Rodri certainly enhances City's confidence.
However, no matter who they have or don't have available, the thought of facing Chelsea will strike fear in the City camp.
Thomas Tuchel's team continue to march on, trampling all who stand before them.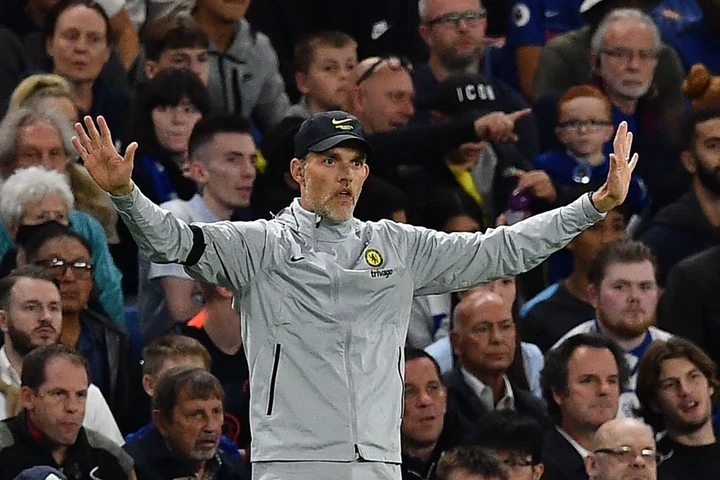 Guardiola has tasted Tuchel's wrath recently, losing three times to the German coach last season.
Already three points behind the Blues, this is a must-win match for City.
For Chelsea, banishing one of their title competitors early doors is more than a good enough incentive.