Chelsea fans disagree as Eden Hazard sends warning ahead UCL clash with Real Madrid
Chelsea fans are trying hard to digest what Eden Hazard said about the Blues ahead their Champions League Semi-final clash in Spain.
The UEFA Champions League returns to play on Tuesday when London-based Chelsea takes on Spanish giants Real Madrid in the semi-finals.
With his former team still in the race, Chelsea manager Thomas Tuchel is reportedly eager to lead his team to the finals. Tuchel is expected to win at least one trophy for Chelsea this season.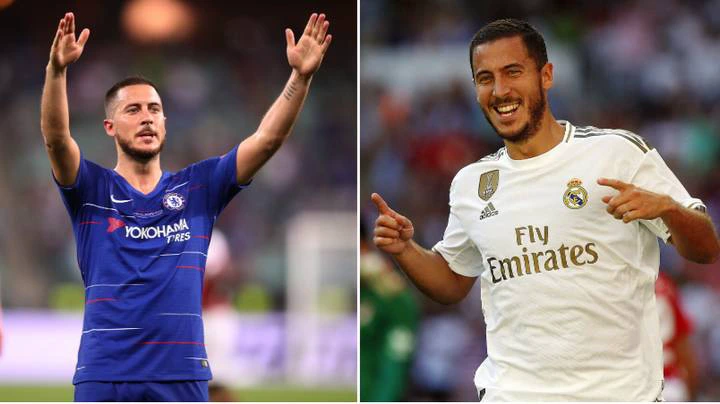 However, in an interview about facing his former team in the Champions League, ex-Blues playmaker Eden Hazard said that they would not take it easy and that family matters will be put to the side.
"I really adore Chelsea and am a huge supporter, but we now have to work even harder in this industry. As a result, the family issue will be placed on the back burner "Hazard's identity has been revealed ahead of Chelsea's Champions League match.
Meanwhile, Eden Hazard was linked with a return to Stamford Bridge in the past, but it does not appear that a deal is imminent.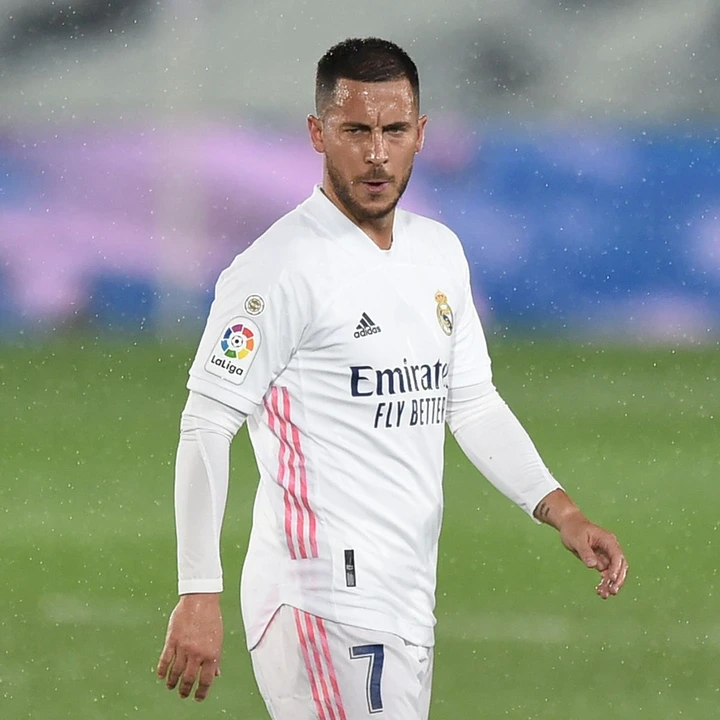 Lastly in your opinion, Do you agree with Eden Hazard?