Chelsea fans react as the Blues release new Kit for 2020/21 (Photos)
The preparation for the 2020/2021 season is in top gear, and teams have started making preparations for the season that is coming up in less than 2 weeks. These preparations have been on and off the football field, as teams sign players, change coaches and start up their training for the new season.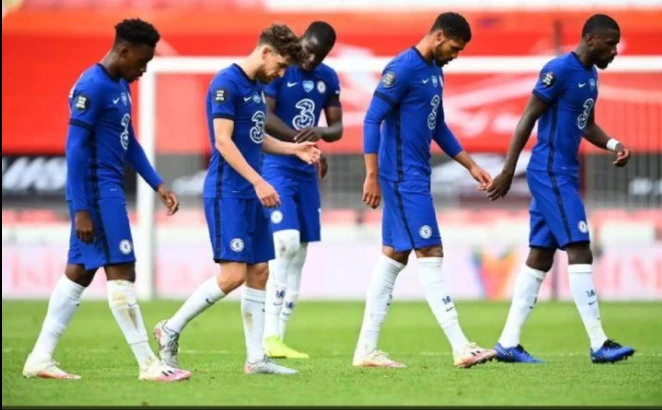 Chelsea football club has been in serious preparation for the new season making some interesting strides to keep at pace with their fellow Premier League teams, as they have made couple of interesting signing during the summer transfer window, bringing in Hakim Ziyech from Ajax, Timo Werner from RB Leipzig, Ben Chilwell from Leicester City, and Thiago Silva from PSG.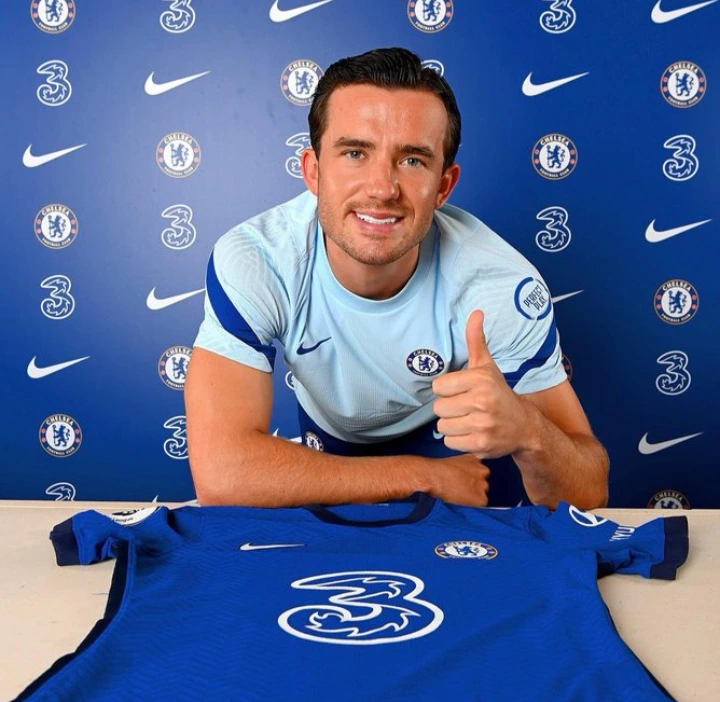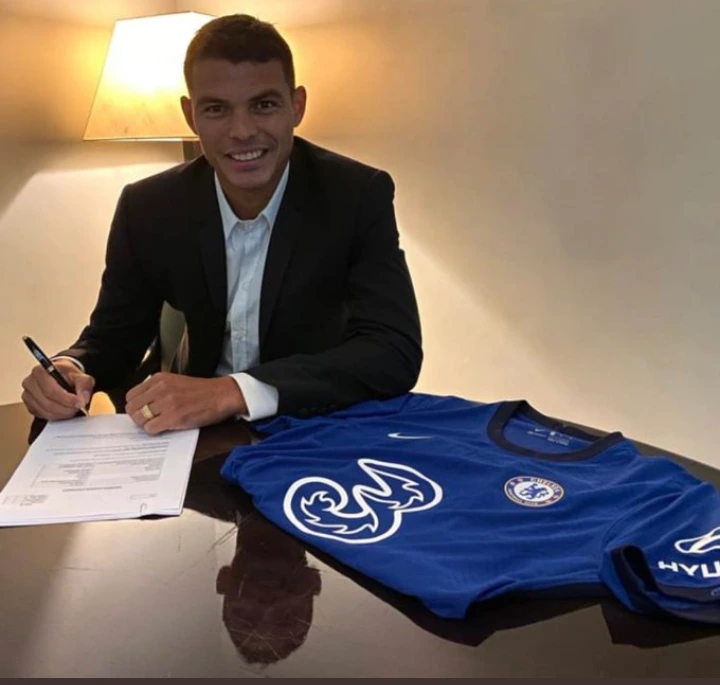 But it has become a culture in recent years for teams to change their football kit every year, this made Chelsea to release their first and second kit earlier, then they brought out the 3rd kit.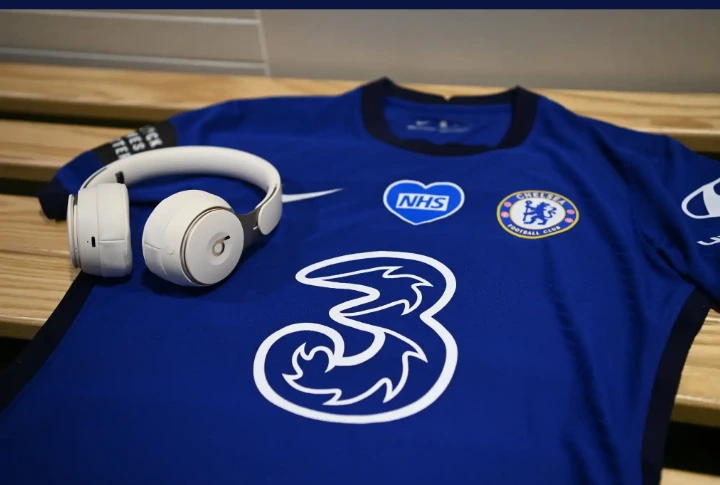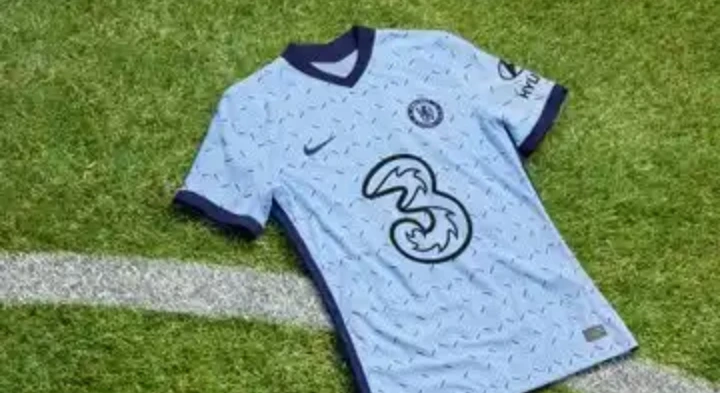 This 3rd Chelsea kit has brought criticism, from Chelsea fans all over the world, as many say that it is one of the worst jerseys they have seen Chelsea wear for some time as you can see below: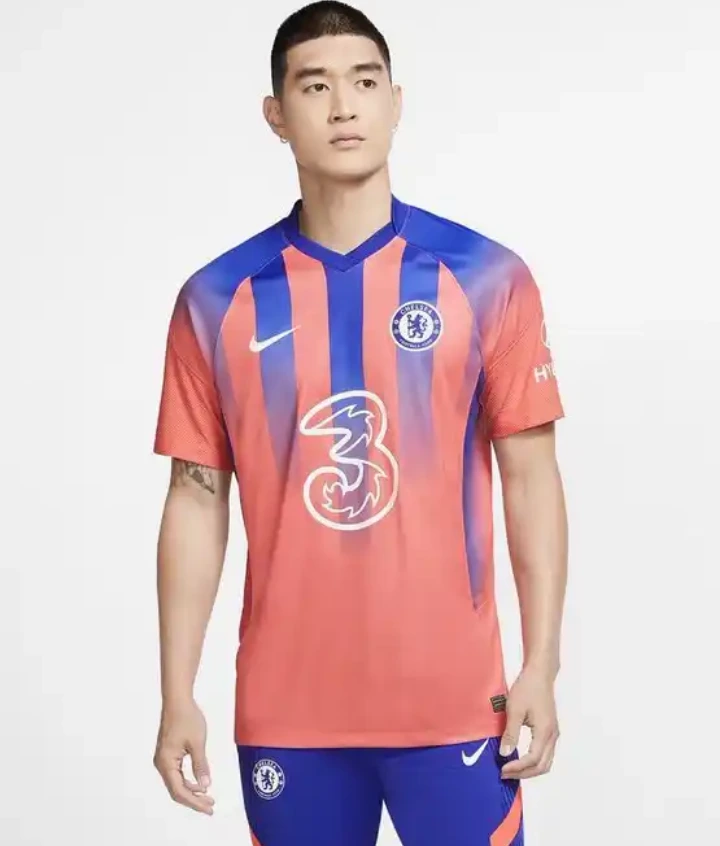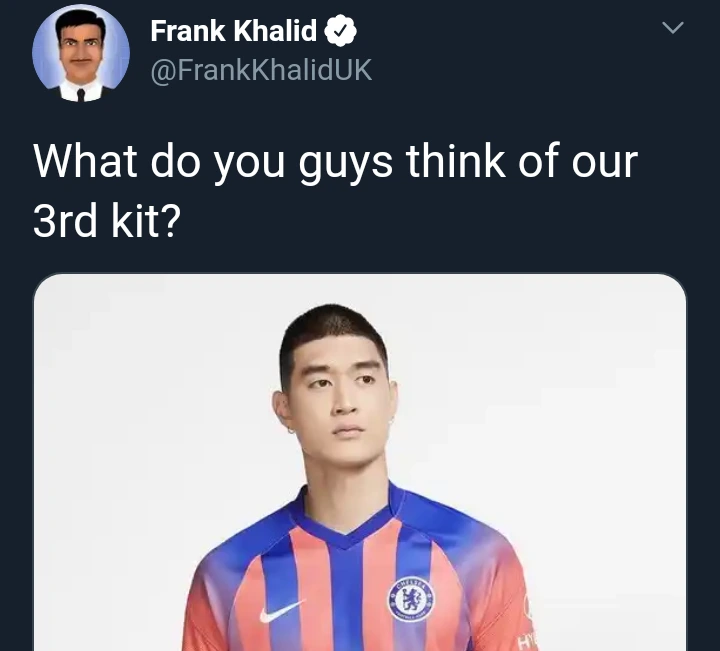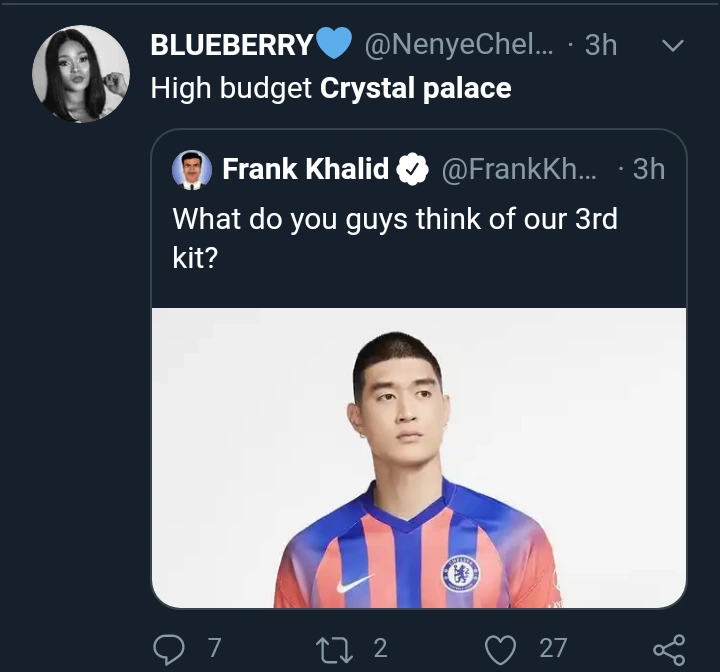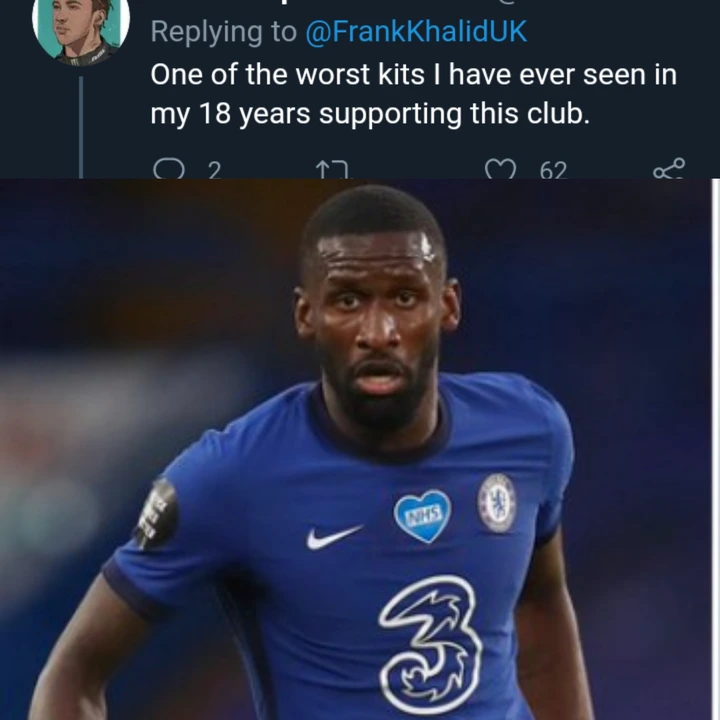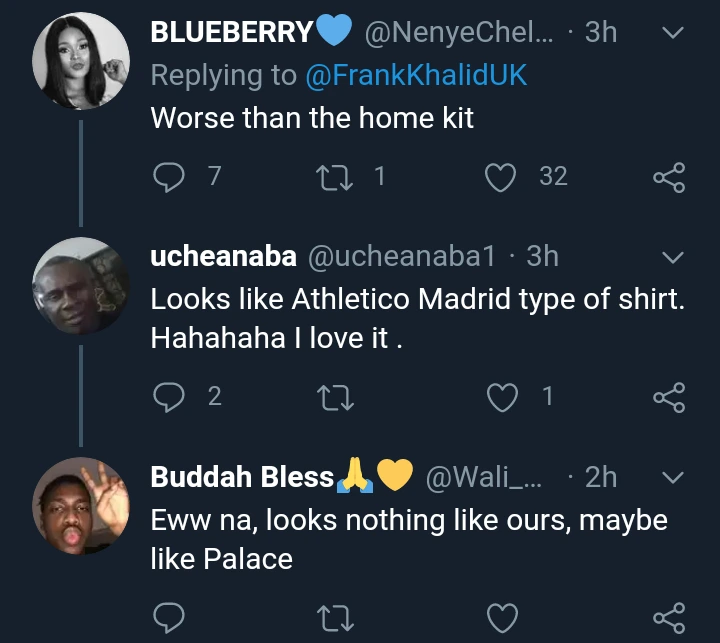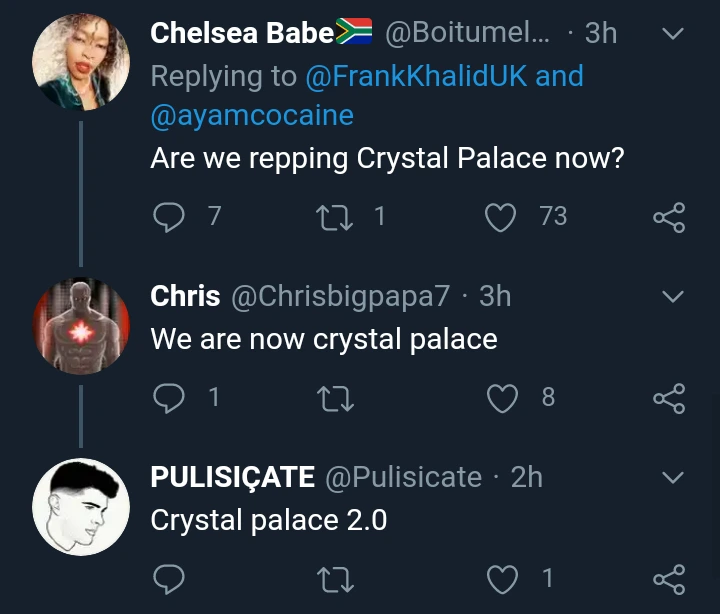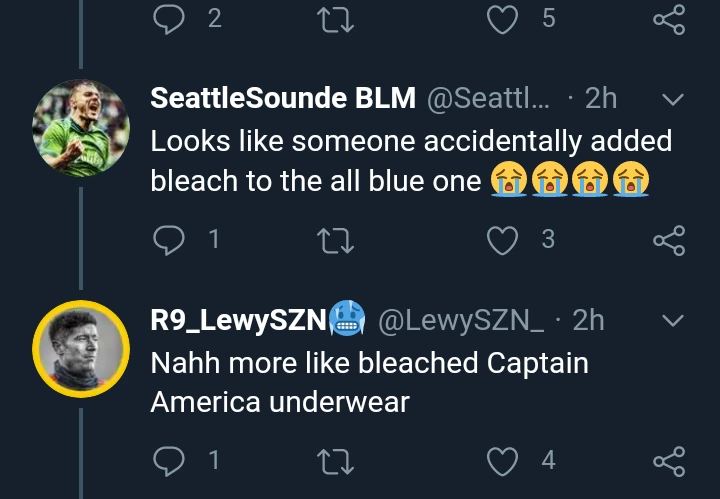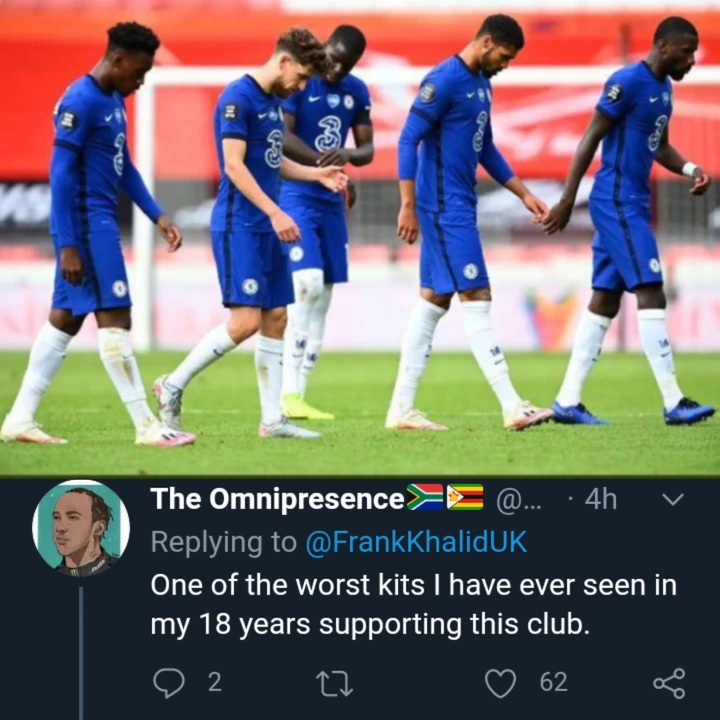 What are your thoughts, don't you think the jersey is better than Manchester United's first kit, and some other kits. Make your opinions heard in the comments section.