Chelsea fans react as the release new home Jersey for 2021/2022 season (Photos)
Chelsea fans have been reacting to the new home Jersey as released by the club for the incoming 2021/2022 season.
One of the things that makes football beautiful and endearing to the fans is design and colour of jerseys the footballers wear on the pitch. The jersey design attracts news fans to the team and holds unto the old ones, but when the jersey isn't very good especially when it's assumed to be a new one, it creates lots of reactions in the minds of the fans who support the club.
ESPN took to their official Twitter page to reveal the design of Chelsea's New jersey.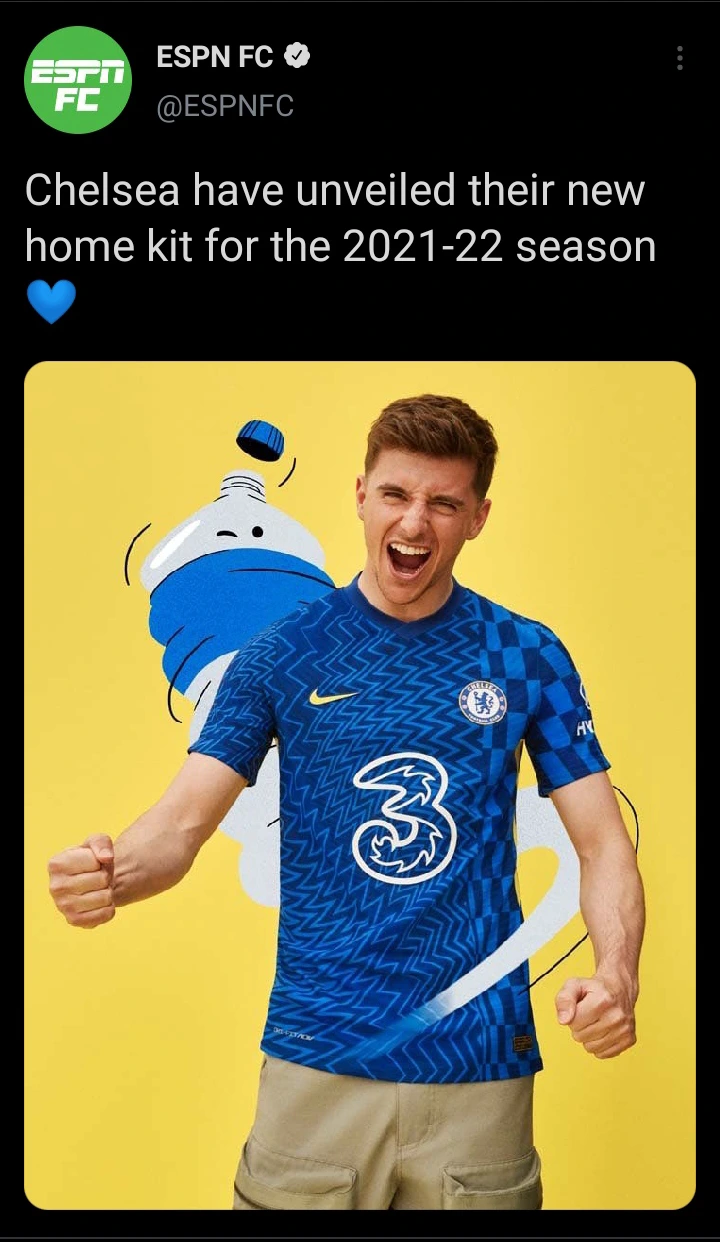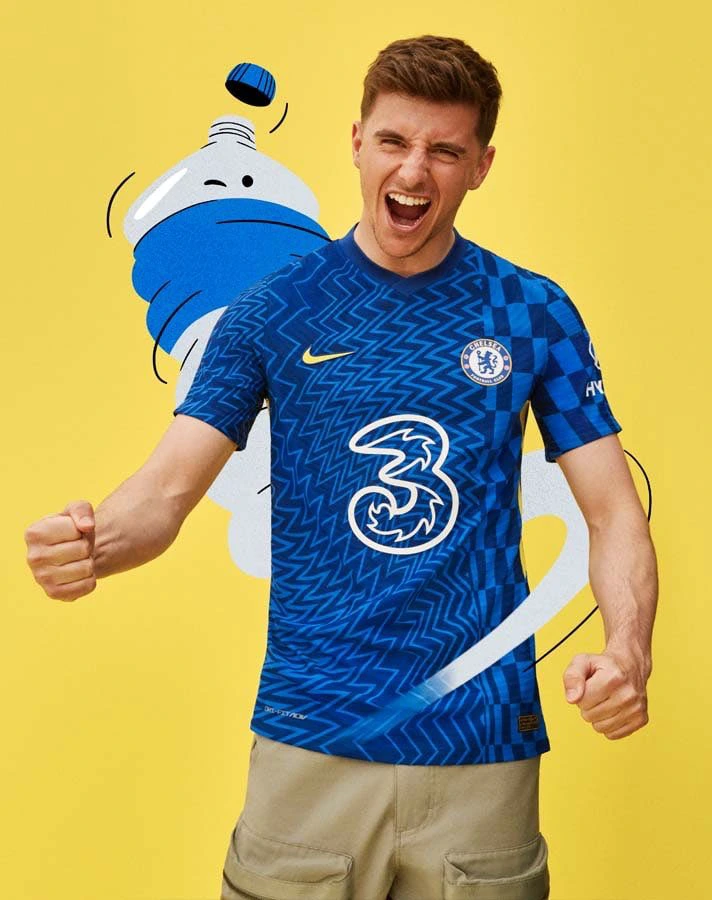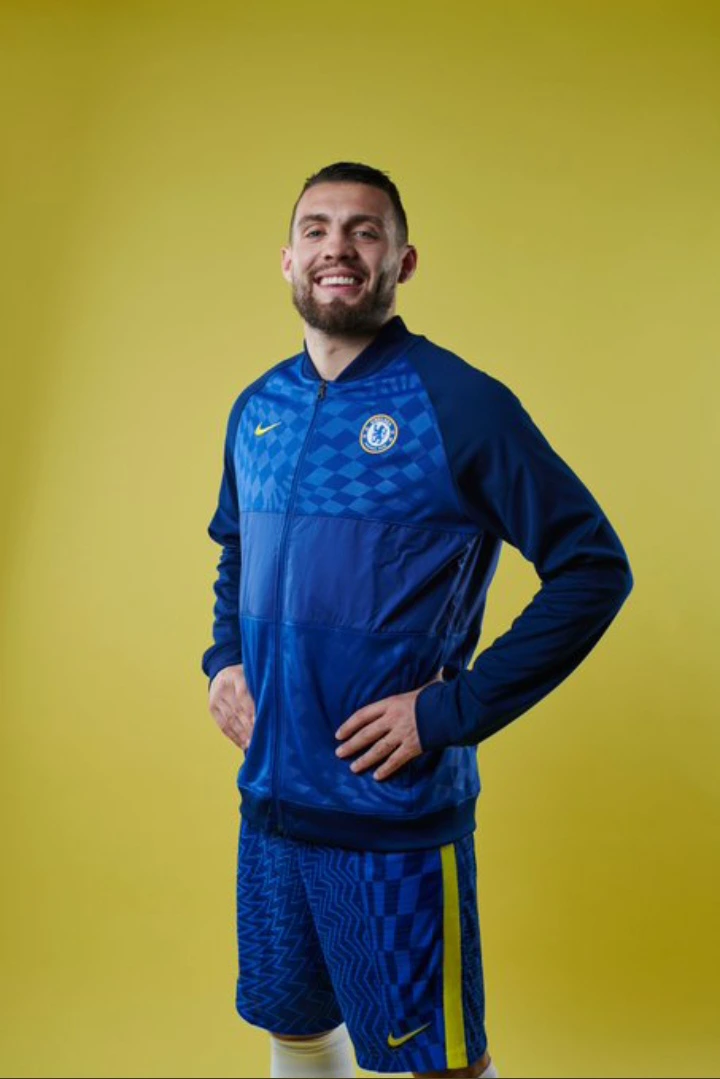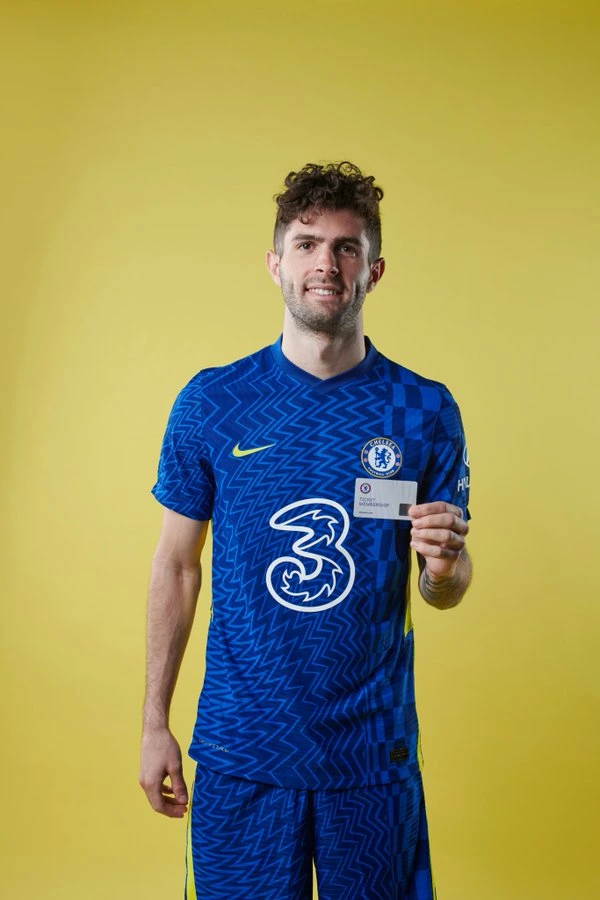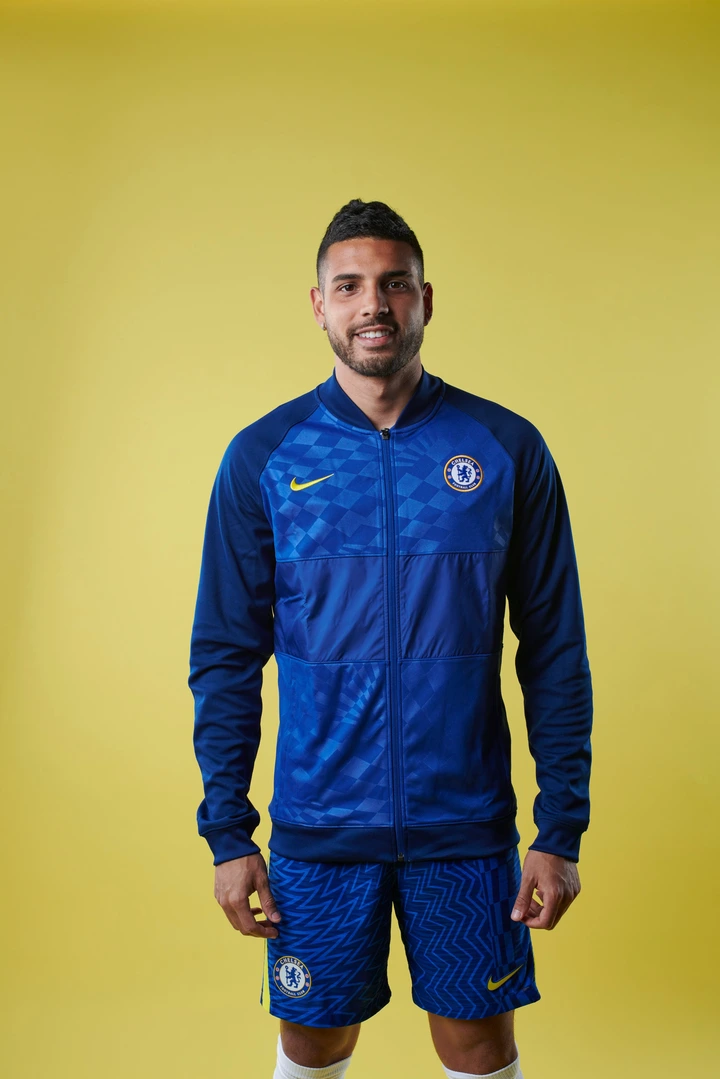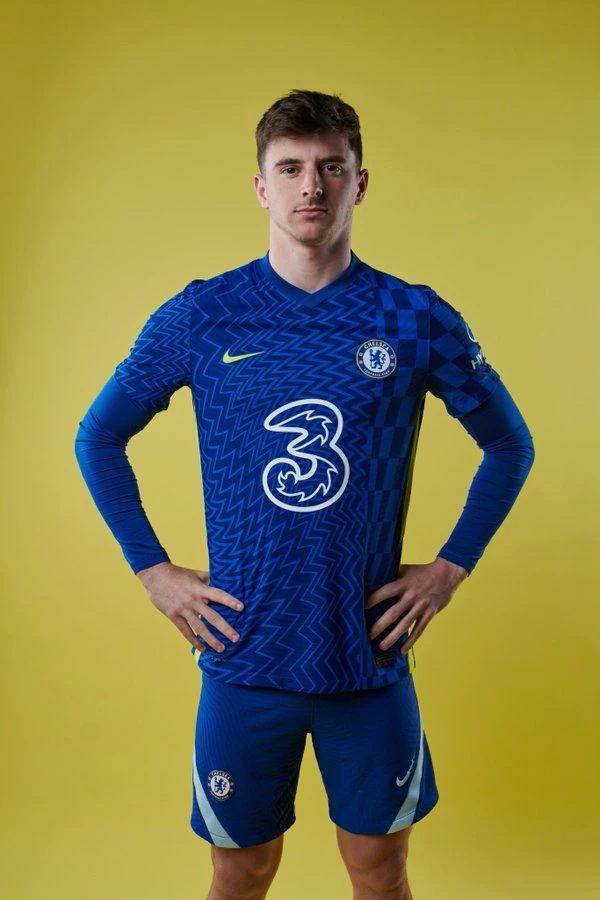 This got people talking as while some others think it's better that the old one, others think it's worse than the current one they have.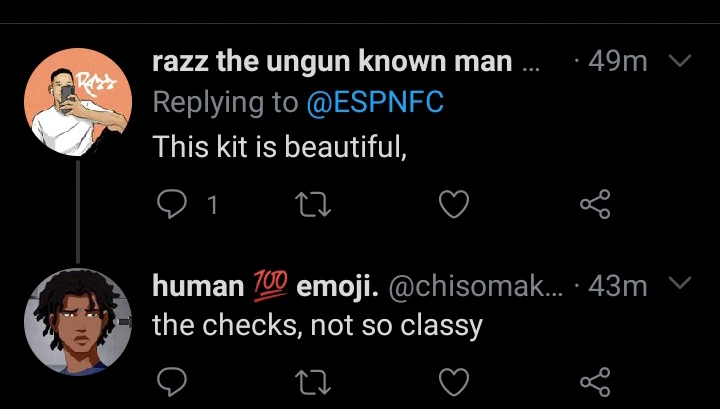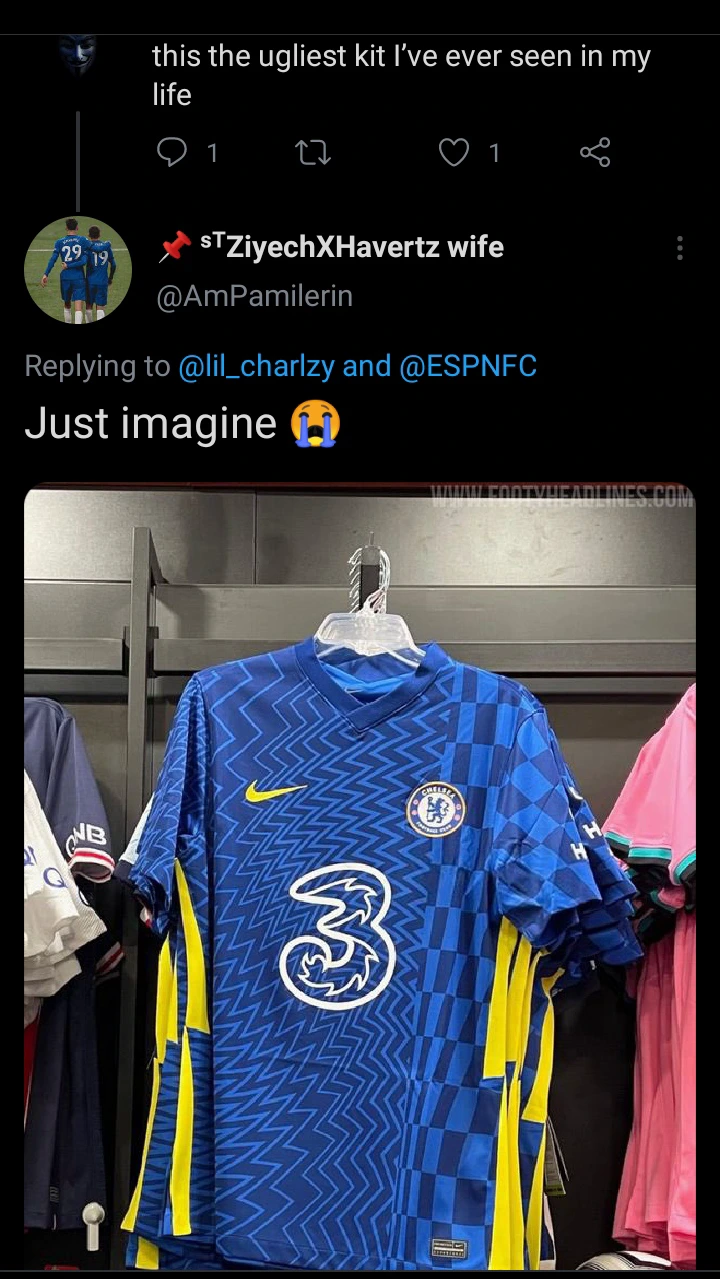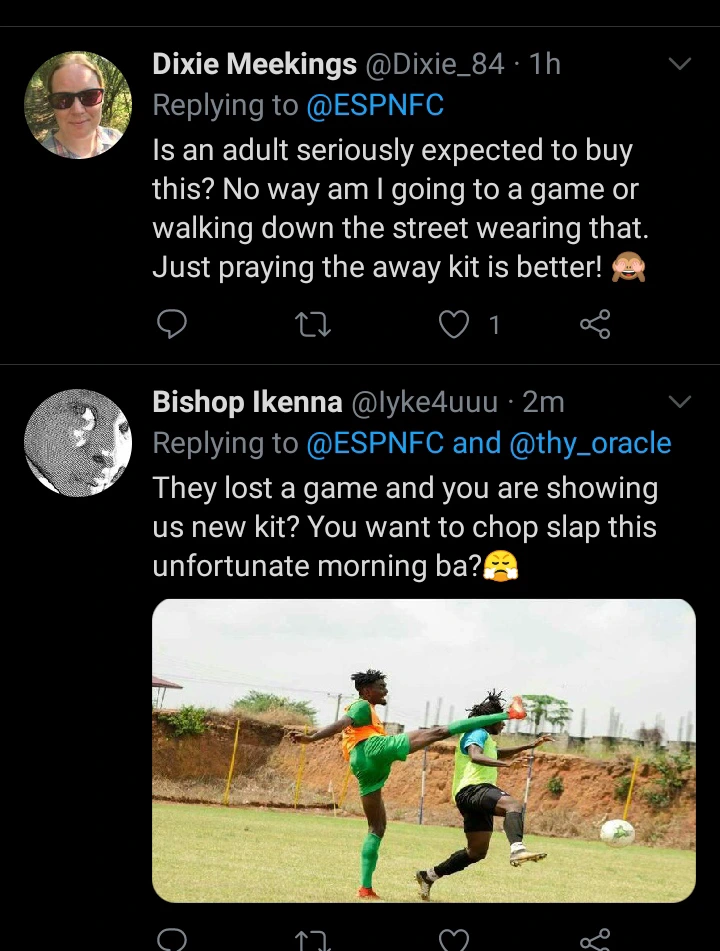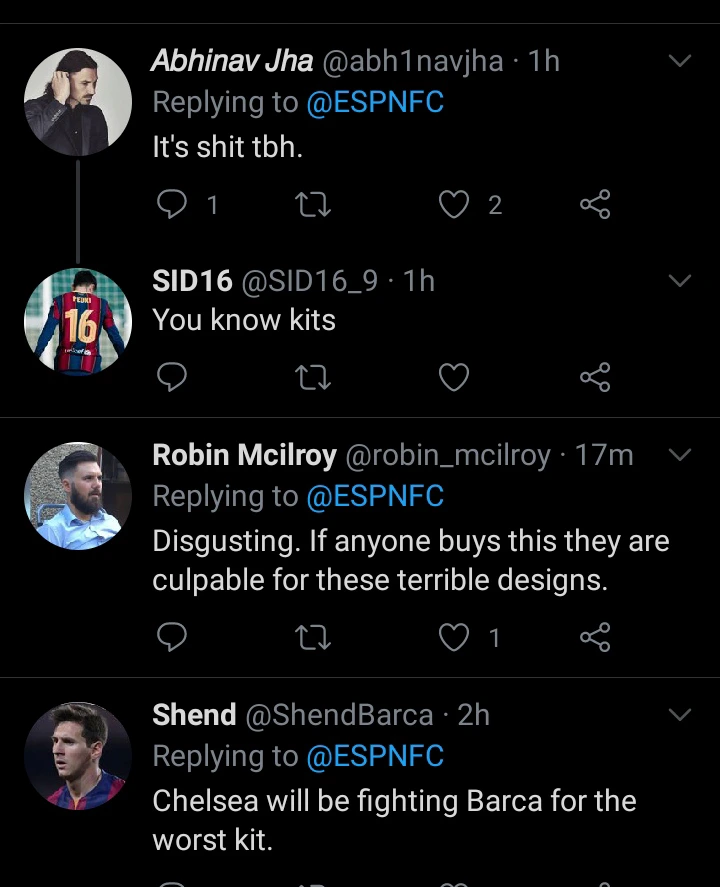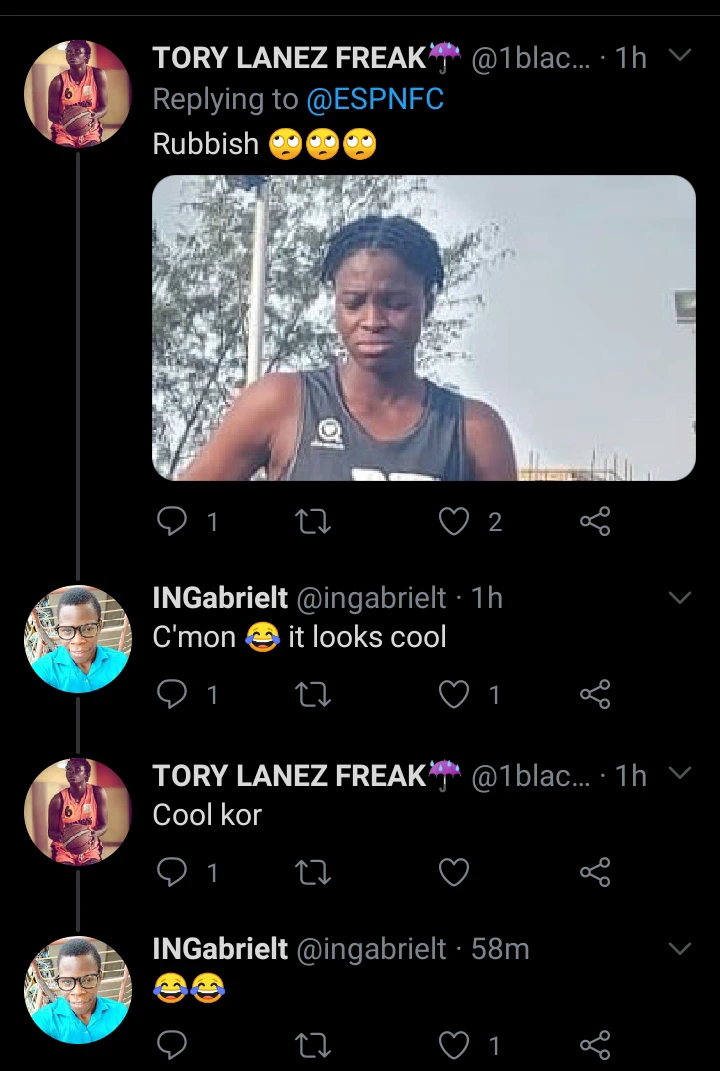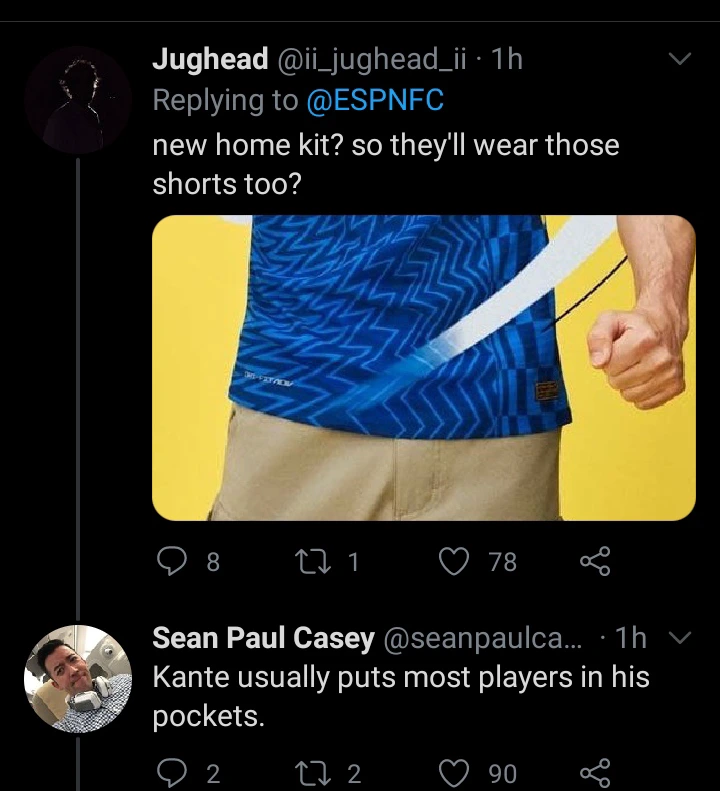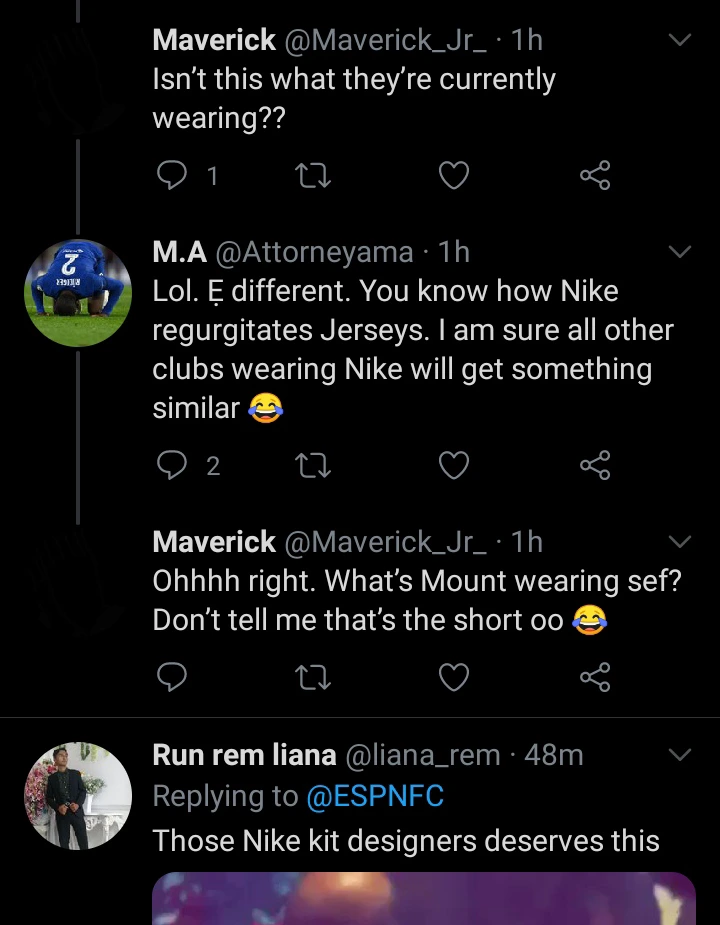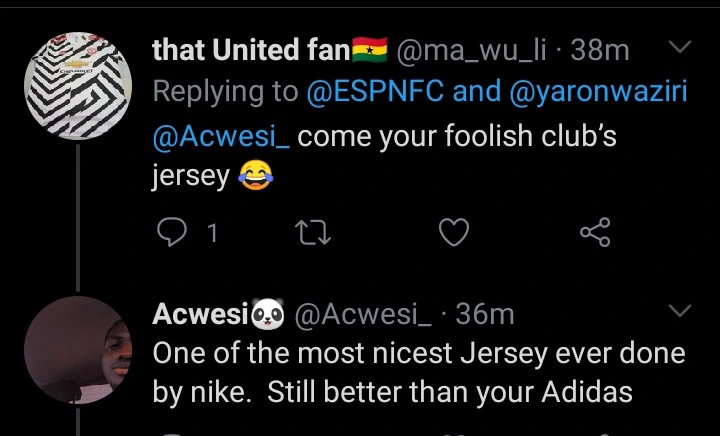 The premier League season ends this month and soon, the next season will begin. Do you think this jersey is worth being used by Chelsea football club for their next season campaign, or they should continue with the old one they are using?