Chelsea fans shower praises on their star player after a wonderful performance in Aston Villa win
Chelsea were in action today against Aston Villa in the third round of the EFL Cup competition and they had a great performance.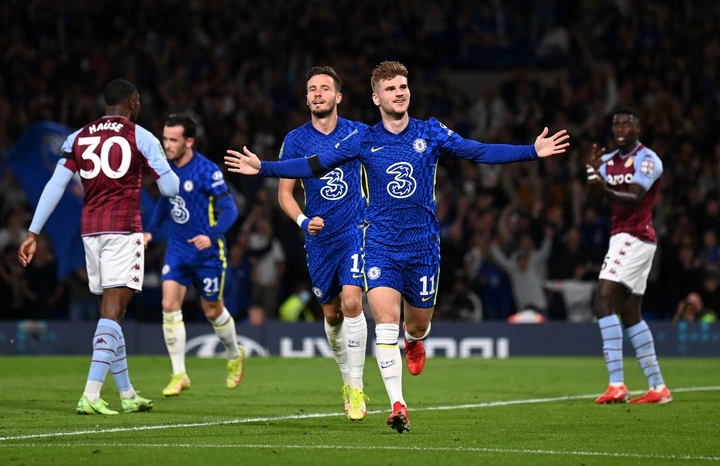 And following their result today some Chelsea fans were happy with Chelsea star player Timo Werner after an impressive performance.
And fans have reacted on Twitter to the star player performance. See some reactions below.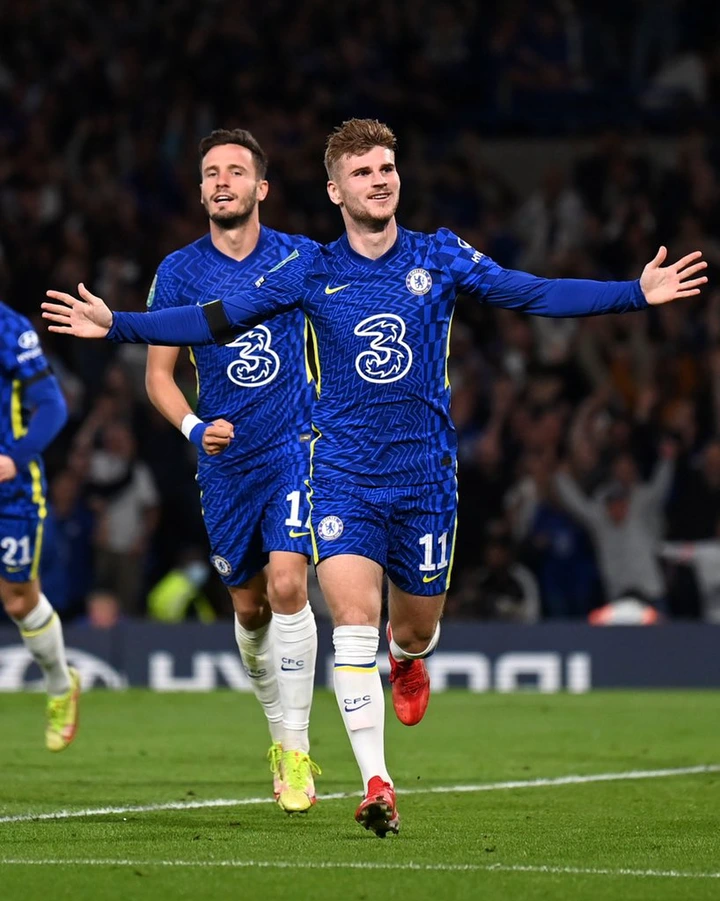 – TIMO WERNER SAVING THE DAY HIS CLUTCH GENE IS BACK WE'RE WINNING EVERYTHING
TIMO WERNER CARABAO GOLDEN BOOT WE ARE COMING FOR YOUUUUU

Timo Werner is even scoring. Who did Manchester United offend this evening?? Smh

Is there a striker in the world who is better than Werner at running channels? He drags defenders around for 90 minutes.

Twitters most trolled player last year scores a goal for Chelsea.

Timo Werner out here https://t.co/know1gSQYsWerner 1st goal of the season.
Brilliant cross by James, good finish by Timo.
https://t.co/ZGnhGRX1W
Chelsea fans, For this WIN & WERNER GOAL 🙌 Oya gather here let's follow each other aggressivel
Comment with "Your handle" and follow everyone who follow & likes your commenty.r