Chelsea fans single out one superstar in Tottenham win
The big game finally kicked off with both teams lineup being the best according to the respective managers. Chelsea made a huge change with eduardo mendy being replaced by kepa arizabaraga. Fans were not delighted with that change as thomas tuchel seemed to underrate totenham. Thomas tuchel decided to use both thiago silva and Andrew Christensen assisting Antonio rudger in the backthree. Azipilicuita and Alonso were to play at the wing backs while kovacic and jorgihno were at the mildfield.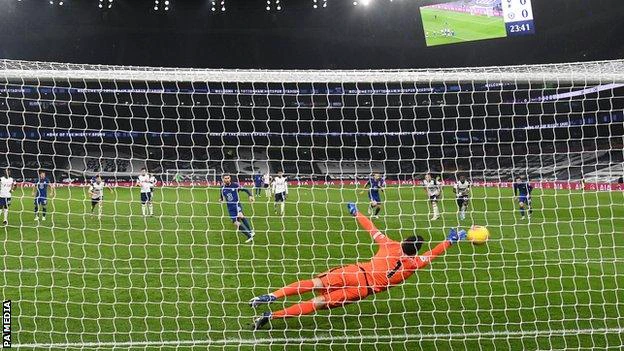 Mason mount and Kai harvetz assisted lukaku to bring the threat in opponents box of which they did it well but not the promising one. Lukaku did his part brilliantly giving out assist when collection the balls. Totenham however seemed to relax at home and they looked to work with counter attacks of which they didn't do to their best. What we witnessed in the first half is that Ngolo Kante services were highly missed and it was a high chance for him to be introduced.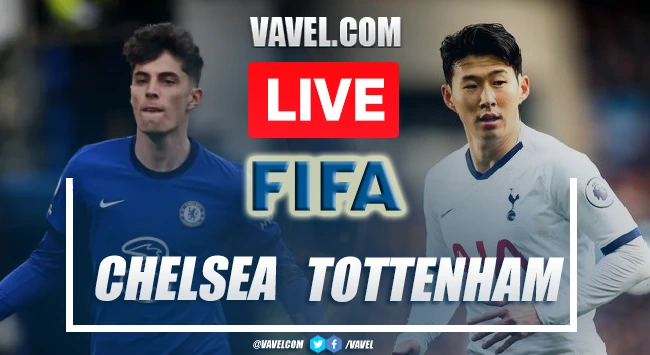 Of all the players Kai harvetz seemed to struggle most with alot of miss passes which really wasted lukaku efforts. Kai harvetz was nowhere to be found in this game and it was a great wisdom for tuchel to replace him with timo Werner. The game ended by a draw of nil in the first half with both teams enjoying the possession in half percentage.