Chelsea finally have a world-class goal scorer that will replace Eden Hazard
Chelsea fans have been looking for a world-class player that could replace former star and Real Madrid midfielder, Eden Hazard. And now they have it in a grandstyle.
The 2020/20221 Premier League campaign has been full of mixed results for the Blues. Before the season started everyone expected Chelsea to be the team to beat after they signed quality players in the summer.
However, things didn't go as expected as Chelsea became a struggling side just like arsenal and winning a match for them seemed to be a miracle. Lampard who was in charge by the time looked to be running out of options and the teams board made a decision to part ways with the Englishman.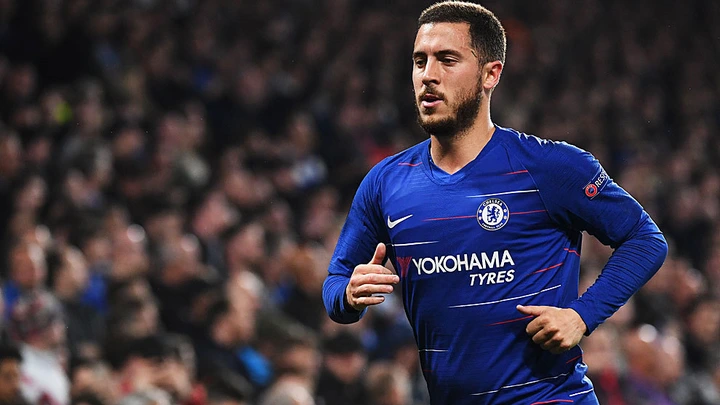 Since Chelsea lost Eden Hazard to Real Madrid, they have never had his replacement or had a player who can score goal like he used to be at Stamford Bridge. That was key reason to why made all those signings last summer.
Unfortunately, most of these players who arrived last year haven't been good until Tuchel's arrival. Timo Werner Hakim Ziyech are still struggling but for Kai Havertz has started showing signings of revival.
He has faced criticism from the club fans this season but after he was back from injury on Monday he started against Everton and had a notable display. He was involved in the two goal his team scored and now he seems he might be the solution for the teams scoring difficulties.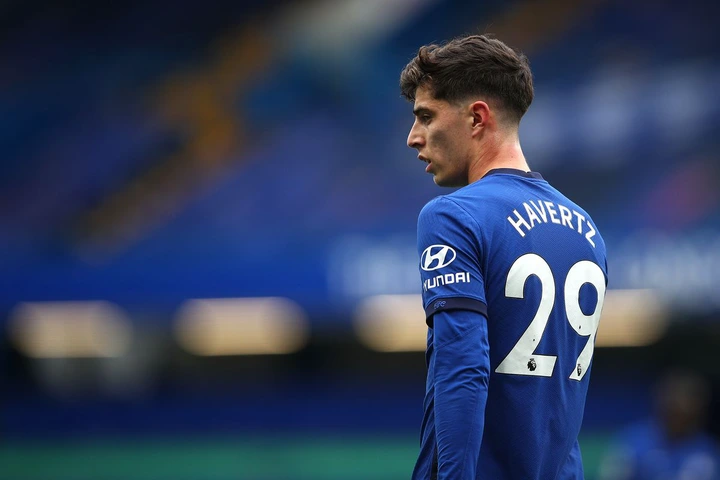 Kai is proving why Chelsea signed him on such amount of money as the talent Havertz possess will one day make him one of the best players in the Premier League. He was of the finest young players in the Bundesliga and it just a matter of time he will be winning matches for his team.