Chelsea get the advantage in the second leg against Real Madrid after this information is revealed
Thomas Tuchel and his team, Chelsea have the advantage over their champions league opponents Real Madrid as they boast of an away goal with the spanish side set to travel to the Stamford bridge stadium for the second leg of this fixture.
The blues have the destiny in their hands as a barren draw will see them sail to the final of the champions league under their manager Thomas Tuchel who has been a miracle worker since taking charge of the club.
The Roman Abramovich led side have been buoyed by the news that Real Madrid will be without their spanish right back Danny Carvajal who suffered a muscle injury in the first leg of their encounter.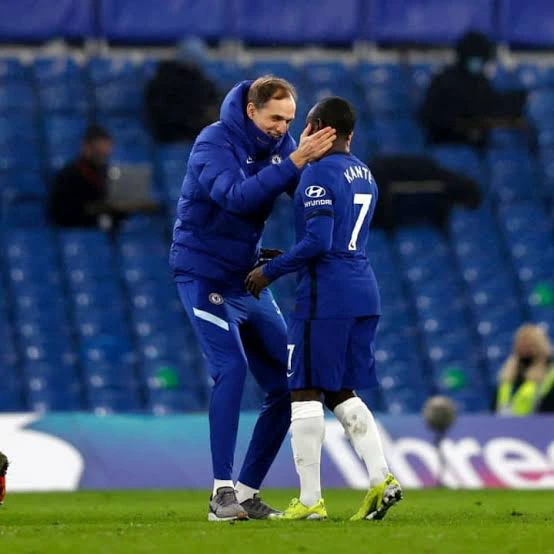 Carvajal has been a mainstay in the Zinedine Zidane setup and his absence could derail the gaffer's tactics as he will be forced to play a makeshift right back in Lucas Vazquez or go with Danny's understudy Odriozola who has not tasted a lot of football this season.
This will represent Chelsea with the perfect opportunity to exploit the right wing when the two sides meet again on Wednesday and this could all but be the game changer in this tie.
The pace of Christian Pulisic down the right wing could trouble the right back options Zidane now has at his disposal and although it is too early to say Chelsea are the favorites,we can argue they already have a step in the finals.