Chelsea have already signed a prolific striker who can replace Giroud
Chelsea is a club that have so many talents, and these talents are being sent off on loan so as they can play well and gain some experience then maybe come back to the club or would be sold off permanently to another club. At times Chelsea will send out a huge talent and suffer the loss. Chelsea had been performing poorly up front and they are seriously in need of a striker with good finishing. And is like i have seen one which is even their loaned out player
In this article, i will love to show you a striker that had been performing so good since he left Chelsea on loan. The striker is Armando Broja. Armando Broja is an Albanian International player on loan at Vitesse from Chelsea. He joined the Netherland club on loan and he will be set to return by the end of the season. This striker had been sensational for Vitesse this season whereas, he had scored 11 goals and 3 assists in 31 appearances for the club.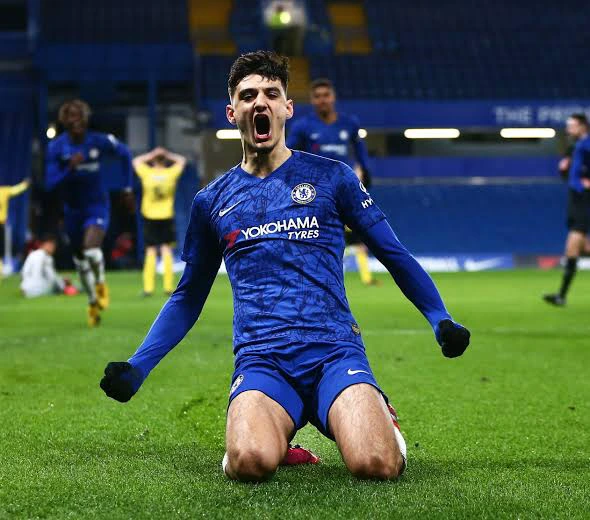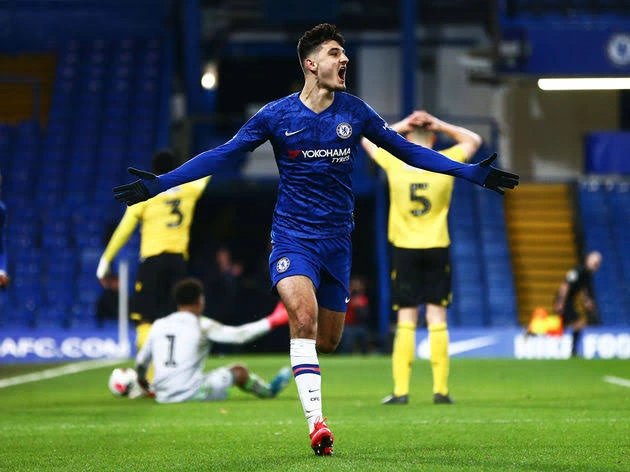 Whenever i watch this striker, he has good finishing and he has pace that he can use to go past defenders, he is also big, tall and strong in the air. So actually, whatever that is needed in a striker is being possessed by this 19 year old player. He even won the English Youth Team League in 2017/18 with Chelsea youth.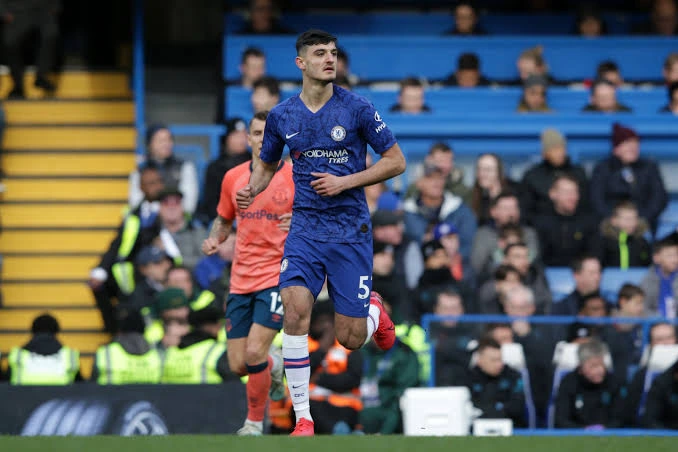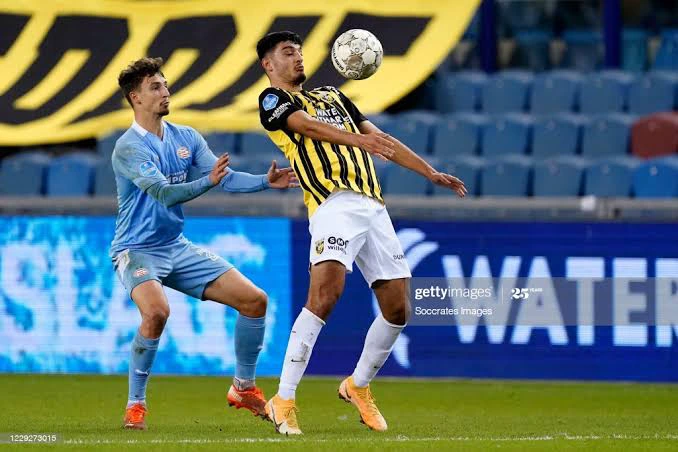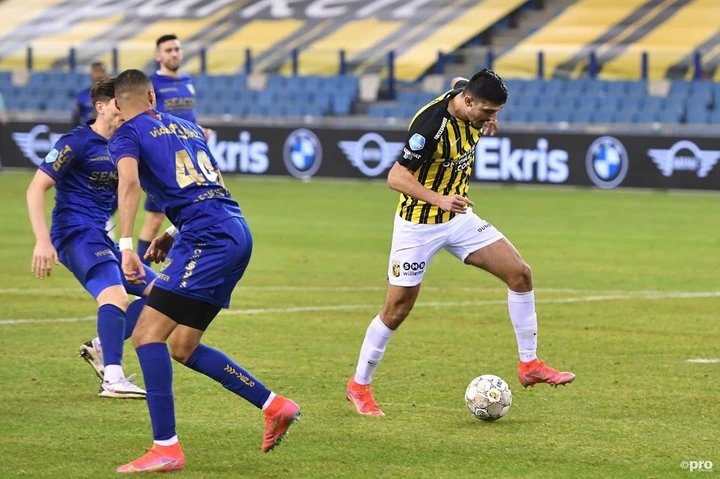 So with this, do you think this player deserve a spot at Chelsea by next season. What is your thoughts about him, let us know in the comment section below.