Chelsea have already signed goal machine who can replace Giroud, Tammy Abraham
Chelsea already have a world-class red-hot goal machine who can comfortably replace both Olivier Giroud and Tammy Abraham at Stamford Bridge.
Armando Broja is the latest sensational teenager in Europe who is having a blast of a season and making name for himself.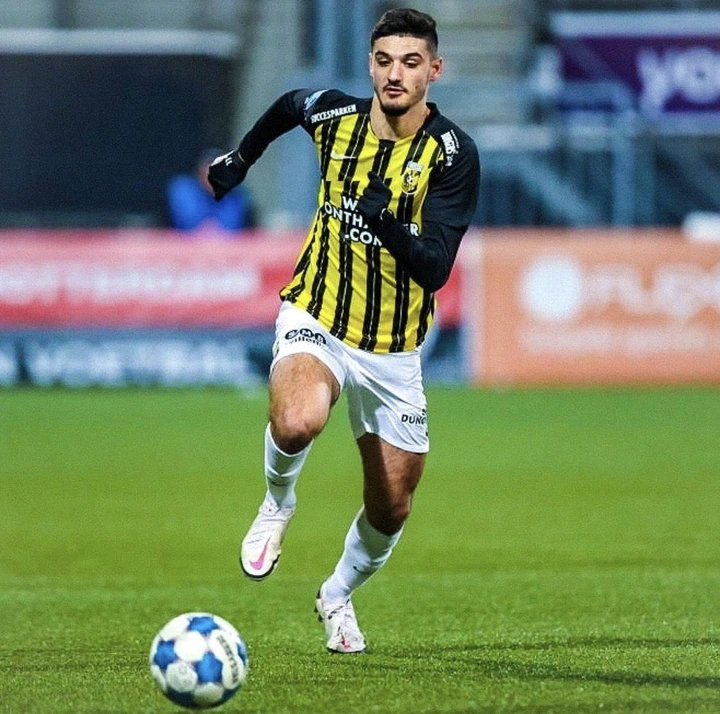 The 19-year-old who hails from Albania, currently on loan at Dutch club Vitesse Arnhem from Chelsea opened the scoring last night in a 2-0 cup victory over VVV Venlo.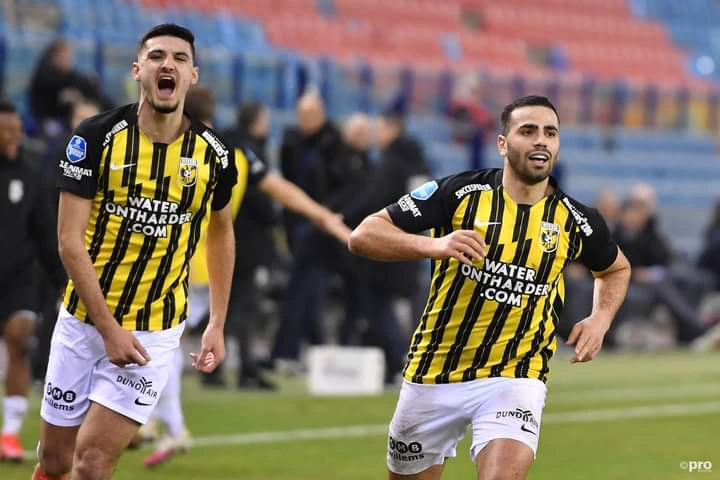 A Chelsea academy product, Broja has been with Chelsea since he was 9 years old, growing up the ranks and making his professional debut last season.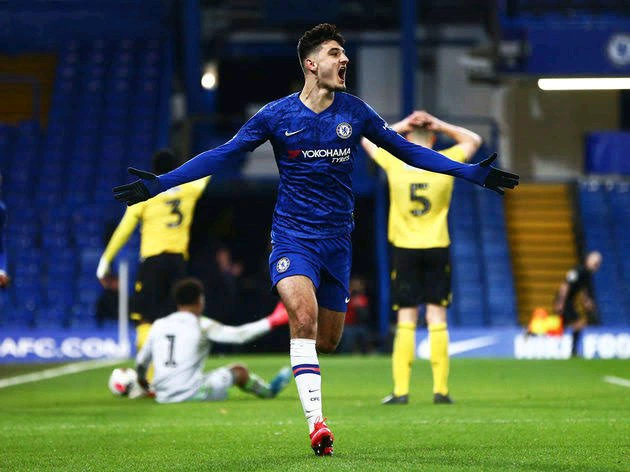 His loan stint in the Netherlands has been a blessing for the Albanian as he has gone ahead to score 10 goals so far, making him one of the highest-scoring teenagers in Europe, while also helping his team to the Cup Final.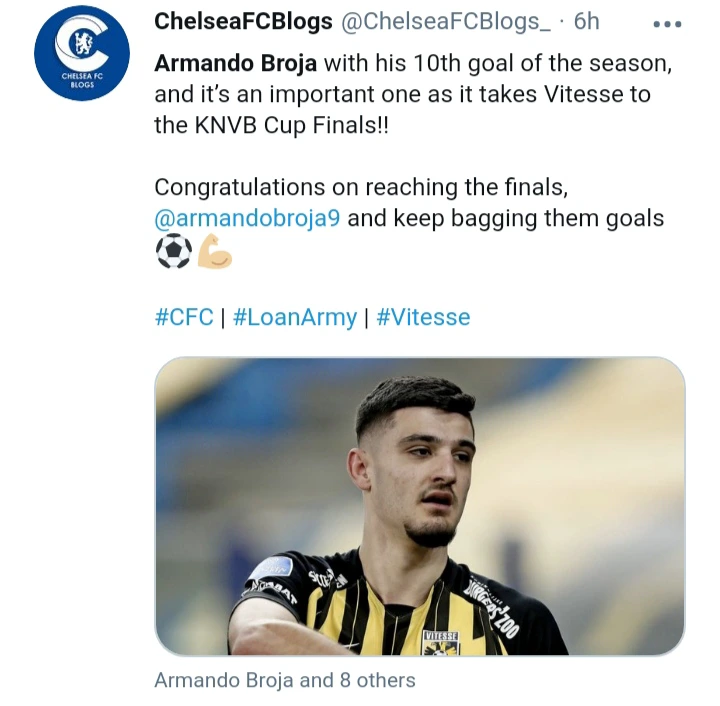 With Chelsea currently having deficiencies in the attacking department, Broja might just be on Thomas Tuchel's radar for a return next season.
The likes of Abraham & Giroud have failed to produce goals for the club and with his current exploit, Broja might just be the man for the job.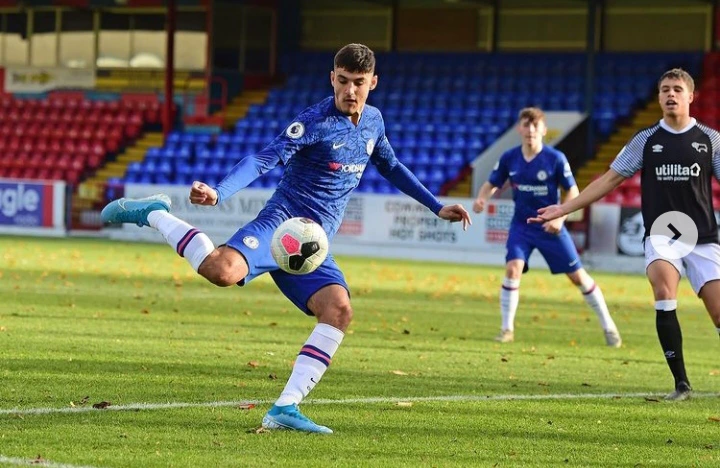 Though he is still quite young and with little experience, a mingle with the big boys and more playing time will help shape him in the right direction.