Chelsea in final stage to announce the signing of Man United forward target
Chelsea manager Thomas Tuchel hasn't made a single signing this season but still working to ensure that he at least bolister his squad ahead of next season after literally having a good previous campaign.
According to Football London, Tuchel has reportedly made an offer to Athletico Madrid about their midfilder Saul Niguez over a move to premier league.
Saul Niguez is apparently in his last season with Athletico and unlikely to extend his stay thereby giving Tuchel what he might need as Jorginho's successor after reports emerging that the Italian international is set to return to Napoli.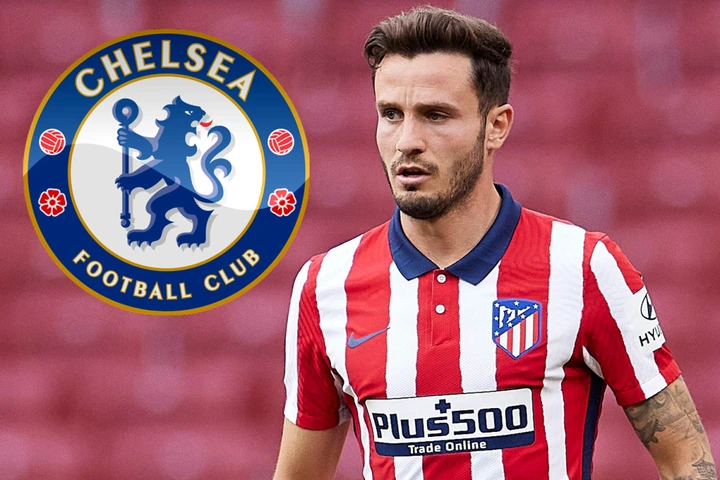 Jorginho who's on international duties with Italy is set to join Napoli considering that his contract is out of time with Chelsea unready to trigger an extension.
It should be noted that Saul Niguez is also a target for Manchester United's Target Ole Gunnar Solskjaer. The Norwegian manager is viewing the 28 year old as a potential target to replace aging Nemanja Matic.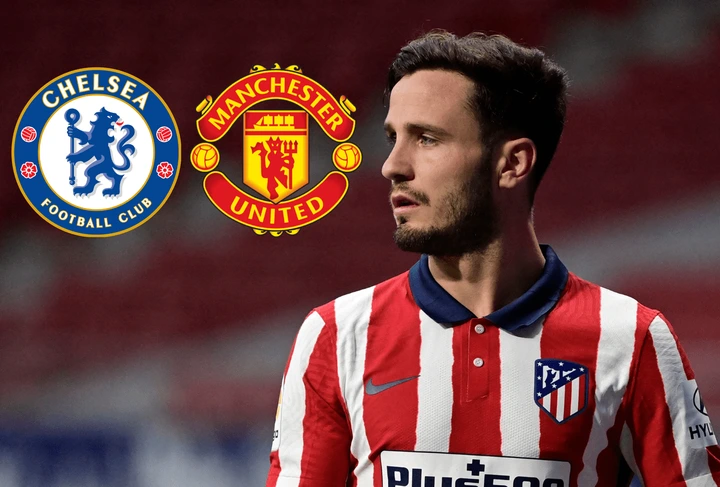 Meanwhile, a £35m is reportedly his release clause in this summer' transfer window with Athletico and open to cash out on him. Lastly in your opinion, Do you think Chelsea should sign him?