Chelsea in Pole position to sign €65m-rated Tuchel's midfied target
According to reports, it has been recorded that Chelsea, Manchester United and Manchester city are all interested in Bayern Munich winger, Kingsley Coman.
In the pursuit of the French man who is starting to become a hot property for the German side Bayern Munich, Chelsea is reportedly in front of the race to get the player, even while they have several attackers.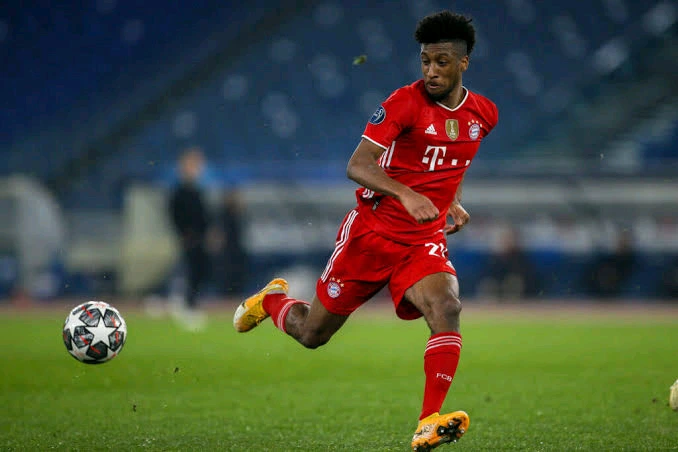 Kingsley Coman is currently 24 years old, and in the space of his career, he has won 24 titles to his name. While he was playing at Allianz Arena, he has been in the starting eleven since arriving from Juventus in the summer 2015.
Now, while playing for Bayern Munich, Coman has been outstanding in recent time, having scored 40 goals and 48 assists in 198 appearances for the Bavarians to show his decent efforts in the game.
Having improved in his game in the ongoing season, the France International have requested for an improvement in his ongoing contract.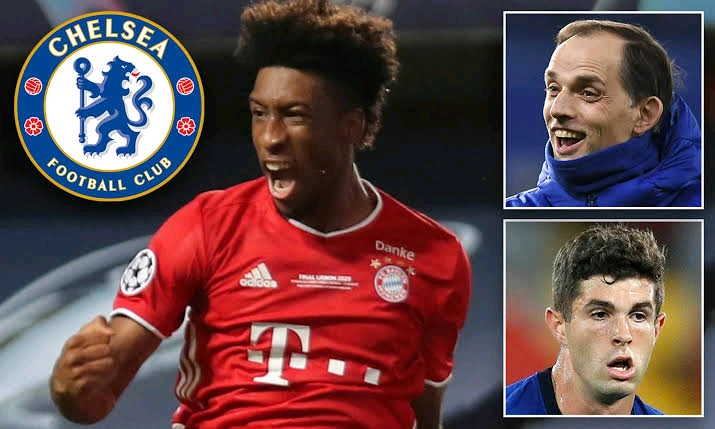 Among other clubs that are interested in Coman, the blues are reportedly in advance talks with him, over a possible transfer to Stamford Bridge this summer