Chelsea launch £125m double signings as Mbappe leaving PSG, Man United sign Sancho and more
Chelsea are reportedly targeting two English Premier League stars in this summer's transfer market, according to Matt Law. The latest report from Simon Phillips suggest that Chelsea are chasing two English Premier League players in Declan Rice and Adama Traore, who could cost a combined fee of £125million. There's strong interest in Adama Traore which could be available for £20-£25million fee. Chelsea have been informed to pay £100million for Declan Rice.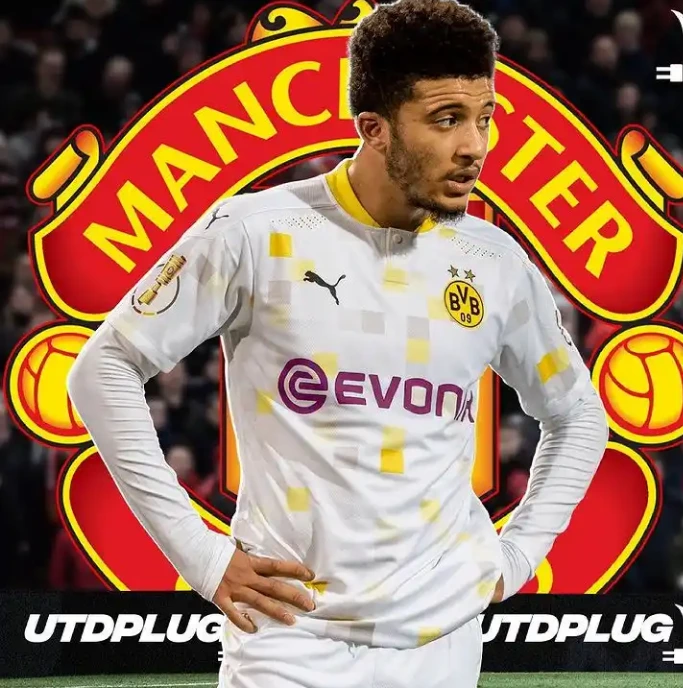 Manchester United have secured the signature of Jadon Sancho from Borussia Dortmund for a fee of €83million plus add-ons, according to the latest report from Manchester Evening News.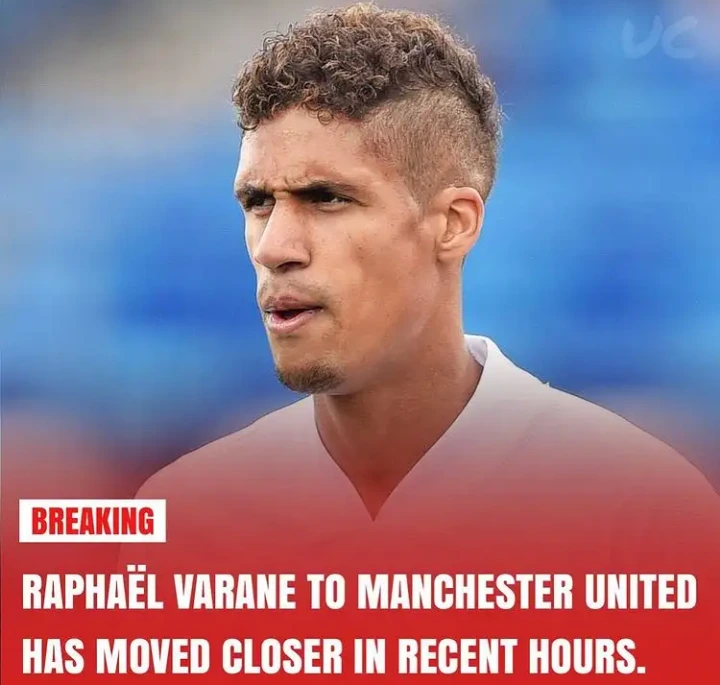 The English Premier league side Manchester United are close to finalizing a deal for France international Raphael Varane, according to the latest report from ESPN.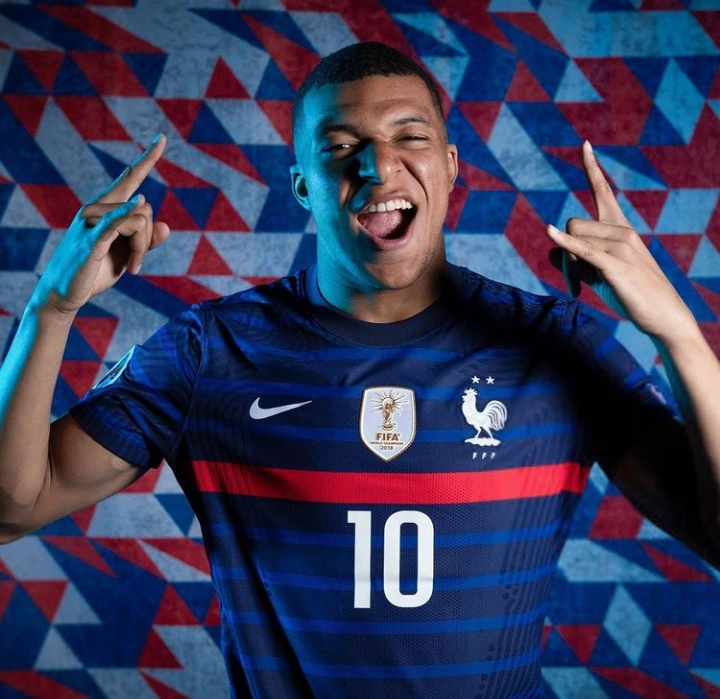 The France international Kylian Mbappé has told Paris Saint-German that he will not be renewing his contract at the club. His deal runs out next summer.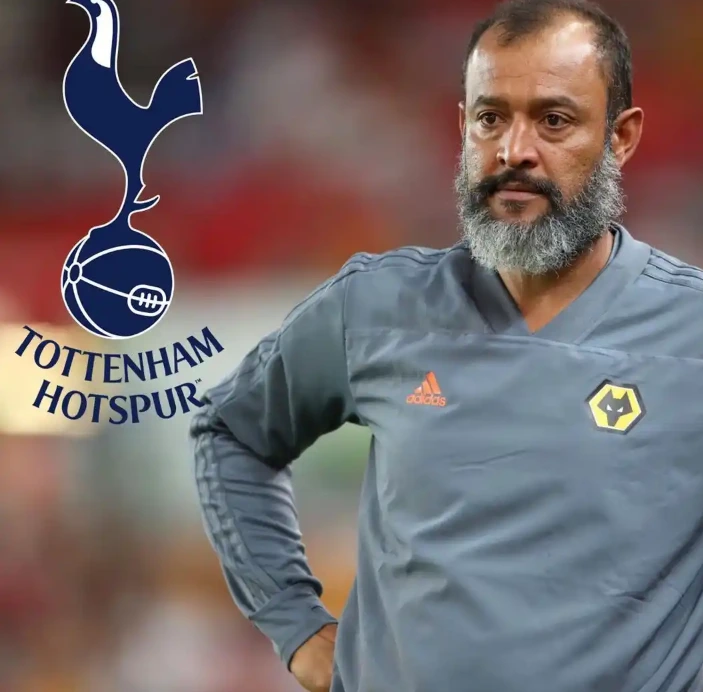 Official: The Former Wolverhampton Wanderers manager Nuno Esperito Santo have become the new head coach of Tottenham Hotspur on a three-year-contract.