Chelsea News: Frank Lampard hints on new penalty taker for the Blues ahead of Burnley match
Are we going to see a new penalty taker for Chelsea FC as they face Burnley in the English Premier League clash of Saturday?
Recall Jorginho has been the penalty taker for Chelsea for some time now and has been doing greatly well in that regard.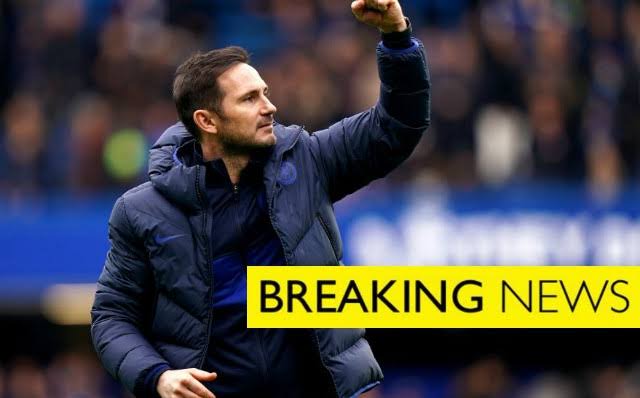 But the manager hinted that there might be new penalty taker as revealed and said, "not just Timo and Jorginho, we have other possibilities at the club."
In their Champions League match against Krasnodar which ended 4-0, they had two penalties.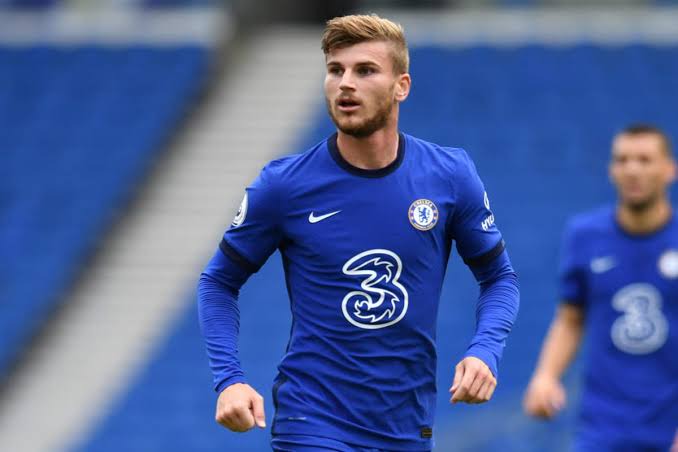 Jorginho played the first one but, he missed it, while Timo Werner converted his own.
There might be a possibility of giving the two players the responsibility of taking penalties for the club on one hand, and on the other hand, there could be a new player altogether that will be drafted by the coach for the assignment.
Frank Lampard hinted that he will have an "open chat" with Jorginho and Timo Werner over penalty-taking duties at the club.
Lampard is ready to discuss the issue with the two players and other stars of the club before the match against Burnley.
Here is what Lampard said about the issue of who will be responsible to take penalties for Chelsea.
"Well, I've left them today because they've slept for about four hours. So it's maybe not the best day for it," he said in his press conference yesterday (Thursday).
"I've got no problem with either in terms of the penalty taking, not just Timo and Jorginho, we have other possibilities at the club.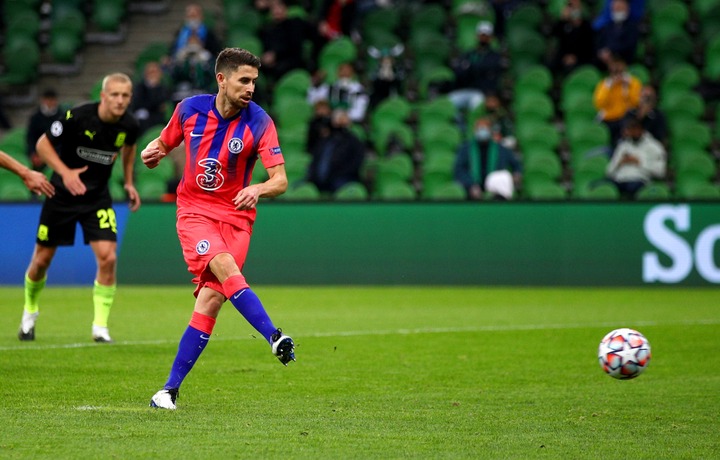 "It will be something I will broach before Burnley because it's important as we've seen with history that we need it to be very clear going into the game who are the designated penalty-takers.
"But my confidence is in both of them, and I'll have a nice little open chat with both of them, and others, if needs be."