Chelsea News: Frank Lampard to seal double deals for two world-class players
Chelsea were the busiest in the summer transfer window as Frank Lampard welcomed a lot of great players to the Stamford Bridge.
Chelsea were reportedly spent well over $200 million to signed players.
Players like Hakim Ziyech, Ben Chilwell, Kai Harvetz, Timo Werner, among others have signed up for the Blues.
The two new players that Lampard may unveil will be without a cost as they will be free agents.
Just like  Thiago Silva became a Chelsea player some months ago after his contract sees an end time with the French side, Ajax Amsterdam.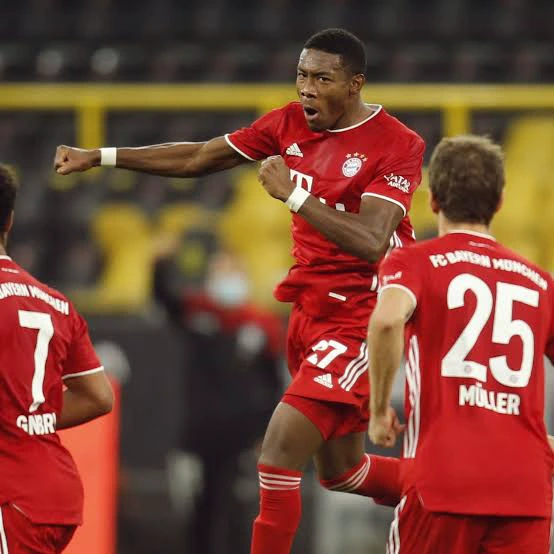 According to the speculation, Chelsea would be welcoming new faces on a free transfer as they looks to terminate their contact with their respective team.
Bayern Munich stars David Alana and Jerome Boateng could be leaving the Bavarians any time as they've almost run out of contract with the German giant.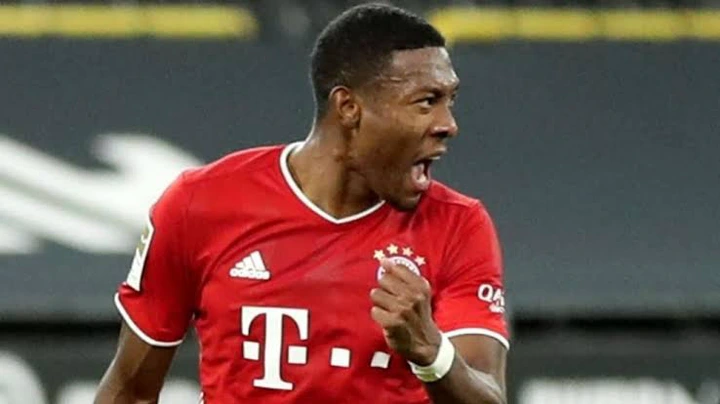 David Alaba has been reported to be seeing his last days of his contract with Munich as he wants a move away from the club.
Chelsea were in recent months fighting to land the Austrian left back when he disagreed signing a new contract with Bayern.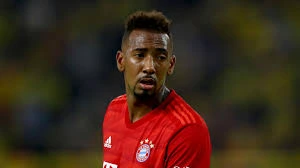 Jerome Boateng could be leaving anytime from now as his contract sees its last days at the club. The German giants has refused handing him a new contract as they wants to replace him with RB Leipzig star Dayot Upemecano.
It would be a great addition to the blue as the team would be dangerous.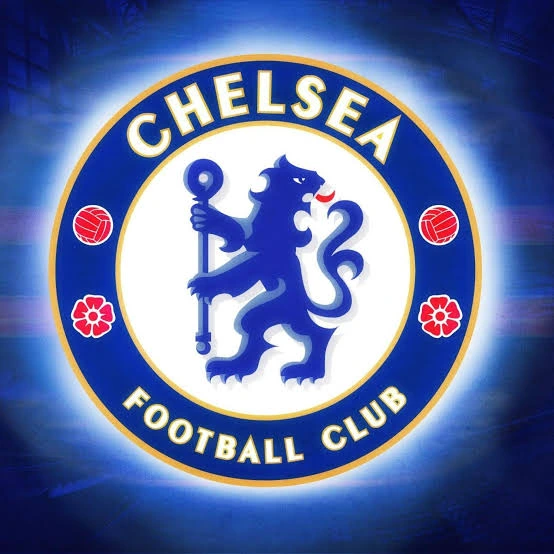 It would be a big competition for Chelsea as they will be faced by Arsenal who has also been interested in the center back.