Chelsea News Live: Five wonderkid joins Chelsea, resume training ahead of next game
Frank Lampard has given five youngsters a huge opportunity as they already training with the rest of the team after they broke into the senior team m
Chelsea are preparing to face Morecambe in the FA Cup 3rd round on Sunday, January 10. Ahead of the game, five the Blues youngsters have been promoted to first-team training in recent days.
Tino Anjorin, Lewis Bate, Henry Lawrence, and Tino Livramento as well as Jude Soonsup-Bell have all been training with the first team.
Soonsup-Bell, will turn 17 on the day when the Blues face Morecambe. The youngster has already made an impressive impact as he has made 12 appearances in which he has scored 16 goals for Chelsea U18s.
Meanwhile, Anjorin has already made 3 first-team appearances as he has played against Krasnodar in the Champions League.
Tino Anjorin and Lewis Bate are two academy products turning heads at the moment
And the good news is that the talent pool remains in a steady rise and the next badge of talents looks like the best yet and are inspired like never before to get into the first team of Chelsea.
Ahead of an FA Cup weekend frank lampard have identified few of this talents that are looking ready and he is ready to give them a chance.
Below are few faces that you will see either from the start against Morecambe or on the bench.
Tino Anjorin (19) this name looks already a household name, the 19 years old Nigerian born English winger is an exciting talent fully ready to establish himself in the first team.
Gradually he is been introduced and it is just a matter of time before he cements his places, already played in the UEFA champions league this season.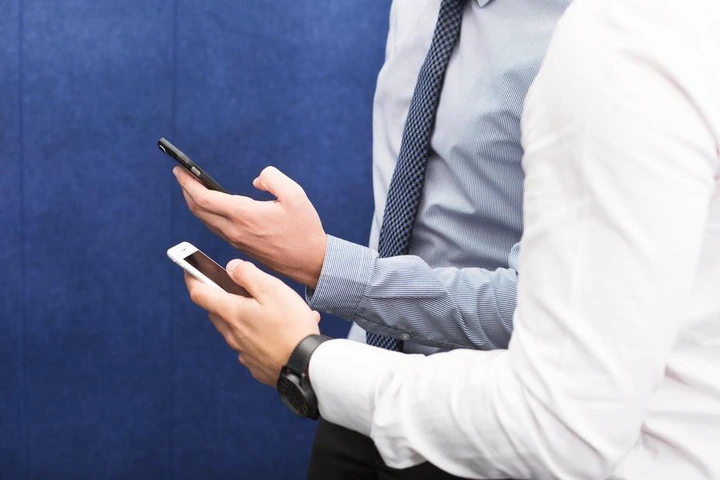 Tino Anjorin a star in waiting
Jude Soonsup-Bell (16) , first it was Tammy Abraham now there is another hot talent in the academy and he is scoring goals aplenty for the youth team.
Frank lampard looks like he has seen enough to give him a chance probably this Sunday a day he will be turning 17 years, imagine he debuts and scores what a story it would be.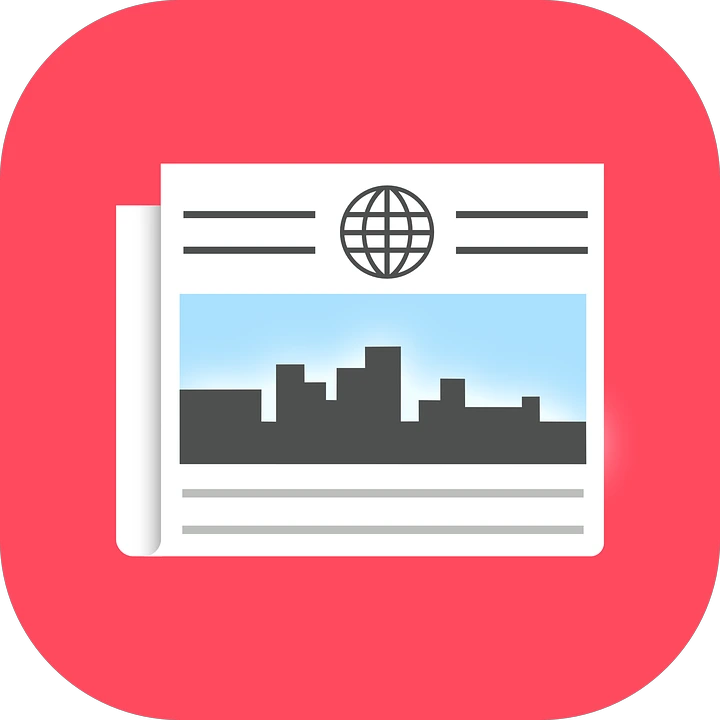 Jude Soonsup-Bell trains with first team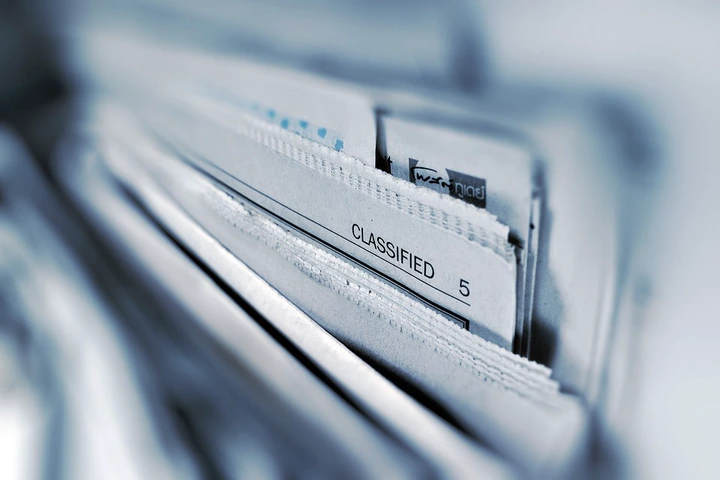 Jude Soonsup-Bell alongside Mason Mount
Lewis Bate (19), described widely as a midfielder with an eye for a killer pass, this young English midfielder is a joy to watch on the ball with a clever pass and movement reminiscent of Billy Gilmour.
This could be the breakthrough he so much wished for.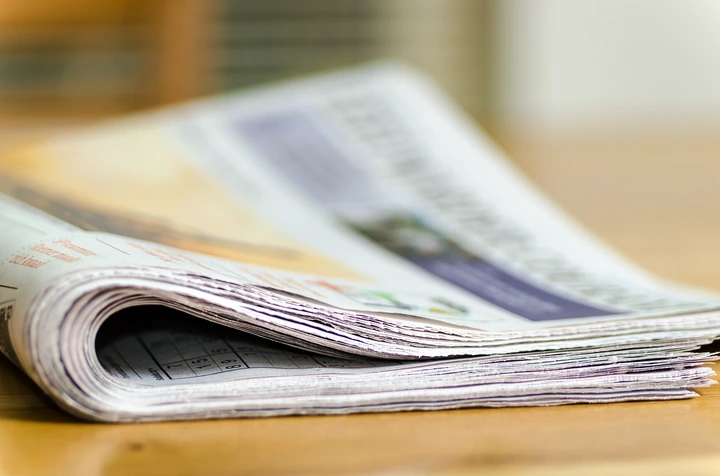 Lewis Bate
Honorable mention to Tino Livramento (18) and Henry Lawrence (19) who have all been training with the first team ahead of Sunday's FA Cup tie against Morecambe.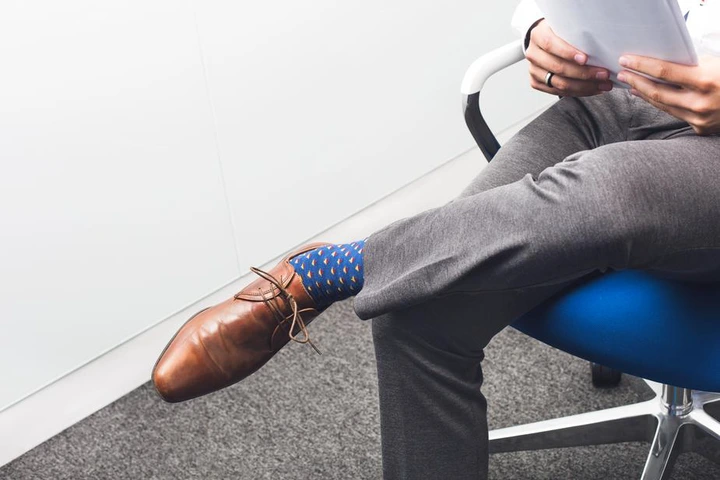 With 9 players to be named on the bench, it is believed that some, if not all, academy graduates will play a part in the