Chelsea News Live: Frank Lampard faces sack threat, Christian Pulisic reveals excitement, plus Hakim Ziyech is back
Frank Lampard has been handed a new target before the end of the year and may face sack if he fails to meet up according to a report.
Also Chelsea star, Christian Pulisic revealed that he is 'excited' about getting some minutes in with Chelsea and The American international feels wishes the Blues had a game sooner and adds that his hamstring feels great now.
It's a new beginning for Pulisic and it's overall a great feeling to play again, adds our No.10.
Speaking to CBS Sports, Christian Pulisic said: "It felt great [making my first appearance for Chelsea this season]. I had another tough injury, and it was really hard work to get back out there.
"I'm really excited I got some minutes on Saturday before the break. Now I just wish we had a game sooner, to be honest. But at least I'll get a little rest.
"I was just really happy to make my season debut. It felt like a new beginning almost. A new number, a new season. Obviously, there are a lot of new players, too. Just a really great feeling overall.
"Yeah, [the hamstring is feeling] very good. I feel healthy and back to full strength."
Pulisic came on late in our 4-0 win against Crystal Palace. Captain America had not a lot do as the game was over by the 83rd minute when he was substituted in, but you can sense how elated the player is to be back.
Lampard's target and sack if he fails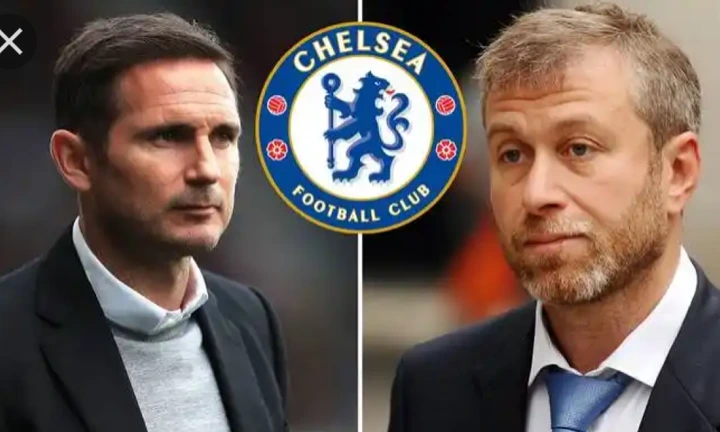 Chelsea will eventually see no problems in sacking Frank lampard if the Chelsea manager fails to impress this season,
the club have been backing the manager in every aspect so far and after they made a very huge number of signings they have been expected to challenge for the league this season this.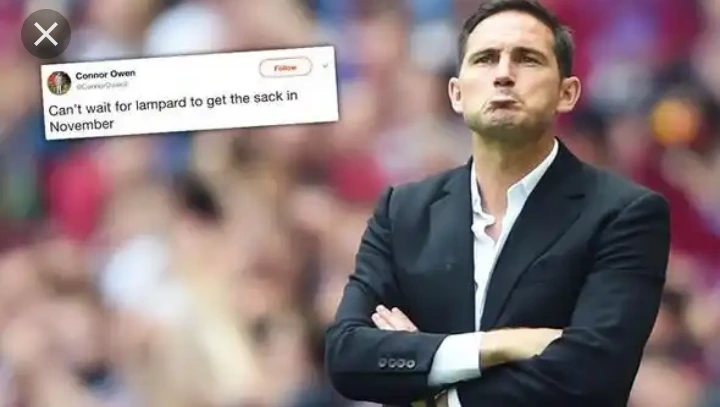 the club is already out of this season's carabao cup after they lost 5-4 on penalties against Tottenham Hotspurs.
But they still have the champions league, the fa cup and the english premier league to fight for this season.
Image from Twitter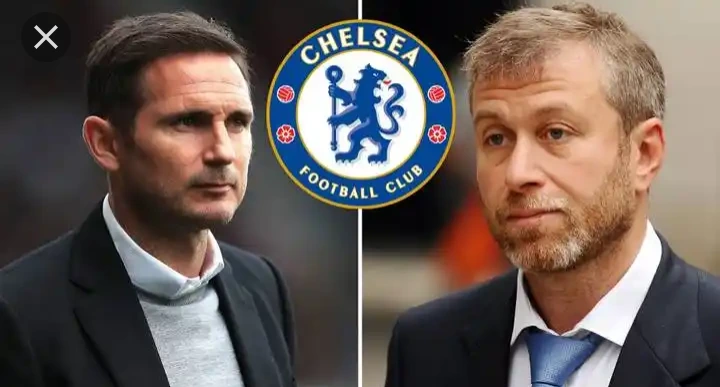 Frank lampard was given enough time last season based on the fact that Chelsea had a whole season transfer ban,
but right now that they are in the transfer market, they have made eight signings already and after much backing from the club's owners this season all eyes will be on
Frank lampard as the clubs are risen their hopes of wining the league after the top teams in the premier league table a have so far been giving a
shocking performances with both Man City and Liverpool the two top form teams dropped to heavy defeats in the hands of Leicester and Aston Villa respectively.
Image from Twitter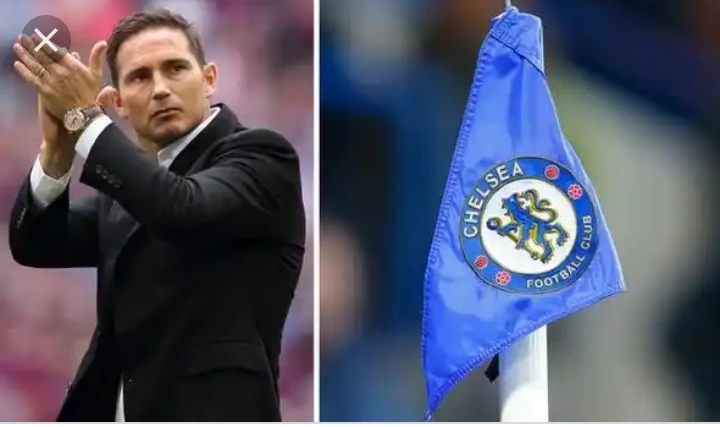 if the manager fails to bring at least just one silver ware to the London club from all three competitions this season and he will soon be under pressure towards the end of this year.
Meanwhile, Hakim Ziyech is back from injury and had a good game for his country, Morocco.
His performance had sent fans into overdrive, hailing his performance and his playmaking ability.
See how fans react below: