Chelsea News: Two world-class players Thomas Tuchel will sign this January revealed
After Chelsea parted way with Frank Lampard as their manager and Thomas Tuchel reportedly taking over the managerial position, two players have been tipped to join the club.
According to the report, the board revealed that the demand for Declan Rice to join Chelsea by Lampard at all cost led to the final straw that broke the camel's back.
However, the names of two world-class players who may be joining Chelsea this January have been revealed.
1. Jose Gimenez
According to reports, Chelsea are reportedly Contemplating an approach for the LA Liga Giants Atletico Madrid centre back.
He might be making a shocking move to Chelsea before the transfer window draws to a close.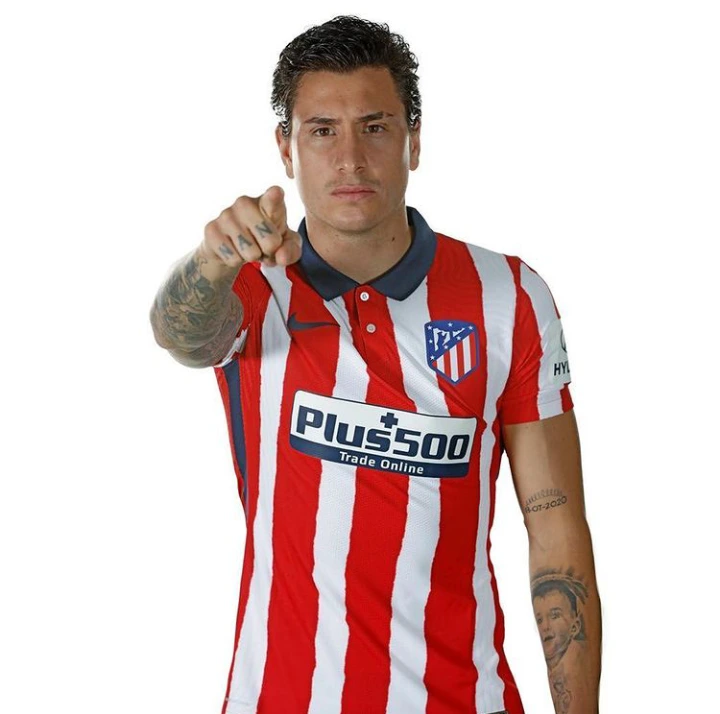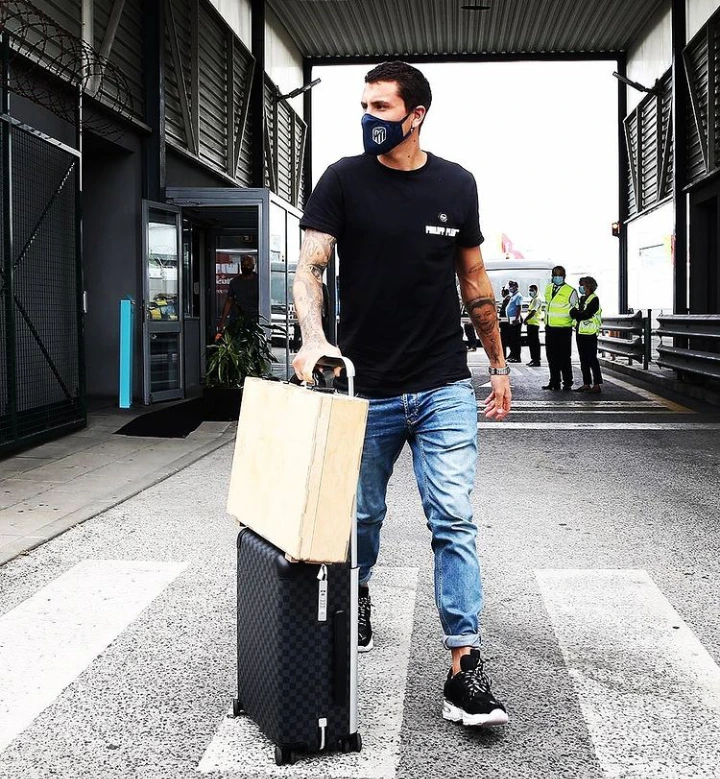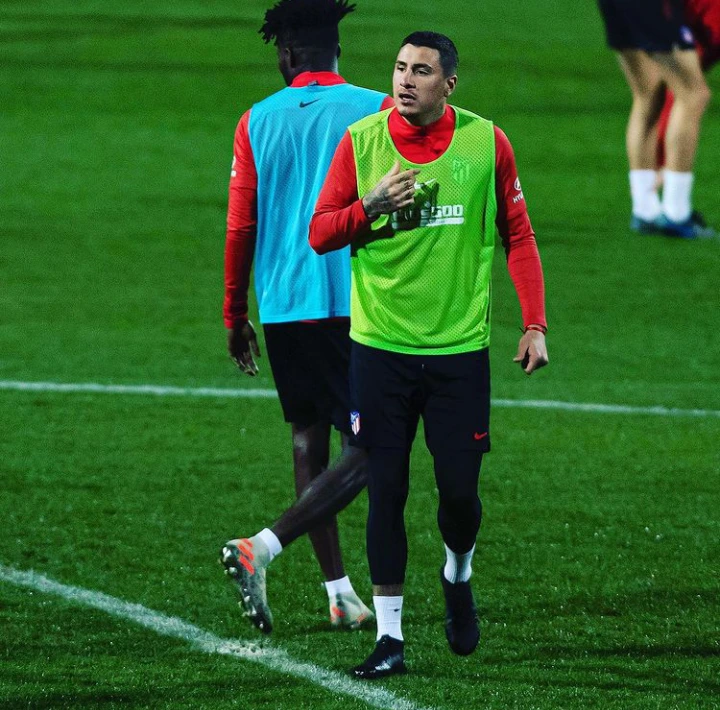 2. Raphael Varane
Chelsea are reportedly on alert for the
potential transfer of the real Madrid man as there has been no negotiation between him and his current club.
Chelsea could take advantage of Raphael Varane's contract situation at Real Madrid, but may have to wait to sign the the defender as a free agent
Chelsea might be willing to sign him as a free agent.