Chelsea owner, Roman Abramovich speaks about Frank Lampard and Thomas Tuchel
Weeks after Frank Lampard left Chelsea because he was sacked by Roman Abramovich, the owner of the club has spoken about him and the new manager, Thomas Tuchel.
Chelsea owner Abramovic Said "Frank Lampard sacking was justified. He said he is comfortable with Chelsea's regular turn over of managers.
In a rare and wide range interview with Forbes magazine. Abramovic Said that the club is pragmatic in their choices but that focus on performance drives the ruthless decision making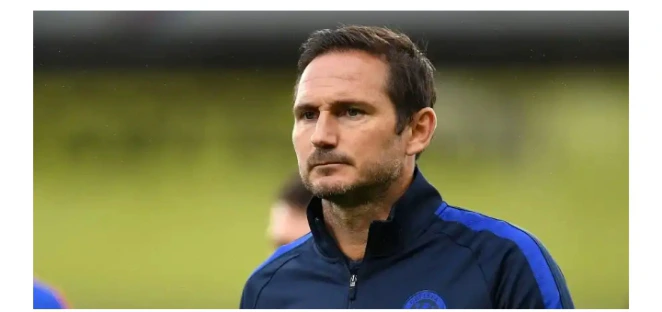 The club legend Frank Lampard was under the number 12 of 13 managers to work under Abramovic since the Russian business man took over in 2003 with Jose Mourinho and Guus Hiddink both having had two spells.
He said the latest incumbent Thomas Tuchel has had 14 unbeaten start as head coach. Taking the blues up to the Fourth in the premier league table and into the quarter final of the Champions League and semi final of the FA Cup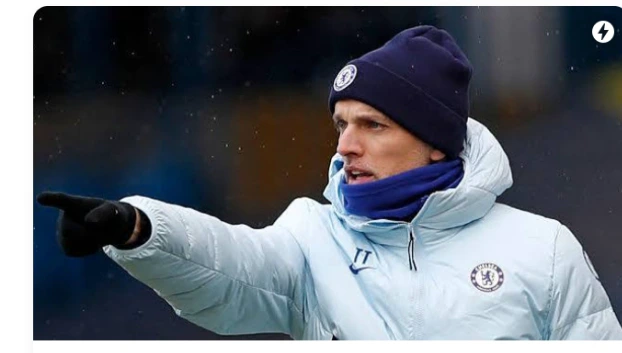 But Chelsea's approach means the German tenure is just as precarious as any of his predicesors.
Abramovic Said "we are pragmatic in our choices and we are comfortable making the right changes at the right time to ensure we can achieve our long term ambitious".