Chelsea president ready to break transfer records to boost Thomas Tuchel's squad
Chelsea have shown a strong interest in signing Erling Haaland but Dortmund have no intention of allowing the striker to leave this summer.The only way that the transfer will be possible is if a 'crazy offer' is submitted.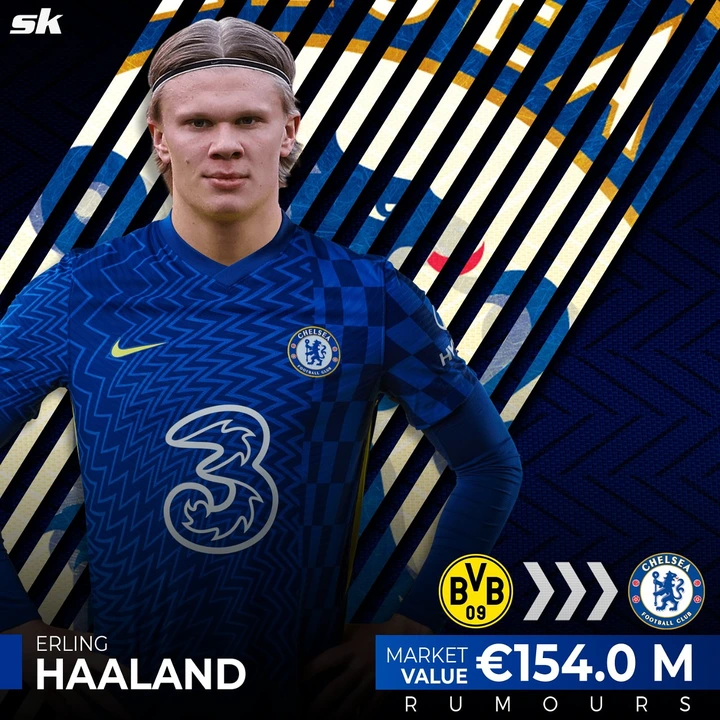 According to the Express, Chelsea are interested in Borussia Dortmund's Erling Haaland. The Blues are willing to pay a record £154 million transfer fee.The Blues are 'working intensely' to sign Erling Haaland with Roman Abramovich 'confident' of agreeing a transfer fee with Dortmund.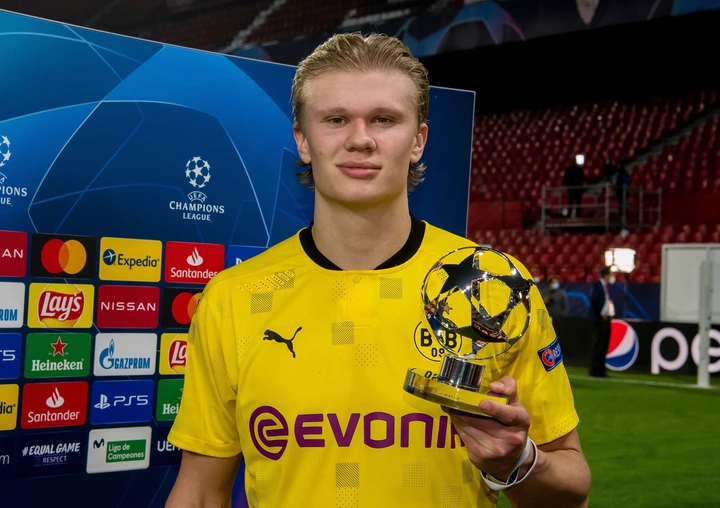 Erling Haaland remains the Chelsea's main goal this summer. The interest in Haaland has been strong and it is even stronger now with the economic resources arrived with the triumph of the Champions League. The Blues are already in talks about a transfer for Erling Håland. It is Roman who pushes for a transfer and he is even in talks with Mino Raiola.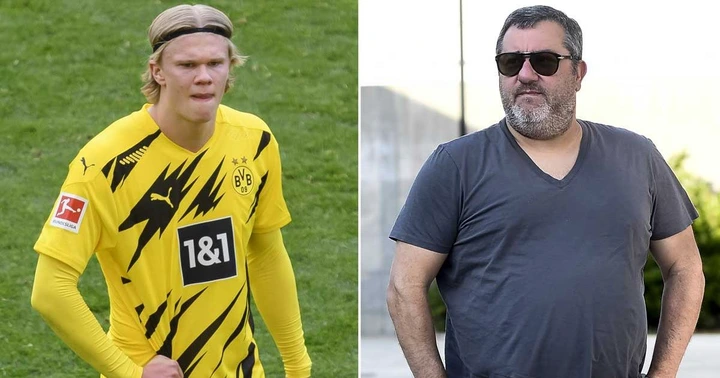 Erling Haaland is clearly extraordinary, and signing him this summer or next would be the biggest transfer statement Roman Abramovich has made as Chelsea owner.