Chelsea ready to agree £195,000-a-week for a highly rated world-clas player
Chelsea under new manager, Thomas Tuchel have gone through some radical changes and more players have been shortlisted to join the team this summer.
Chelsea have reportedly given 22 years old in-form AC Milan player a huge contract offer worth £195,000-a-week to quit the Serie A giant AC Milan his summer.
The 22 years old Italian goalkeeper, has been in a stunning form for AC Milan during this campaign, playing a great role in their progress in the race for the Serie A tittle during this campaign.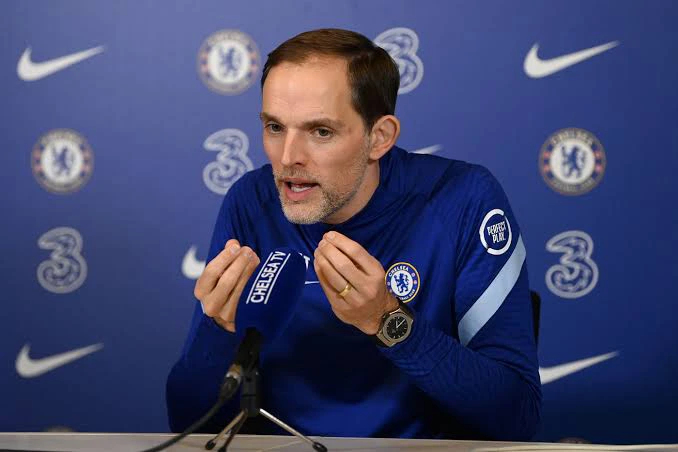 Chelsea now want to add the 22 years old goalkeeper, who is thought to have rejected Milan contract offer of £132,000-a-week to their squad this summer.
Gianluigi Donnarumma who is regarded as one of the best goalkeeper in the world, could be signed by Chelsea in the summer for free, having reported to have rejected a contract extension from AC Milan.
However, Chelsea are reportedly ready to agree £195,000-a-week contract to complete a deal for the in-form player this summer, according to reports.
Donnarumma has been able to amass nearly 250 appearances for AC Milan across all competitions.