Chelsea receive huge boost ahead of their next EPL game
Chelsea and Aston Villa will face each other at Stamford Bridge on September 11th, as the Blues will welcome the Lions to continue their Premier League fixtures for the 2020-2021 season.
Of course, the Thomas Tuchel's side are currently behind Tottenham and Manchester United in the league table, but they are well-endowed to bag 3 points against Aston Villa next month.
Having said that, the Blues have received a massive boost ahead of their match after the international break. And, it's indeed a big chance for Chelsea, as they will seize the opportunity to destroy and silence the Lions.
Aston Villa have confirmed that Emiliano Martinez and Emi Buendía have been called-up by Argentina, as regards to their upcoming second World Cup qualifier fixtures. As a result of that, the two players will miss the Chelsea match on September 11th, because they won't be available for the team.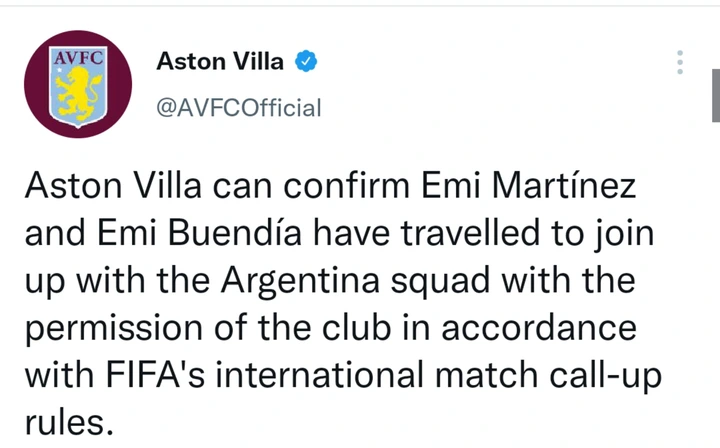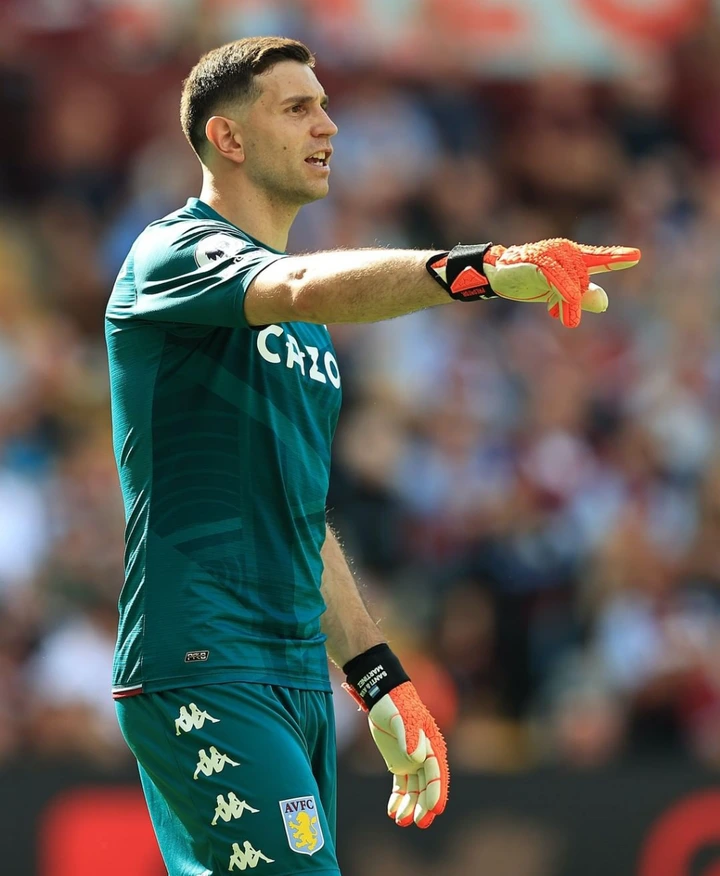 Without a doubt, the Thomas Tuchel's men have two options to defeat the Lions next month, because they are literally going to play out of proportion without the Argentina footballers. However, they normally play outstandingly against the Blues, but not without the two players (goalkeeper, winger) in September.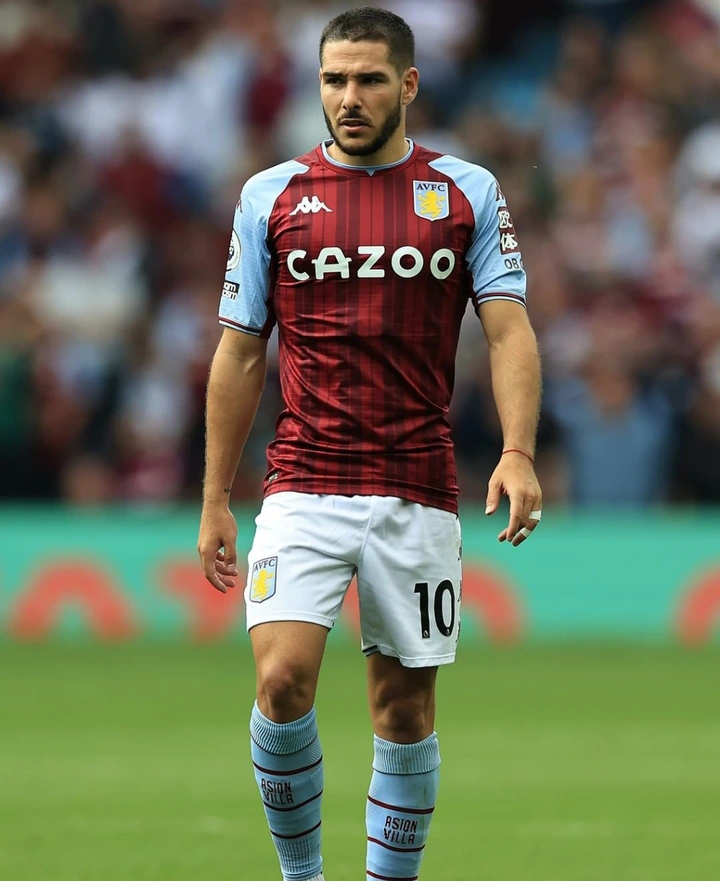 Obviously, Aston Villa are nothing without Martinez at the goalpost because he's indeed a complete goalkeeper, and their frontline may not be the same without Buendía, as they see him as Jack Grealish's replacement in the squad. So, Chelsea have the upper-hand to bag 3 points at Stamford Bridge.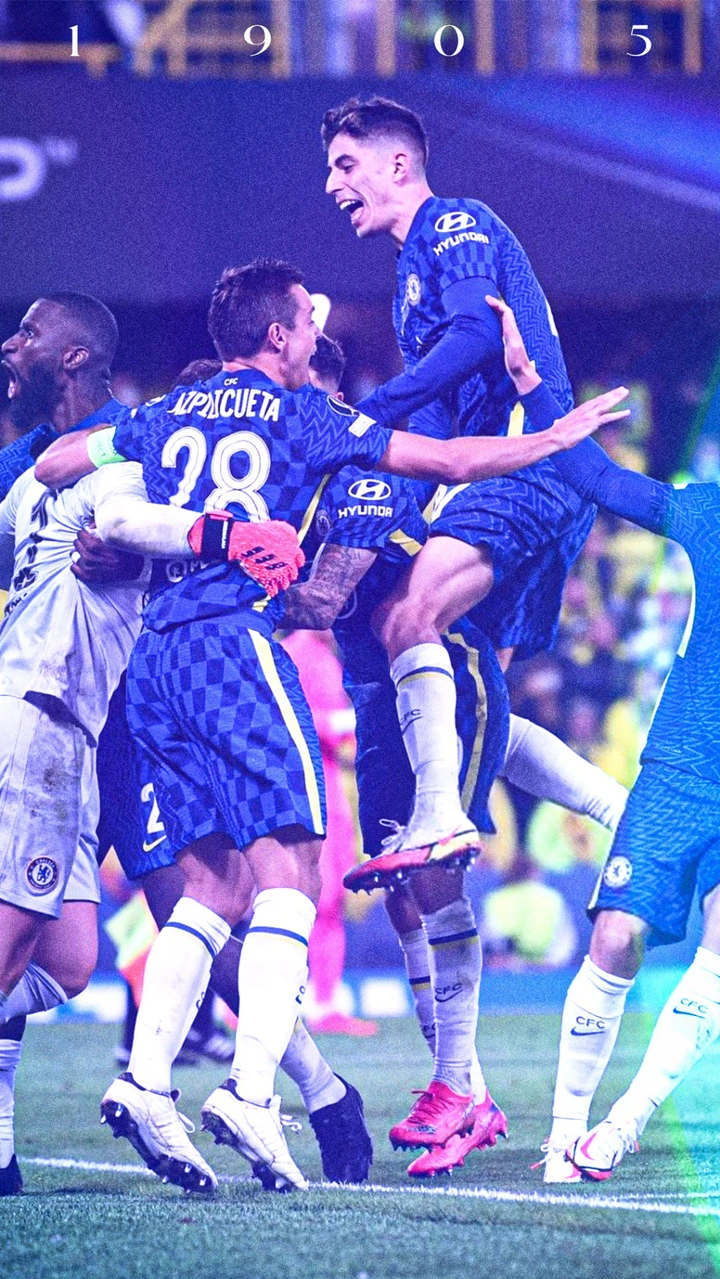 As the Thomas Tuchel's men dropped a point against Liverpool at Anfield yesterday, they will have to play with a high level of winning spirit, so as to win against the Lions. With that being said, the absence of the Argentines will definitely make the game easier for them next month.