Chelsea star, Olivier Giroud makes history as France beat Ukraine 7-1 in International friendly match
Chelsea striker, Olivier Giroud has made history on Wednesday as France beat Ukraine by 7-1 in an international friendly match.
The International break saw a lot of national teams playing friendly games as well as qualifiers.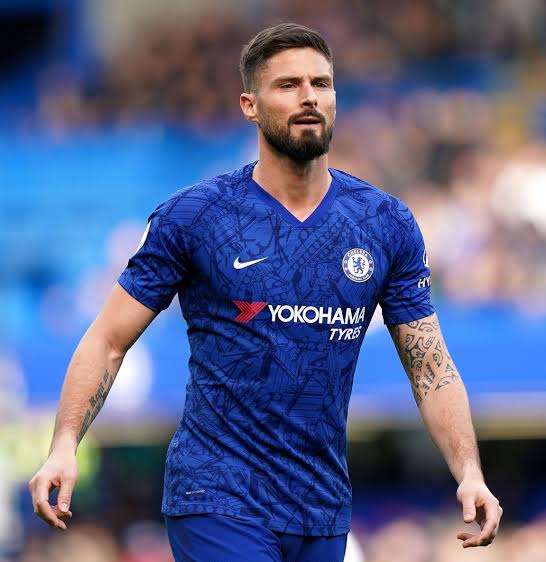 Some of the fixtures played on Wednesday include: Portugal vs Spain, Germany vs Turkey, France vs Ukraine and others.
At the end of the match between France and Ukraine, Olivier Giroud has become the second highest goal scorer for his country who are also the world champions.
The only French player who has score more goals than Giroud at the moment is Thierry Henry.
Giroud has scored his 42nd goal for France while Henry scored 52 times for his country.
Another important thing you need to know about the role of Giroud in this match before I tell you the major history he made was that he scored twice in the game between his country and Ukraine.
Apart from the two goals from Giroud, Mbappe and Griezeman were also on target on the night.
Here is why the match was so perfect for the Chelsea star was because with the match he got his 100th match appearances for France.
Giroud has joined other players who have made their 100 caps for their country and he did it against Ukraine with a brace.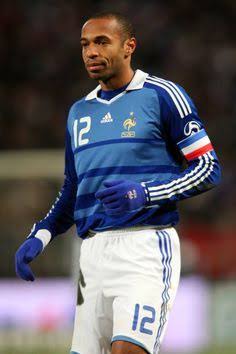 He has been a strong striker for both country and club. So, Chelsea fans are also celebrating their platers for doing a great job.
A big congratulations for the super striker, Olivier Giroud.