Chelsea submit £50m bid for the signing of a world-class player
Chelsea have submitted bid worth more than €50m for Marc Cucurella on Tuesday evening. The club is now hopeful to reach full agreement with Brighton but there is still no official answer. Cucurella is pushing to join Chelsea because he wants the move.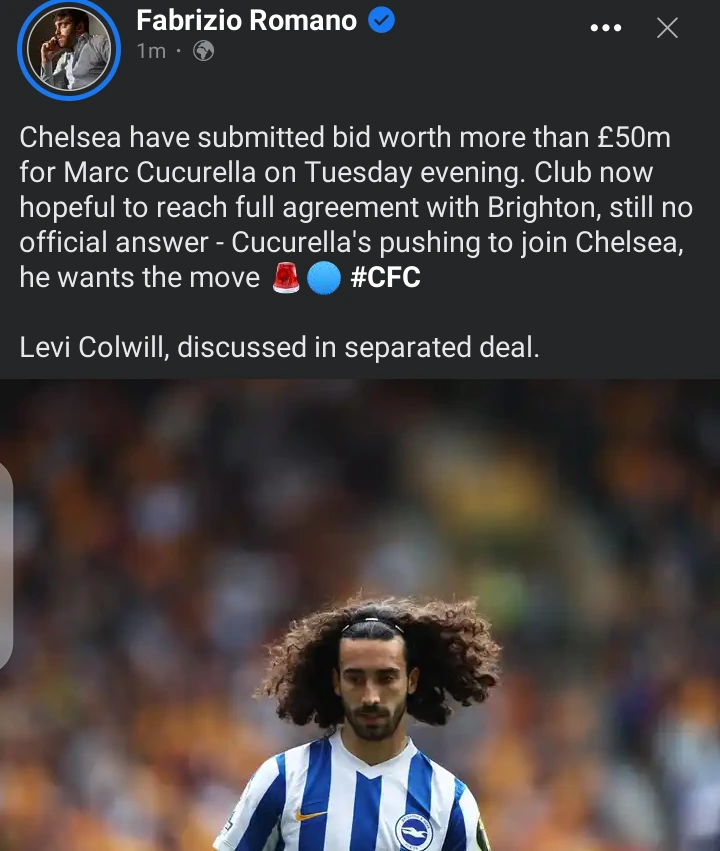 2. PSG reach an agreement for Renato Sanches transfer from Lille. A fee of €15m has been set for the player. This sport article is sourced from L'EQUIPE.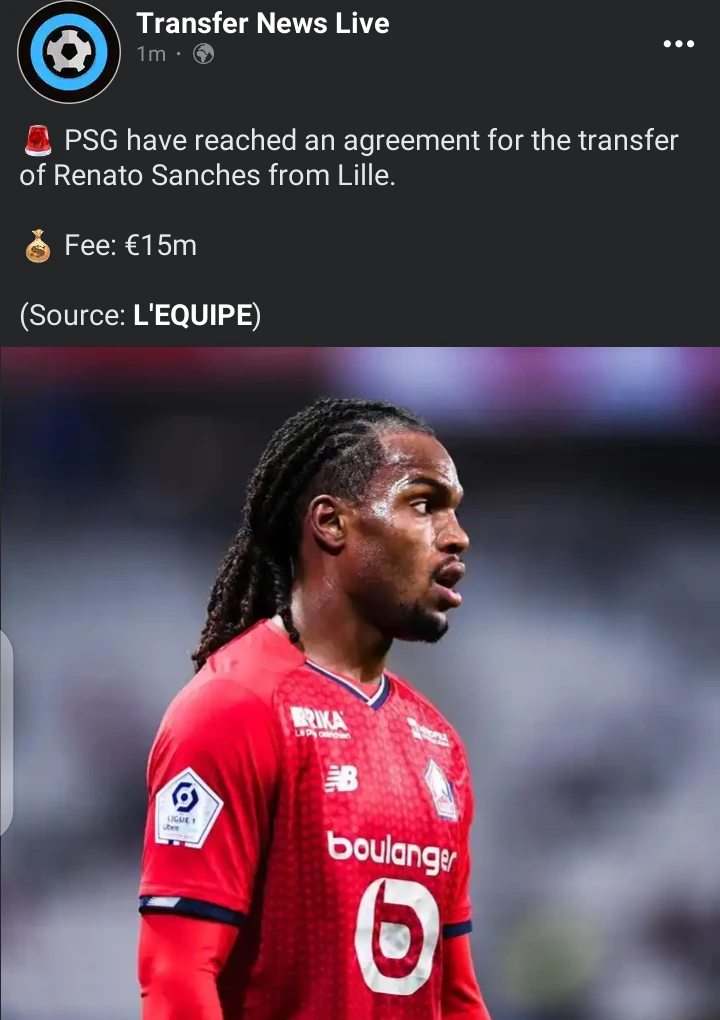 3. Charlie Patino's is set to join Blackpool on loan from Arsenal. The deal is now confirmed and there is a full agreement on loan until June 2023. The deal is expected to be completed this week.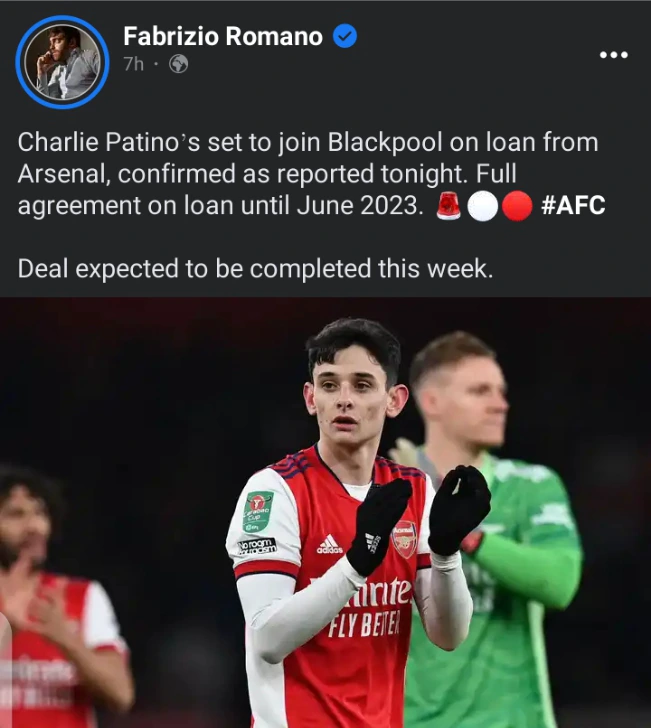 4. Gini Wijnaldum is finally set to sign with AS Roma. Agreement has been reached because a green light just arrived from Paris Saint-Germain for the loan move. PSG are prepared to close on Renato Sanches deal after the departure of Gini Wijnaldum.