Chelsea target reaches full agreement for a-five-year transfer deal
CHELSEA new owner, Todd Boehly has promised to rebuild the club as he is now in charge of transfer business for the Stamford Bridge outfit.
Chelsea target, Inter Milan Defender, Milan Skriniar has reached full agreement with Current Ligue One Champions, Paris St Germain (PSG) on a Five Year Deal.
The News Surfaced Online a While ago and it Stirred massive reactions from Football Fans across the globe.
Milan Skriniar has been linked With Premier League Giant, Chelsea Football Club for the Past Couple of Weeks but according to Reports the Player Seems likely to be heading to France.
According to Reports, Milan Skriniar has agreed Personal terms With PSG on a Five Year Contract with an annual Salary of around 7.5 Million Euros.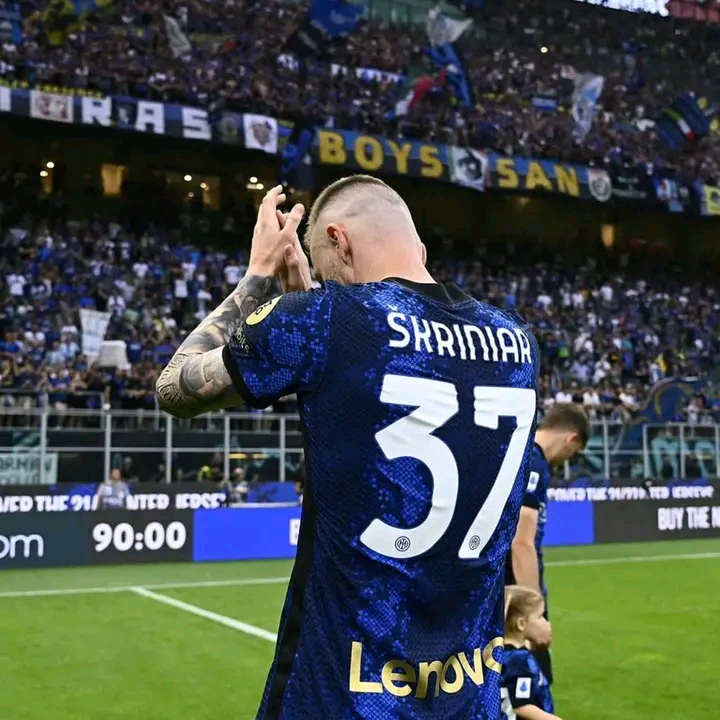 Milan Skriniar is the Captain Of the Slovakia National team and he's Currently one of the hottest Prospect in World Football. He is Considered as one of the best defender in the World and he has been Instrumental For Inter Milan for the past Couple of Seasons.