Chelsea, three other EPL clubs to sign Lionel Messi after Barcelona exit
It has been rightly reported that Lionel Messi wants to leave Barcelona but the destination is still unknown but EPL clubs may profit by it.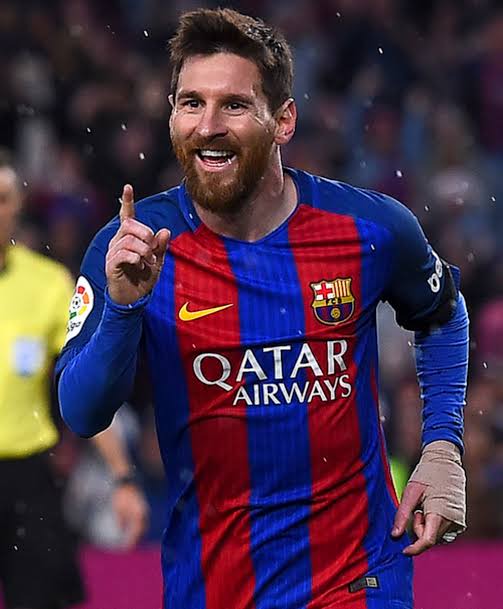 In my opinion after exit from Spanish League the next destination should be the English Premier League.
And if that is the case there are four EPL Clubs that may profit by that decision.
Barcelona star, Messi has come out to tell his club that the time has come for him to move on to the next club despite the fact that he still have contract till 2021.
Meanwhile, Barcelona will be willing to accept more than 222 million euros.
According to Catalan radio station RAC1, Barcelona have accepted they cannot hold onto Messi if he has truly made his mind up to leave. However, the club's lawyers feel they have a water-tight case that Messi's contract has renewed through to summer 2021, meaning he would only be able to leave for a transfer fee. (Messi and his legal advisers believe they had the right to break the contract until much later, due to the coronavirus pandemic).
Now that Messi has made up his mind to leave Barca, and some people believe that the next destination would be England and also that is my opinion.
Here are top English teams lthat can sign Messi, these are Manchester City, Chelsea, Liverpool and Manchester United.
These four English teams have all it takes to sign Messi.
Of all these four clubs which one will you recommend Messi to choose?
Of these four clubs which one do you think will be able to sign Messi?