Chelsea to complete £54m signing of a dependable defender to replace Thiago Silva
Frank Lampard has identified a suitable replacement for the Brazilian star, Thiago Silva to join his side, Chelsea FC during the winter transfer window.
The former Chelsea superstar who played for the west London club for a period of 13 years before making his way to management, is currently struggling to stay consistent in winning his premier league games despite spending so much in last summer transfer window.
Frank Lampard who's expected to be busy during this winter transfer window despite recruiting some prolific players last summer, has identify Cagliari Calcio superstar Sabastian Walukiewicz, as a player that will bolster the team backline activities and also bring more competition to the team.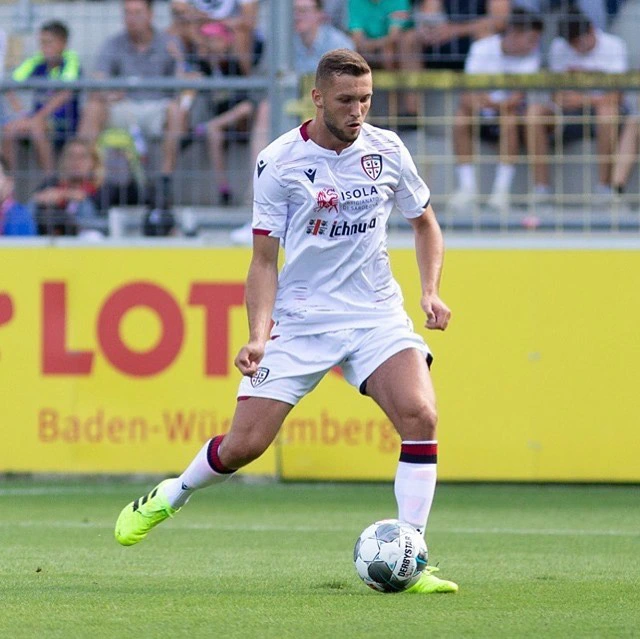 The 20-years-old Poland international has been a key player for the Italian club this season and his excellent performance has been notice by the Englishman who's keen to build a stronger team. Sabastian Walukiewicz started his early football life with his home country club before he join the Italian club back in June 30, 2019.
He play mainly as a center-back but he can also feature from the role of a defensive-midfielder is some occasion. Despite having Brazilian veteran Thaigo Silva in the team, Lampard is already planning ahead to bring a younger player that will serve as a possible replacement for the aging former PSG defender.
No doubt, Thiago Silva has been one of Frank Lampard best recruit ever since his derby game last year. However, having the aging defender as a regular player for a top premier league club like Chelsea, will definitely have negative impact as times goes on due to his age. Thiago has helped the west London club to keep 6 clean sheet since his arrival.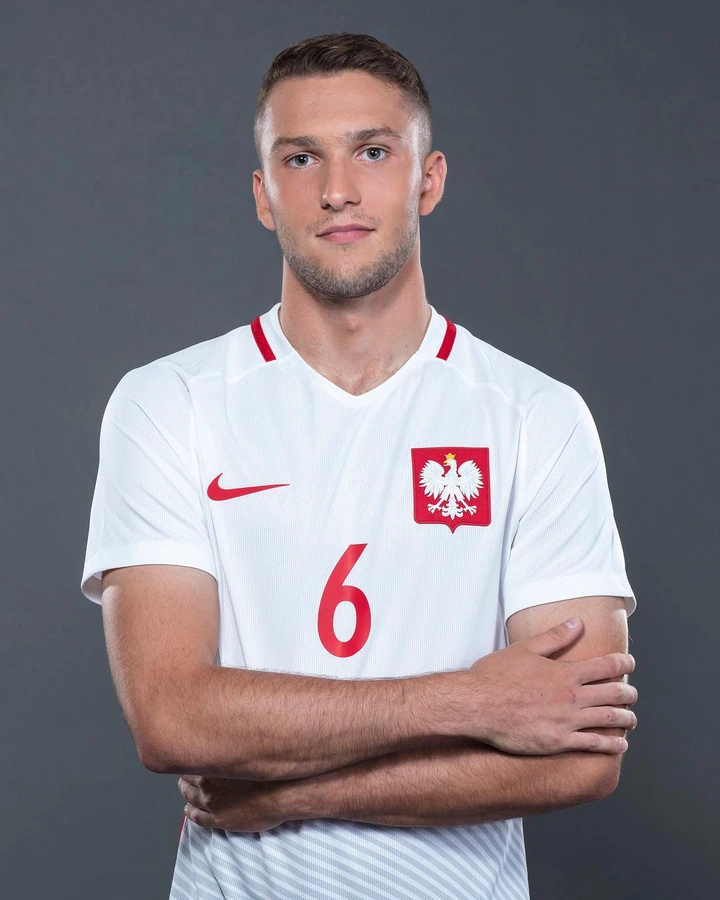 The 20-years-old Poland international who's a regular starter for the Italian club despite his young age, will want to nail down a starting IX spot at Stamford Bridge and also make his impact known in the premier league.
Sabastian Walukiewicz who is young and promising, is value around £54M due to his excellent performance and also having age on his side. The west London club will battle the likes of fellow premier league clubs like Liverpool and Manchester united for the signature of the 20-years-old Poland international.
It's also believe that former Chelsea coach Antonio Conte, is also keen to sign the young defender who has already played three senior team games for Poland. No doubt, the west London club have a strong backline but due to Thiago Silva age and Antonio Rudiger's Blues future hanging by a thread, the London club's interest in a talented footballer like Sebastian Walukiewicz.