Chelsea to sign world-class striker 'new Didier Drogba' from Dortmund as David Alaba set to exit Bayern
Who will replace Didier Drogba for Chelsea? A report has it that Frank Lampard tutored side are in race to sign a world-class striker from Borussia Dortmund.
Liverpoo alsol are willing to let Harry Wilson leave on loan again, but have rejected Swansea City's offer for the 23-year-old winger.
Xherdan Shaqiri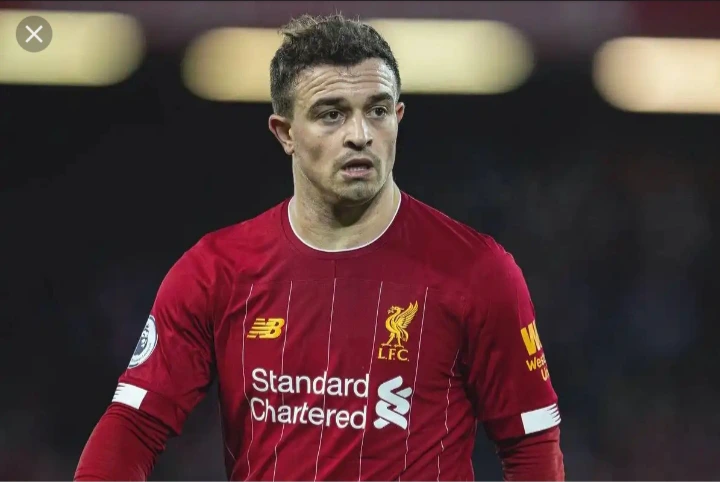 Xherdan Shaqiri has been welcomed back into the fold at Liverpool, with Jurgen Klopp adding the Swiss international to his Champions League squad after it looked like he could leave over the summer.
Indeed, according to reports from Turkey, Shaqiri was on the verge of a deadline day exit only for Klopp to stand in the way.
David Alaba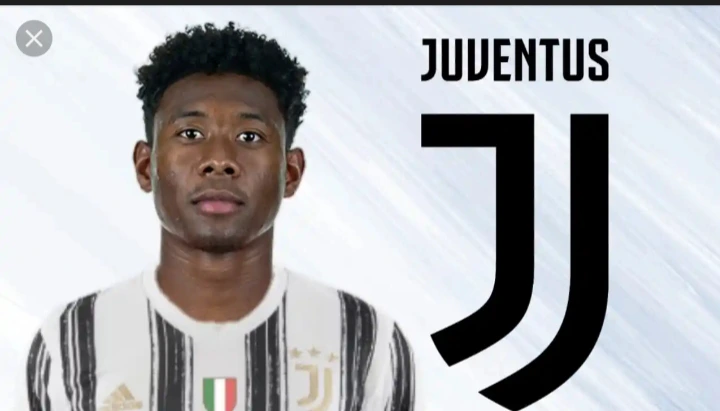 Juventus have joined the race for Manchester City target and Bayern Munich and Austria defender David Alaba, 28.
Joe Morrell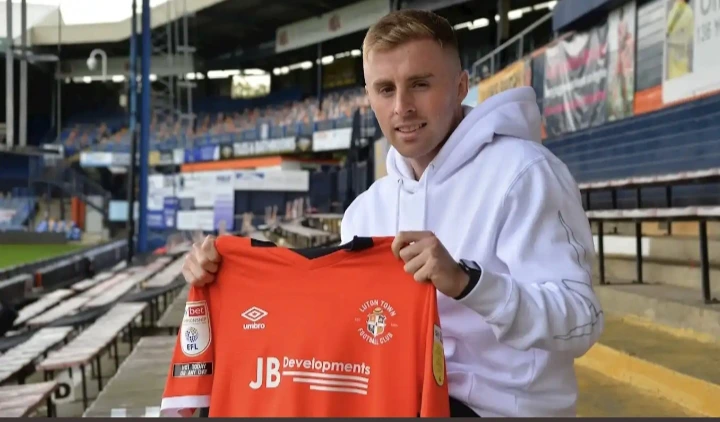 Luton have signed midfielder Joe Morrell from Bristol City for an undisclosed fee.
Erling Haaland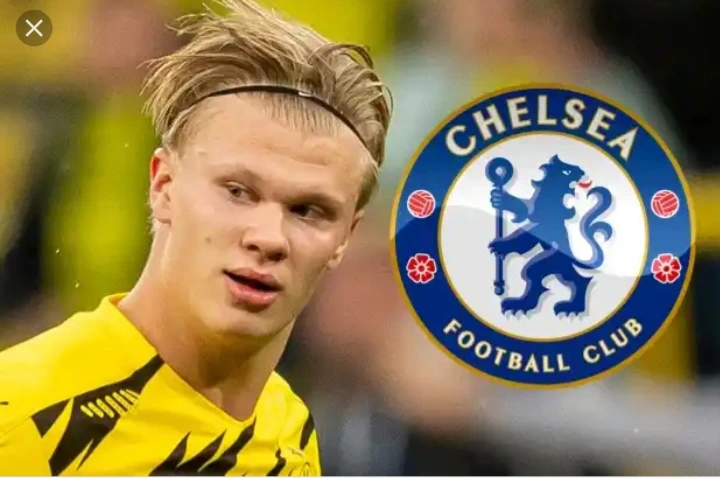 Borussia Dortmund striker Erling Haaland has been making waves with some stunning performances – and now Chelsea are reportedly on his trail.
He has been dubbed as Didier Drogba the second.
The 20-year-old reportedly has a £63m release clause written into his contract and The Sun report the Blues want Haaland to lead their attack.