Chelsea to spend £300m for summer transfers, target three more players
The Blues have decided it's time that they spend this summer. Chelsea have already spent more than £130m with deals to sign Hakim Ziyech for £36m, Timo Werner for £48m and Ben Chillwell was made a Chelsea player last week for a reported figure of £50million.
The Blues have also brought in free Transfer with defendersThiago Silva and Malang Sarr. Chelsea are targeting to spend more than £300m this summer and they are still targeting three more players.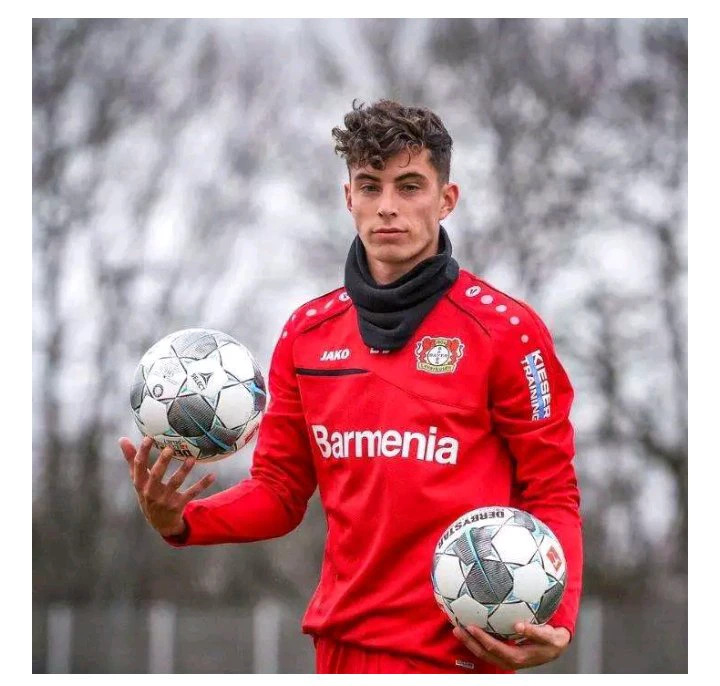 Frank Lampard is make a revenge for last summer after being under a transfer ban. Lampard is still determined to complete a move for Kai Havertz which will cost them £90m and Decan Rice still in chase. Lampard has also lost faith in Kepa Arrizabalaga and is looking for a perfect replacement.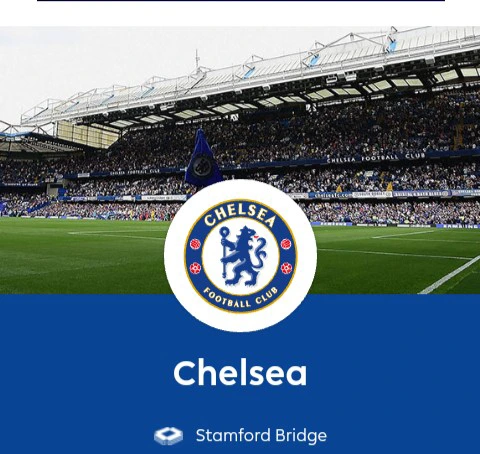 The Blues are expected to announce their record breaking transfer of Kai Havertz who edges closer to a move to Stamford Bridge with a deal for around £90m.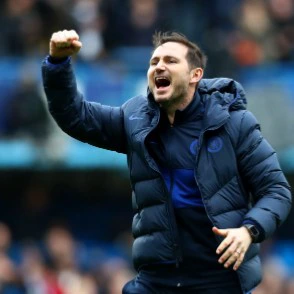 Another top target for Lampard is West Ham star Declan Rice who has a price tag of £80m which is a barrier to this deal. Chelsea want to cut that price to around £50m to bring the star to Stamford Bridg