Chelsea Transfer News: 19-year-old, world-class midfielder set to complete signing to Stamford Bridge
Chelsea are again ready to do business as the winter transfer window is on and they are looking to work on their midfield in order to be competitive in the English Premier League.
The Englishman and Chelsea legend Frank Lampard, has been criticize due to his poor performance since he took over the wheel from Italian coach Sarri. After they lost three important points to Manchester city yesterday, the west London club manager is expected to get busy during this winter transfer window despite making some prolific signing last summer.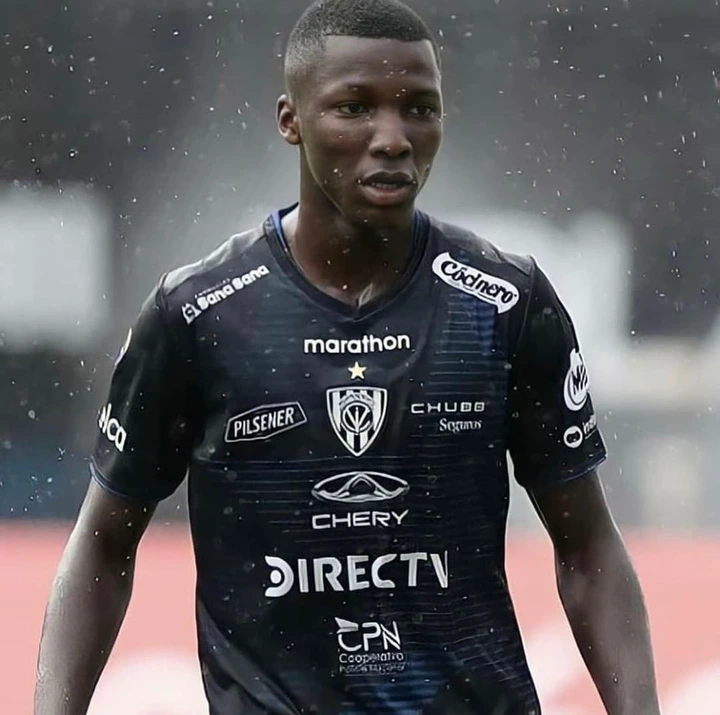 Meanwhile, it has been reported that Frank Lampard has been monitoring the excellent performance of South America midfielder Moises Caicedo. The young player could be the next player heading to Stamford Bridge as he has impress the Englishman.
The 19-years-old Ecuador young star has attracted a strong interest from some elite football club all around the world of football due to his promising performance and skills. However, the west London club won't b saying hello to the player alone, as they will be accompany with a top club like Manchester united who are heavenly link with the young player.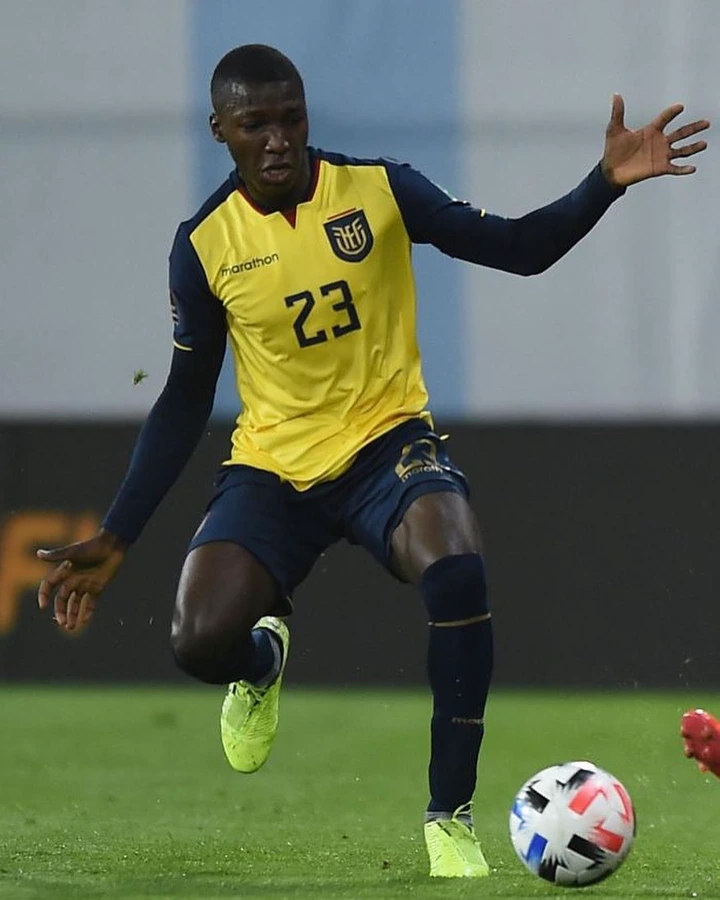 Moises Caicedo play mainly as a central-midfielder but he can also be use a defensive midfielder in some occasion. Frank Lampard has proven himself to be a coach that gives massive opportunity to his younger stars in the team and the young star may see favour if this possible deal is finalize.
It has been reported that the west London club are the latest club to express an interest for the promising 19-year-old Ecuadorian prodigy Moises Caicedo. No doubt, Manchester United are seen as the favorite to lure the young Independiente del Valle whizkid to the English premier league this January. The young star is already a full international at senior level and is expected to command a sum of close to £4.5m due to his excellent performance and despite his young age.
The latest news has added that the west London scouts have been monitoring Moises for some time and club officials are said to have held negotiations with intermediaries about potentially launching an offer this January for the promising teenager.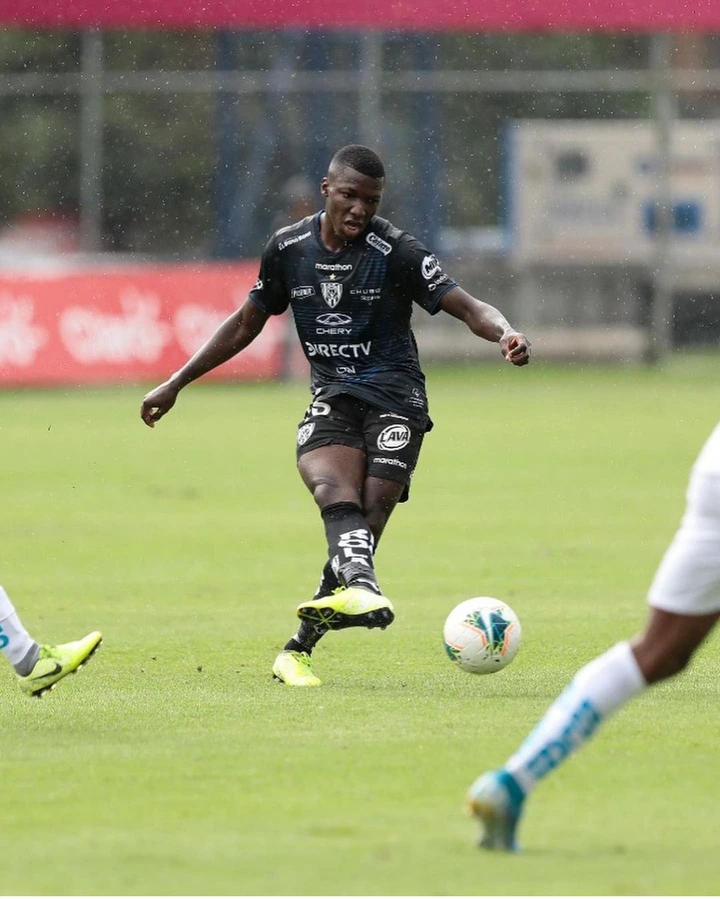 His impressive performance has also attract premier leagues clubs like Brighton and Newcastle. Mainland Europe clubs like RB Leipzig and AC Milan are also reported involve in the race to sign the young star. The promising star may consider the fact that under Frank Lampard management, the Blues has build a reputation of bringing talented young stars like Reece James, Mason Mount and Tammy Abraham all blossoming into stars in the premier league.
This possible signing will definitely be a massive investment for the West London club due to his excellent performance and also having age on his side.