Chelsea Transfer News live: Lampard to sign €20 million rated star from Seria A
After Chelsea were the busiest in the summer transfer window and have signed a lot of talented players, Frank Lampard is still looking for more signings.
The Blues are desperate to land a center back who will form a great partnership with a world class defender Thiago Silva, who made a free transfer switch to Stamford Bridge during the summer transfer window.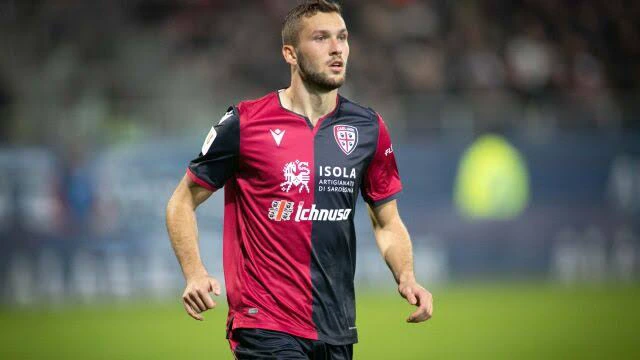 Chelsea are the front-runners alongside Manchester United who had been scouting the Caglairi defender Sebastian Walukiewuciz for some time now.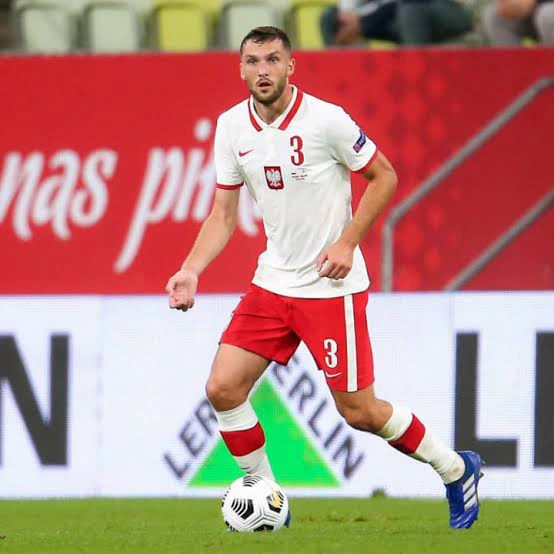 Apart from this England big fishes, other European elite clubs like Barcelona, Lazio, Dortmund and Atletico Madrid are also interested in landing the Poland international.
Sebastian broke into Cagliari first team in the second half of the season after making a switch from his homeland club Pogon Szczecin.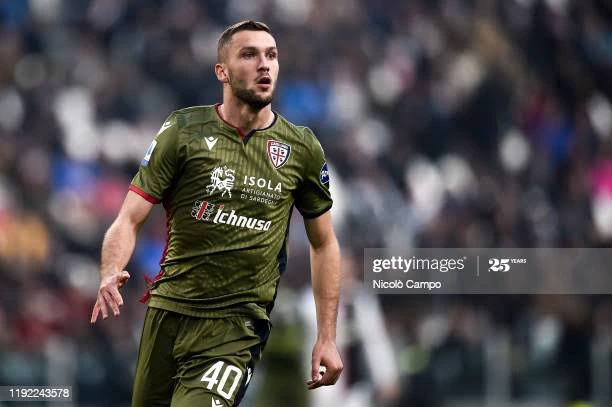 According to reports the 20 year old was very impressive in the second half of last season and has carried it into this season, starting and playing 90 minutes in the whole five matches played by Seria A this season.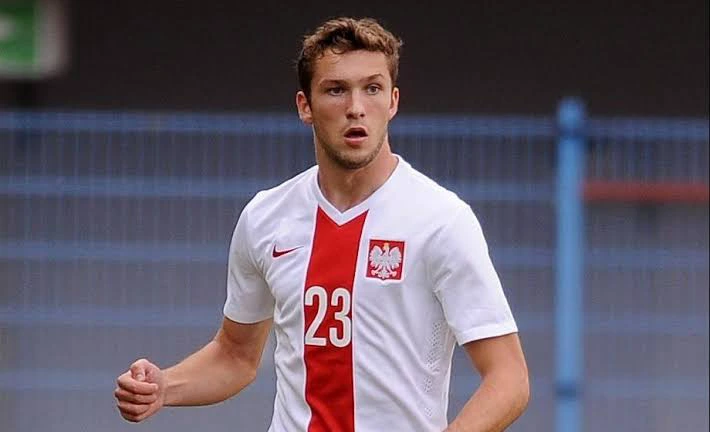 It's also claimed that the Poland international turned in a solid performance against Italy in the international break, a match that serves as his second appearance for the Polish National Team.
Frank Lampard as was reported had shortlisted the defender as a priority transfer target ahead of the winter and summer transfer window.
Frank Lampard as we all know is very desperate to bolster his defence, with Christensen not being solid in back.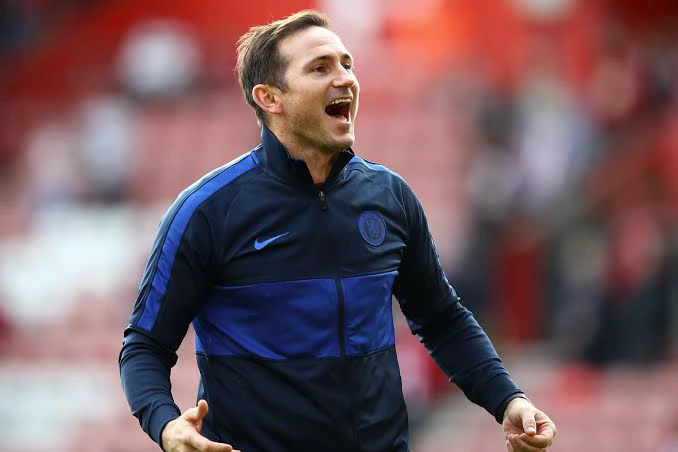 The Chelsea manger Frank Lampard has recently revealed that he seen for a way of combining his defence with his attack so as to produce more better results in the future.