Chelsea Transfer News Live: Marina Granovskaia in race to sign a wonderkid midfielder ahead of United
After they were busiest during the summer transfer window, Chelsea FC have now set to add more young players to the squad as they look to position themselves to do well in the English Premier League and in Europe.
The London Giants are pushing forward in the pursuit of Ecuadorian midfielder Moise caicedo. As stated in the report, there have been claimed that the Independiente del valle midfielder was ready to move to Manchester United. However, the "Daily Mail" believes that this is not the case.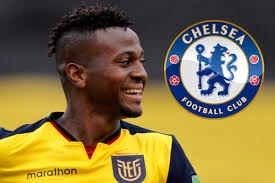 Moises (Moises) has participated in four competitions when he was only 19 years old . This impressed his country because his country hopes to qualify for the 2022 World Cup in Qatar. Chelsea have negotiated with intermediaries on the prospect of a deal, which seems to have attracted Bruce's attention.
London's giants have developed a productive habit of recruiting talent at low prices, developing talent through loans and selling them. If Moises does choose them as his next destination,he will have to be wary of their policy.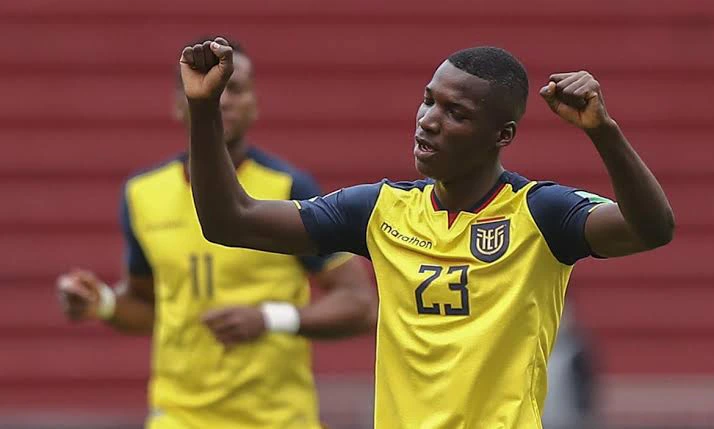 Even with Frank Lampard's willingness to give younger players a chance, it looks unlikely that he would immediately be a first-team footballer at the Stamford Bridge, especially with Billy Gilmour around.
I don't think Chelsea should sign this player considering the fact that Chelsea has lots of Midfielder that are waiting to be given chance. Billy gilmour is a fantastic player and he has been given chance in the Midfield. Lampard Should focus on playing the players at hand not trying to sign another Midfielder.