Chelsea vs Porto: UEFA pick a neutral venue for Champions League quarter final (see details)
Chelsea fans will not be too happy as their Champions League clash with FC Porto on the two legs will now be played at neutral venue.
Weeks ago, Chelsea were potted against FC Porto for the quarter finals of the ongoing UEFA Champions League and now there is an update about the game.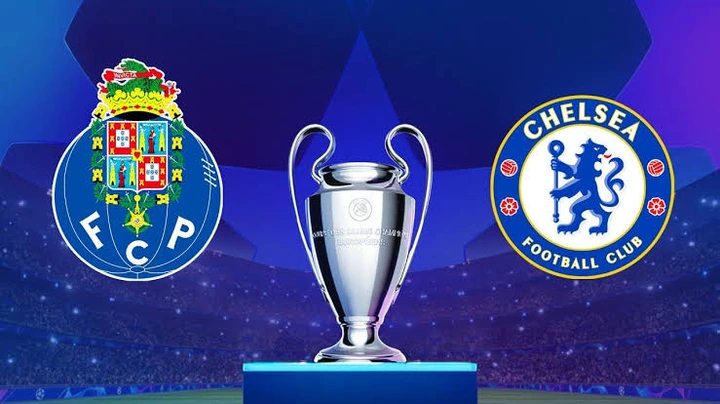 The English side who are supposed to be visiting Porto in the first leg of the encounter would be doing that at another stadium in Spain and not in Porto's official home ground.
Well, it is confirmed now that the first and second leg of the encounter would be played at the Estadio Ramon Sanchez-Pizjuan, Seville in Spain.
The first leg of the encounter, which is picked as Porto's home game, will take place on Wednesday, April 7 at 8pm UK time.
However the second leg, which will be classed as Chelsea's home leg, will be played on Tuesday, April 13 and will also kick-off at 8pm UK time.
This announcement was made by Chelsea on their official website.
Chelsea gave initially played at this stadium before when they faced Sevillla in their competitions group stage, the Blues won the contest by 4 goals.
Well, the main reason while the match won't be taking place where it originally meant to have been holding is because Portugal is being cautious about its own covid protocols after a horrible January wave, and they aren't keen to allow football to bend the rules.