Chelsea vs Rennes: Why Frank Lampard should not play Edouard Mendy
Chelsea will face Rennes from France in the UEFA Champions League slated for Wednesday and Chelsea fans are hoping and expecting to see all their star players to be in action in this important game.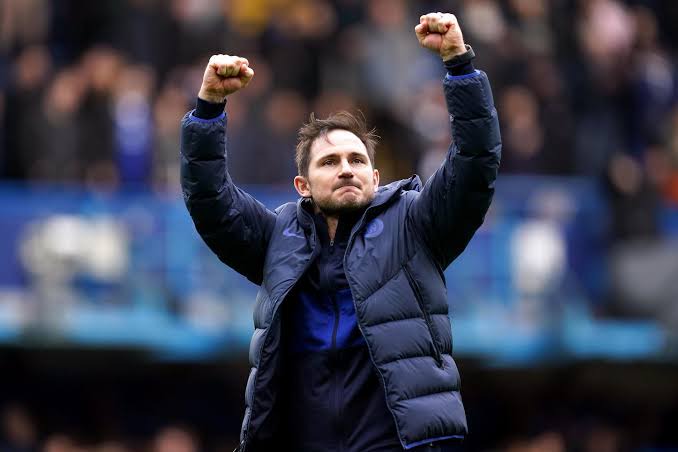 Recall that Chelsea beat Krasnodar by four goals to nothing in their last game and they are hoping to consolidate on the winning streak has the same maximum point at Stamford Bridge.
Also in the English Premier League Chelsea have begun to get it right after they beat Burnley away from home by 3-0.
Now in the Champions League they have four points after two games and they are sitting on top of their group.
If Chelsea should beat Rennes, they will move to seven points which will be great for the team and the pressure will be off them.
Against Rennes, Frank Lampard should not listen to Chelsea fans, but he should bench this star player.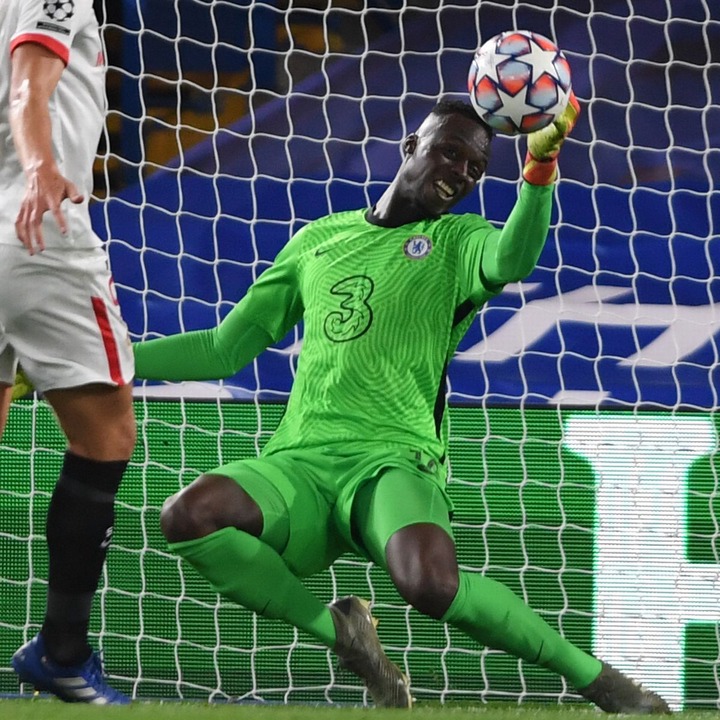 If there is one player fans will live to see is former Rennes shot stopper, Edouard Mendy.
He has been doing well since he joined the team and has become the favourite of Chelsea fans.
But Chelsea should not listen to the fans as they love to see Mendy in goal on Wednesday against Rennes. This is because Mendy former players in Rennes know how to score against him since they have been playing together. They know his weakness and Lampard should not try to play him on Wednesday.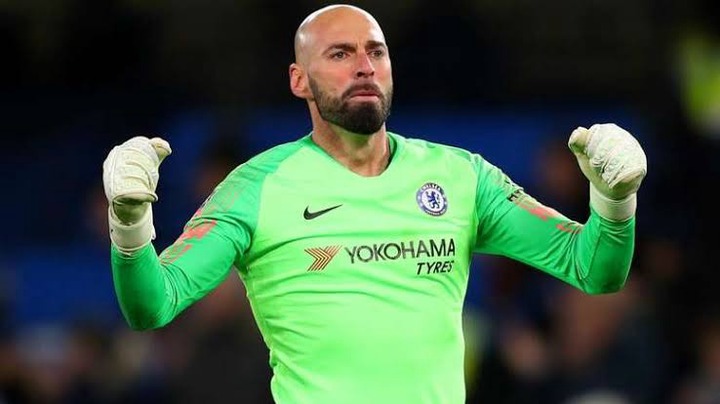 He should look at other goalkeepers in the team to play the match, while Mendy sit back to watch the game from the bench.
This is an opportunity for Lampard to use the young goalkeeper or Caballero and see how they will perform in the game.
What do you think, should Mendy still play the game knowing fully well that Rennes players would have known all his secrets?